Featuring selected endurance events from the official iRacing calendar, the 2022 VCO Grand Slam starts this weekend, April 9th and 10th, as sim drivers from around the globe will comepete at the Nurburgring for 24 hours.
Each year, all iRacing susbcribers can take part in special team endurance events. And the Virtual Competition Organisation (VCO) has been covering four of these races for the last few years. Not only do they cover the 'top split' with commentary from Radio Show Limited and RaceSport TV Esports, but the class winning teams will receive a VCO Grand Slam Trophy.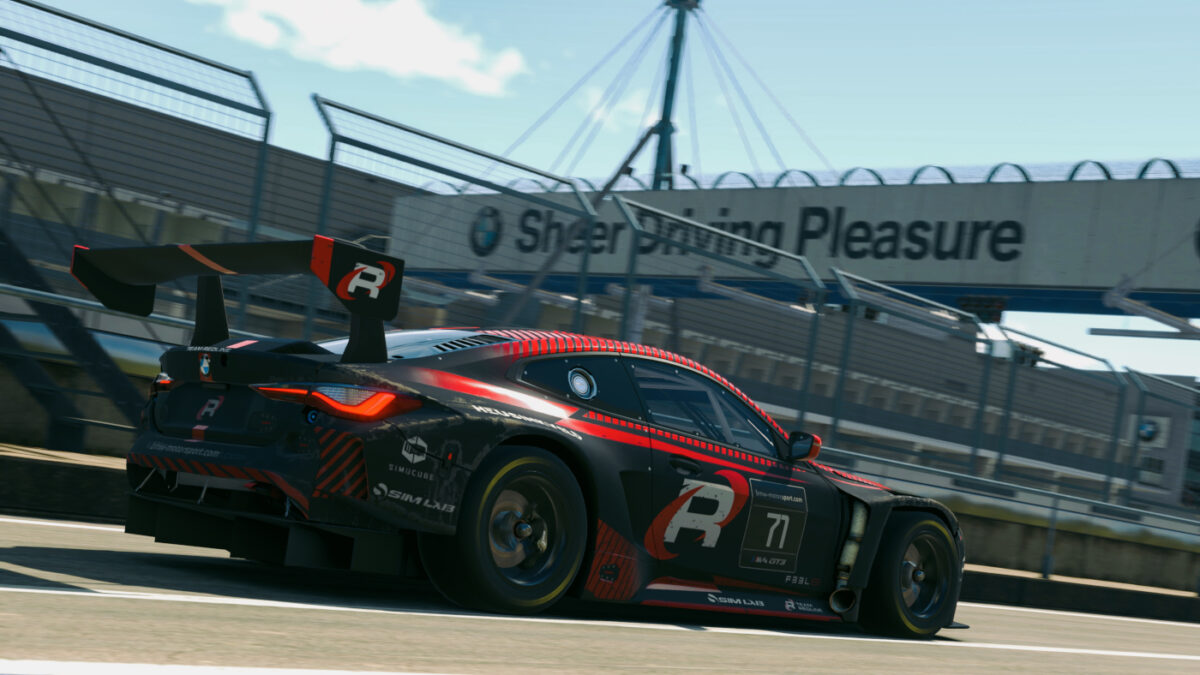 In addition to rewarding the drivers, five broadcast viewers will be chosen at random to win 50 iRacing credits, which is handy if they want to invest in a car or track to compete in the future.
"The VCO Grand Slams on iRacing are almost a tradition now," said Florian Haasper, CEO of VCO. "We are very grateful to iRacing for allowing us to be a partner of four of their most prestigious events. The Grand Slams have their own unique character, Nürburgring, Watkins Glen, Road Atlanta and Suzuka present totally different challenges for the teams. I am confident that we will see four exciting, fiercely contested races."
Kevin Bobbitt, Director of Marketing at iRacing, said: "We are glad to partner with VCO for a third round of Grand Slam Special Events on iRacing. This series of events turned out to be very popular among teams and drivers on the service. By providing trophies and bringing the familiar voices from Radio Show Limited to the broadcasts, VCO adds some additional promotional value to these those four events. I think our special events at the Nürburgring, Watkins Glen, Road Atlanta and Suzuka will be really impressive this year."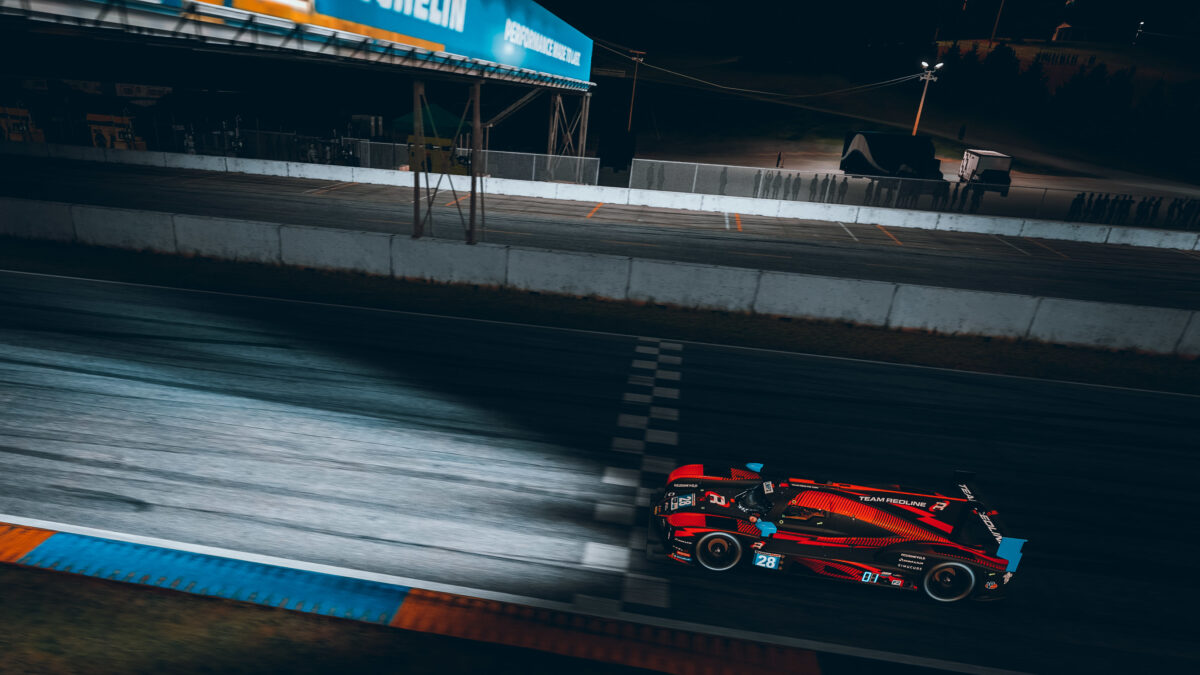 2022 iRacing VCO Grand Slam Schedule:
9th/10th April 2022: iRacing Nürburgring 24
19th June 2022: iRacing Watkins Glen 6HR
9th October 2022: iRacing Petit Le Mans
13th November 2022: iRacing Suzuka 10HR
You can sign up to iRacing, here (and credit your referral to ORD, which we'd appreciate!). And see all vehicles included in your basic subscription, or what you can access by paying more, in our full official iRacing car list, here.
Or check out all of the included circuits, and the others you can buy, in our full official iRacing track list, here. And keep up with all the latest iRacing news, updates and eSports, here. And you can watch the action at the weekend live on the VCOEsports Twitch channel.