You might be used to the idea of car football. But another sport gets combined with motorsports when the Turbo Golf Racing Open Beta starts on April 28th, 2022. And the cross-platform period lasts until 10am on Monday May 2nd, for the PC, Xbox Series X|S and Xbox One.
The new game comes from developers Hugecalf Studios and is published by Secret Mode, with up to eight players competing to putt their oversized golf balls down the fairway and into the finishing cup in the final game.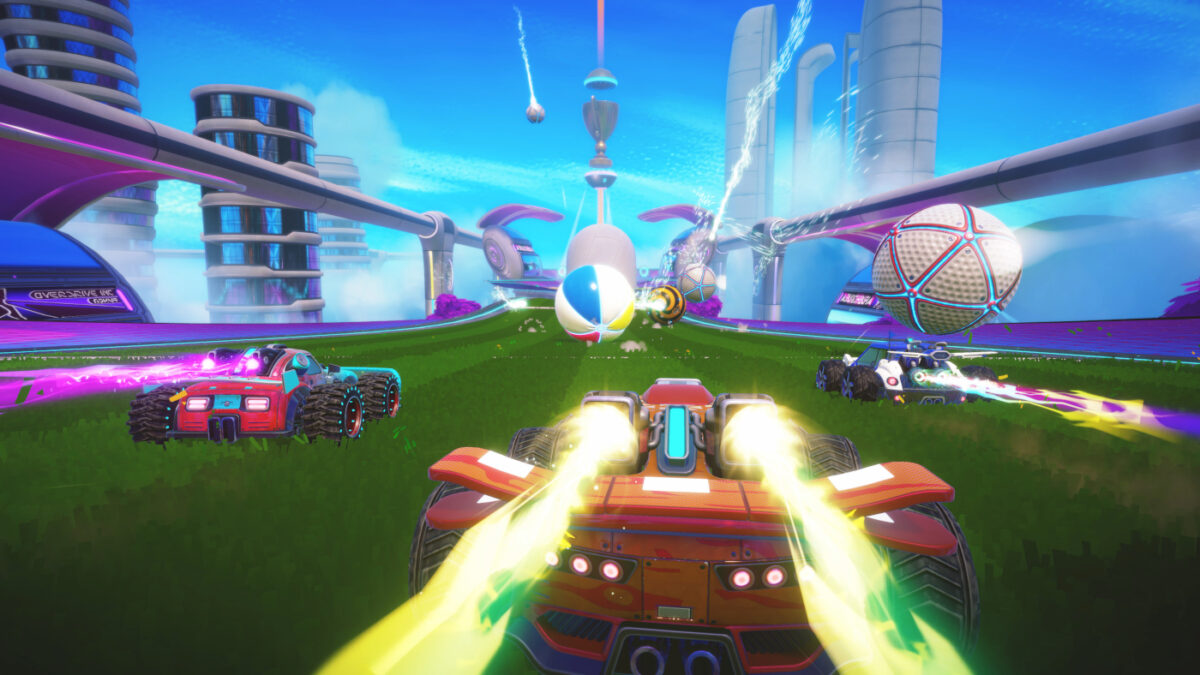 For the Turbo Golf Racing Open Beta, you'll be able to try out 12 playable courses, online matchmaking, single-player time trials, daily missions, and most than 80 cosmetic items alongside nine gameplaye-changing Power Cores which power up your car. The Beta progress won't carry over to the final game, but you will be able to unlock up to three exclusive items.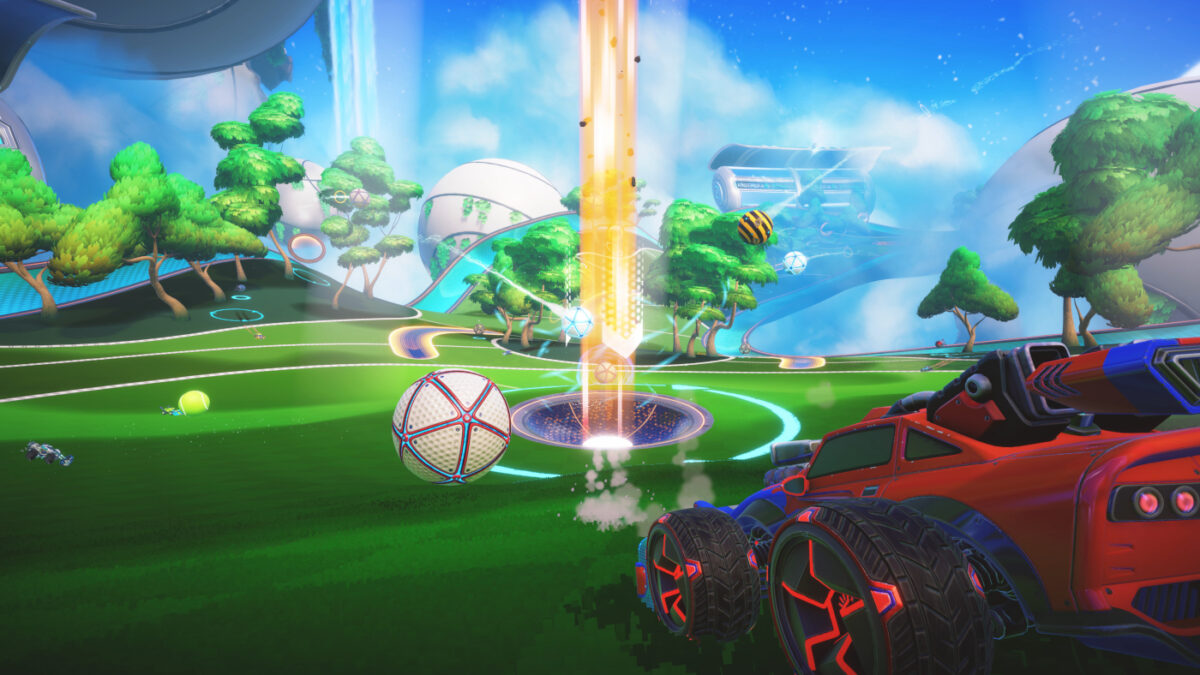 Indie developers Hugecalf Studios previously developed physics game When Ski Lifts Go Wrong. According to their Twitter account, Turbo Golf Racing is the result of three years of work by a team of 12, and it certainly looks fairly polished in the screenshots and videos available so far.
Can it do for golf what a certain title did for car football? You can find out with the open beta, or when Turbo Golf Racing gets a full release later in 2022. Find Turbo Golf Racing for the PC on Steam, and it'll be coming to the Xbox Store and Xbox Games Pass. In the meantime, you can find the Open Beta via the Xbox Insider Hub on your console, under Previews. You can keep up with all the latest Turbo Golf Racing news, updates, DLC and more, here.