The era of consolidation in sim racing and games continues with NACON Studio Milan launched. The new label for the Italian development studio includes RiMS Racing developers RaceWard Studio.
RiMS Racing was released in August 2021, with a focus on a smaller roster of bikes and more detailed mechanical management and maintenance. And the plan for Nacon Studio Milan refers to specialist development of racing games by the RaceWard team, along with action/adventure titles being created by another team, following a recent move to larger offices in the centre of Milan.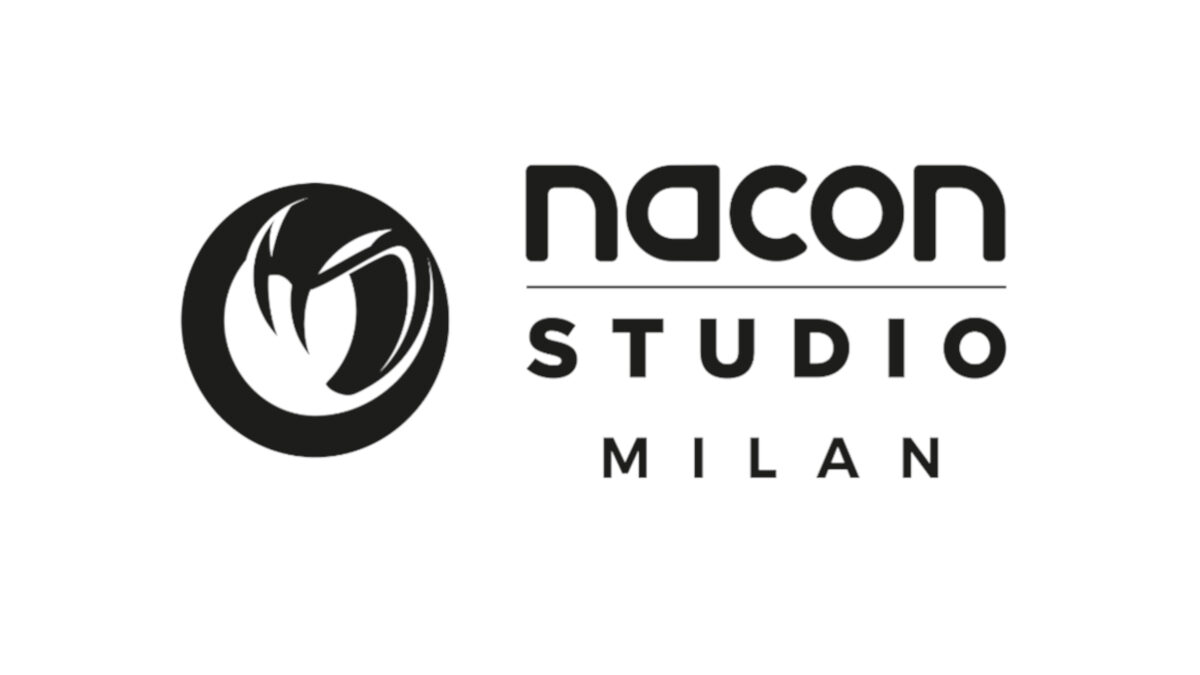 Apparently NACON Studio Milan are hiring to build out their team as they work on a new survival game based on 'one of the world's most popular film franchises', with more details planned to be revealed this year.
"We are proud of the direction we are heading in. Originally a team of racing experts, the studio has grown quickly, and our new talent has given us the desire to explore new territory. That's why we decided to broaden our horizons and try another type of game. We are looking forward to presenting this new project to the world. Our family is growing and we are hoping to welcome new members soon as we build our team," said Marco Ponte, CEO of Nacon Studio Milan.
Ponte is also the CEO of Raceward, having previously worked at fellow Italian racing game developers Milestone. There's no word of further DLC releases for RiMS Racing or any plans around future racing games as yet.
Keep up with the latest RiMS Racing news, updates, DLC and more, here. Or check out with the latest content revealed in our RiMS Racing motorcycle list and RiMS Racing Circuit List.