Last updated on May 20th, 2022 at 07:19 pm
PC gamers can grab Redout: Enhanced Edition free on the Epic Games Store until May 19th, 2022, as developers 34BigThings build anticipation for the launch of their sequel, Redout 2, on May 26th.
Redout was originally released in 2016 as a futuristic anti-gravity racer – inspired by classic titles including F-Zero and WipeOut. Set in 2560, it includes online muliplayer against up to 12 rivals, a career mode, optional VR support, and more than 100 single player career events.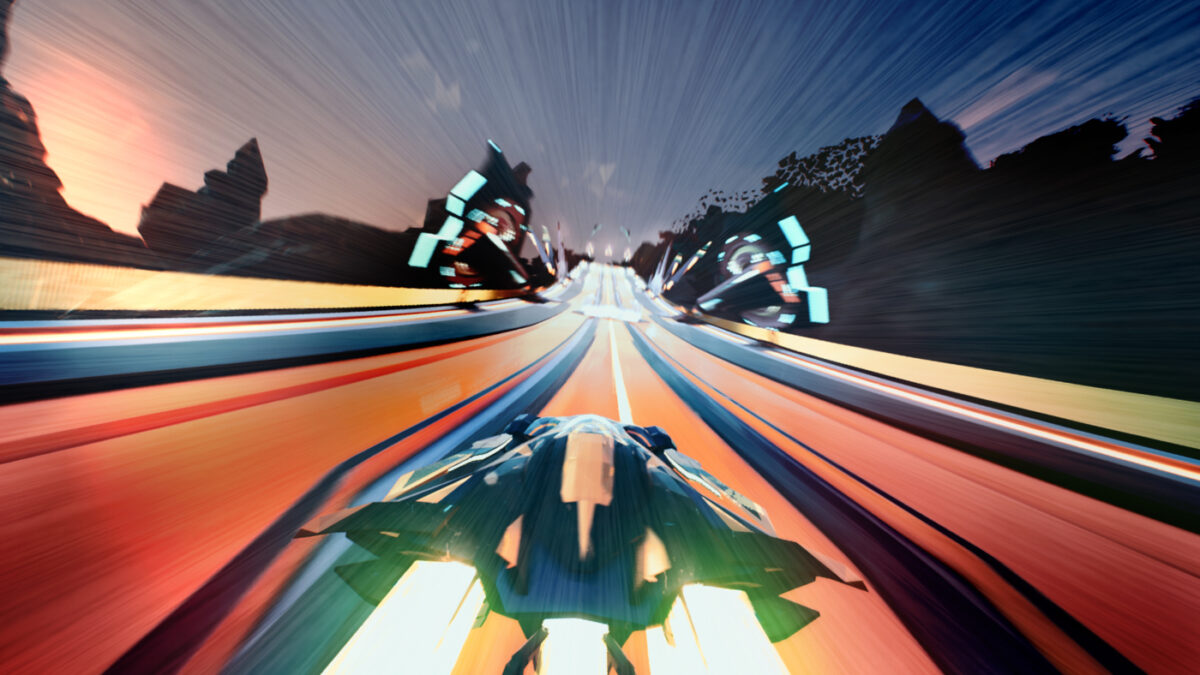 Along with four classes of vehicle, six teams, and 25 tracks based in five locations, it includes a variety of racing events, including Endurance and Arena Race types. And the new update 1.7.0 adds Steam and Epic Game Store cross play, an update to Unreal Engine 4.27, and various fixes to make the free game even better value. If you do decide you want more, then there are also Deluxe and Ultimate Editions which include soundtracks, artbooks and the previously released DLC.
So you can grab Redout: Enhanced Edition Free on the Epic Games Store for the PC, and then decide whether you want to pick up Redout 2 when it's released on 26th May, 2022 on PC via Steam and the Epic Games Store, the PS4 and PS5 via the PlayStation Store, the Xbox One and Xbox Series X|S via the Xbox Store, or the Nintendo Switch via the Nintendo eShop.
In the meantime, you can find the original Redout on Steam or the Epic Games Store for the PC, the Xbox Store for the Xbox One and Xbox Series X, the PlayStation Store for the PS4 and PS5, or the Nintendo eShop for the Switch.
And you can keep up with the latest Redout updates here, or follow everything on Redout 2, here.