A mod to provide modern open wheel racing in Assetto Corsa has arrived as Virtual Racing Cars release the Formula Alpha 2022.
It's paid content, with a minimum price of $4.29, and aims to replicate the current premier formula cars. Which means you get a total of around 1000 horsepower, with 160hp from an electric powertrain, in a vehicle which ways 719kg. Along with learning how to use the downforce to stay on track, the VRC team have also attempted to replicate porpoising, which is currently being experienced by F1 cars.
The drivers are fully animated, and visual upgrades include three different rear wings, along with two choices at the front, and animiations including a flexible front wing, angle adjustments, tape on the car, halo visibility and gear changes. Along with the choice of aerokits, you also get an ERS system to play around with, using three preset profiles, or a manual option, along with two MGU-H modes. Manual deployment, and the "Motor" MGU-H options have been left working despite the fact they're not replicating the technical regulations for the top level of open wheel racing.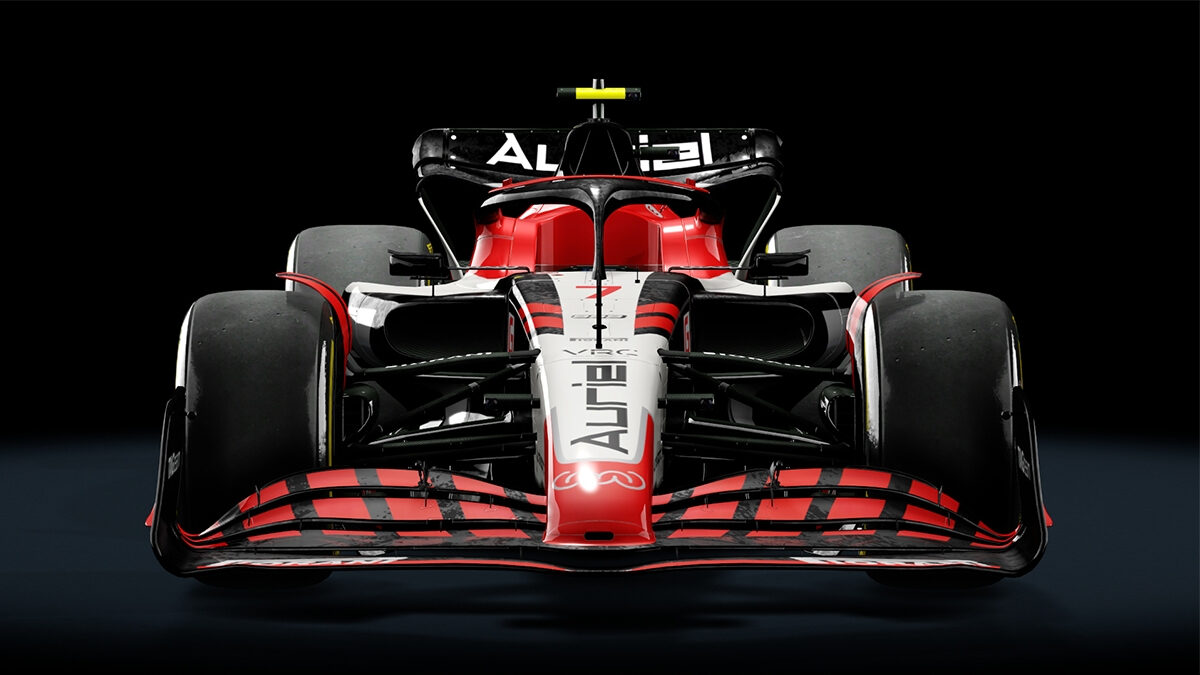 It requires Content Manager and Custom Shader Patch 0.1.77 or above to function properly, and it's also recommended to use the type app for extended physics by leBluem. Obviously any software is installed at your own risk, so do your research and opt for reputable sources when you're looking for any content.
You can find the Assetto Corsa Formula Alpha 2022 content on the Virtual Racing Cars site, here. In addition, you'll need a copy of the Assetto Corsa sim (available via Steam).
And if you need to know how to install modded content, check our guide on installing mods for Assetto Corsa, here. Along with all the latest news, updates, mods and esports for Assetto Corsa, here.