Last updated on August 30th, 2022 at 01:09 pm
Subscribers will be able to enjoy the latest racing game in the Codemasters franchise as GRID Legends joins EA Play and Xbox Games Pass on September 1st, 2022.
Released in February 2022, the fifth instalment in the Grid franchise is available for the PC, PS4, PS5, Xbox One and Xbox Series X|S with more than 130 tracks and over 100 vehicles to choose from across a range of motorsport disciplines. Along with allowing you to create custom races for the first time, it also has a stoy-focused career mode titled Driven to Glory, and with various characters from the history of the series.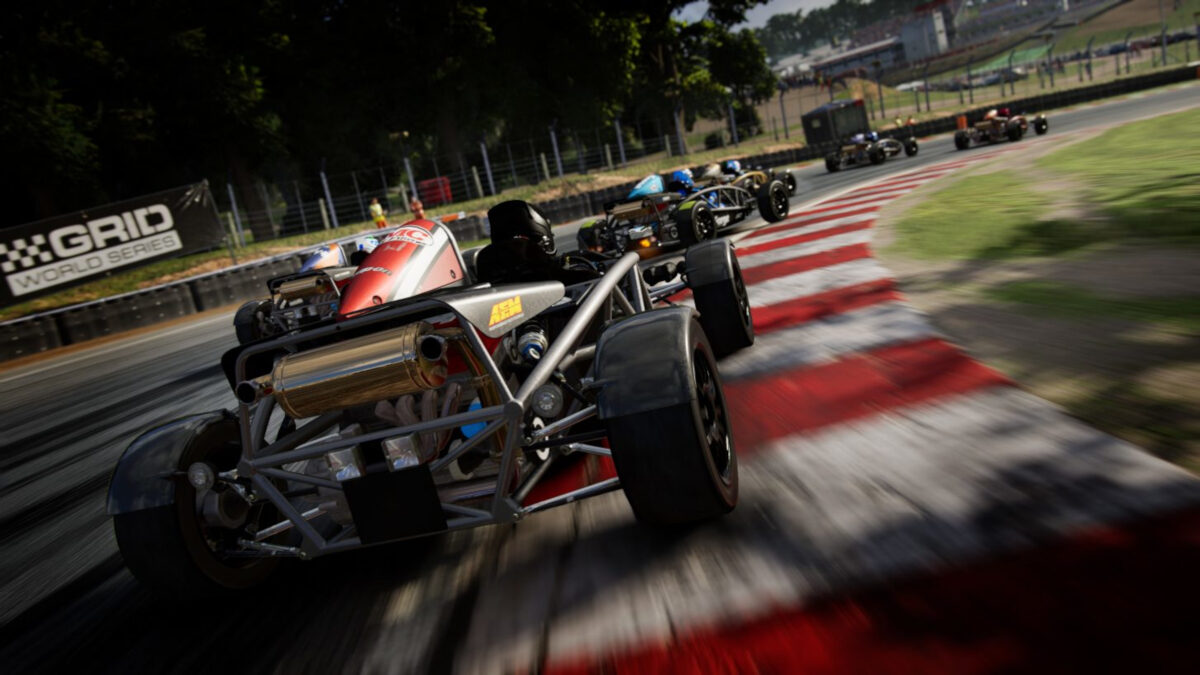 EA Play is a subscription service with access to a list of games and trials of new releases, along with member rewards and a discount on any purchases, with memberships starting from £3.99 per month, and you can see more details here.
Other racing games currently available via the service include F1 2021, Need for Speed Hot Pursuit Remastered, Need for Speed Heat, Burnout Paradise Remastered, Need for Speed Payback, Need for Speed Rivals, and Need for Speed (not all games are available on all platforms).
But if you're an Xbox Game Pass Ultimate or Xbox Game Pass PC member, it includes EA Play. New members get their first month for £1, then it's £7.99 per month for the PC option, or £10.99 for Ultimate. And you can see more information, here. And in addition to the EA titles, it also includes the likes of Wreckfest, Grid, Dirt Rally, DiRT Rally 2.0, DIRT 5, and more.
GRID Legends is available for the PC via Steam, the Xbox One and Xbox Series X|S via the Xbox Store, and the PS4 or PS5 via the PlayStation Store.
You can check out all our previous GRID Legends coverage, here. Or take a look at the full GRID Legends car list for every vehicle included in the game.