Outside of motorsport, most games focus on the fun, rule-breaking side of driving. But that's going to change with the ultra-realistic CityDriver simulator announced by Aerosoft for PC and consoles.
The simulation will let you travel around a central area of Munich. And you'll need to follow real traffic rules, alongside the AI cars and pedestrians. That doesn't mean you can't just cruise around the city, or take on a series of missions in freeplay mode. But it does mean that along with a driving school mode, it could be useful for any new drivers or anyone needing to refresh their skills.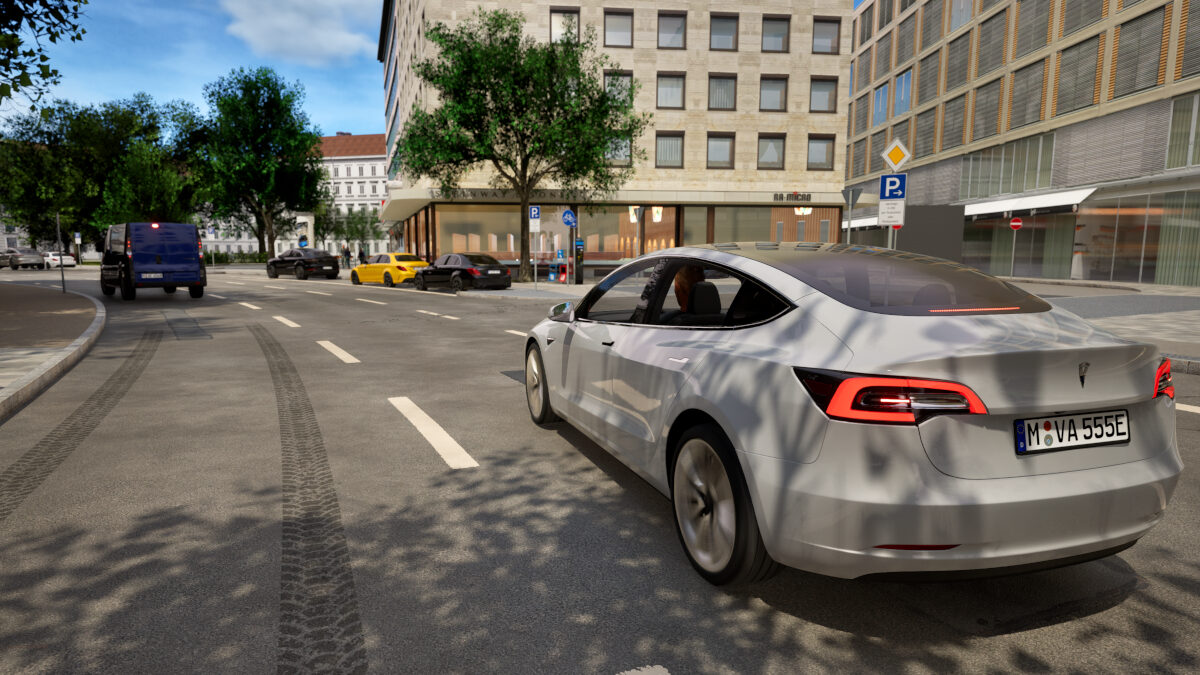 This includes a driving school option with slalom courses and more to let you get used to your vehicle. And you can choose from a variety of car classes, including electric or petrol engines, and between automatic or manual gearboxes. It's being developed by ViewApp, whose previous work includes TramSim titles and add-ons for OMSI 2 bus simulator, and published by Aerosoft, who have released a simulator game for pretty much any subject you can think of. Including the recent recreation of Berlin for The Bus.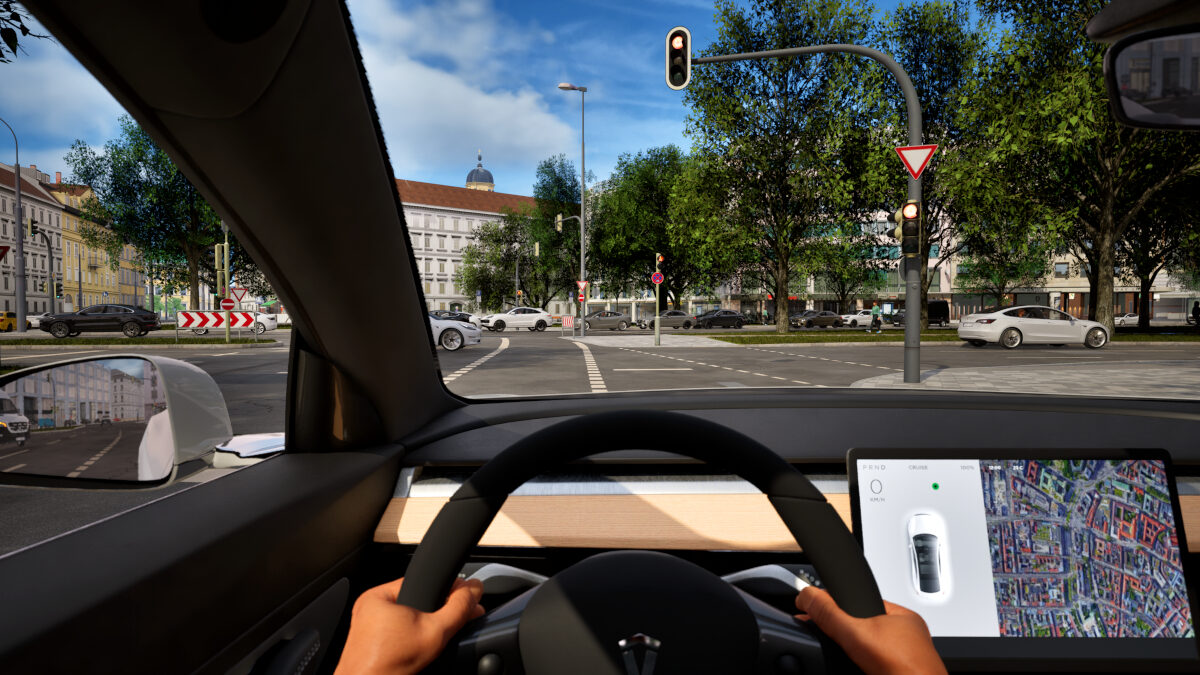 And it isn't just coming to Steam Early Access at the end of 2022, but console versions for both PlayStation 5 and Xbox Series X|S are planned for 2023. And there will be support for vehicle and mission mods, so you can imagine the variety in the simulator will increase pretty quickly if the driving experience is solid.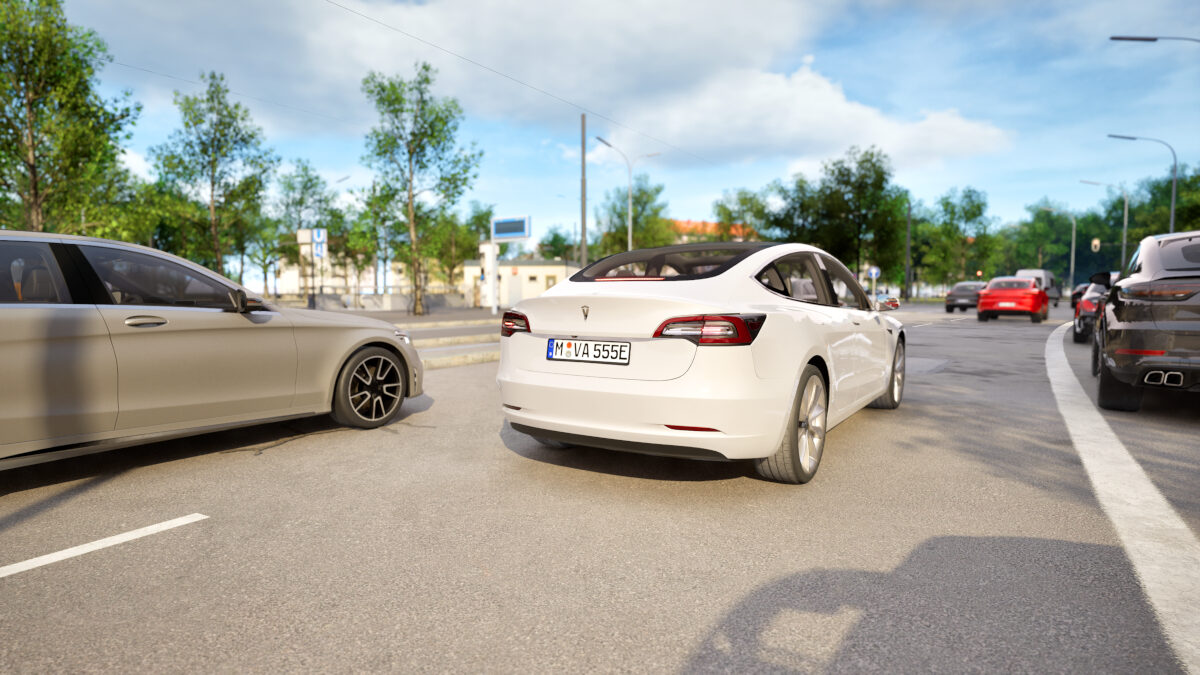 Daniel Buda, CEO of ViewApp says: "CityDriver is of course first and foremost a game that is meant to be fun – you can drive around Munich or play a series of missions. But it's also an ultra-realistic simulation that can be used to get an idea of the driving experience of cars that are beyond your price range. Or to simply practice driving in a safe environment as a beginner or infrequent driver."
You can wishlist CityDriver for the PC via Steam, here. And keep up with all the latest CityDriver news, updates, DLC and more, here.