Fancy driving something completely different to your usual sim racing choices? Well, you can now transport passengers around a 1:1 scale recreation of Berlin as The Bus is released in Steam Early Access.
The game has been developed by TML Studios and published by AeroSoft with a plan of 8-16 months as an early access title. And apparently the full release will contain multiple brands of busses despite the title of the game, along with various bus lines and modding tools available. At the moment, the game contains the TXL bus line, the choice of an articulated or solo bus, and a free play mode for single players with passenger ticket sales, boarding and deboarding.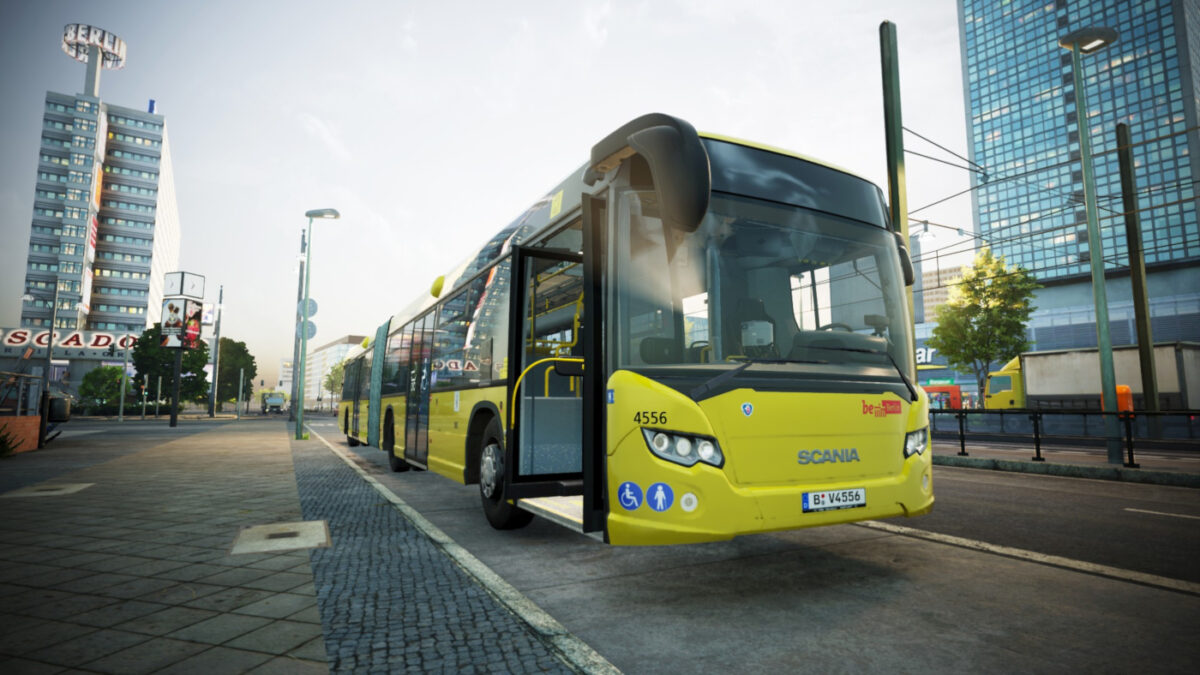 As you can see from the screenshots, various famous or notable Berlin landmarks are included, along with AI traffic and pedestrians. You get the choice of Realistic, Arcade and Custom controls for mouse and keyboard, mouse only, or many supported steering wheels. And it also supports Tobii Eyetracking and TrackIR.
It's obviously not the first simulation to feature the life of a bus driver, but it looks good from the images released so far. And there are a lot of features which might appeal including a photo mode, a full day and night cycle including changing weather and seasons, and the ability to walk freely inside the vehicles or around the game world.
The Phase 2 and 3 updates are planned during Early Access, and will bring both a Single Player Economy Mode which will let you create and run your own bus company, but also Multiplayer Freeplay and Economy modes. So you could compete against your friends to create the ultimate Berlin bus service.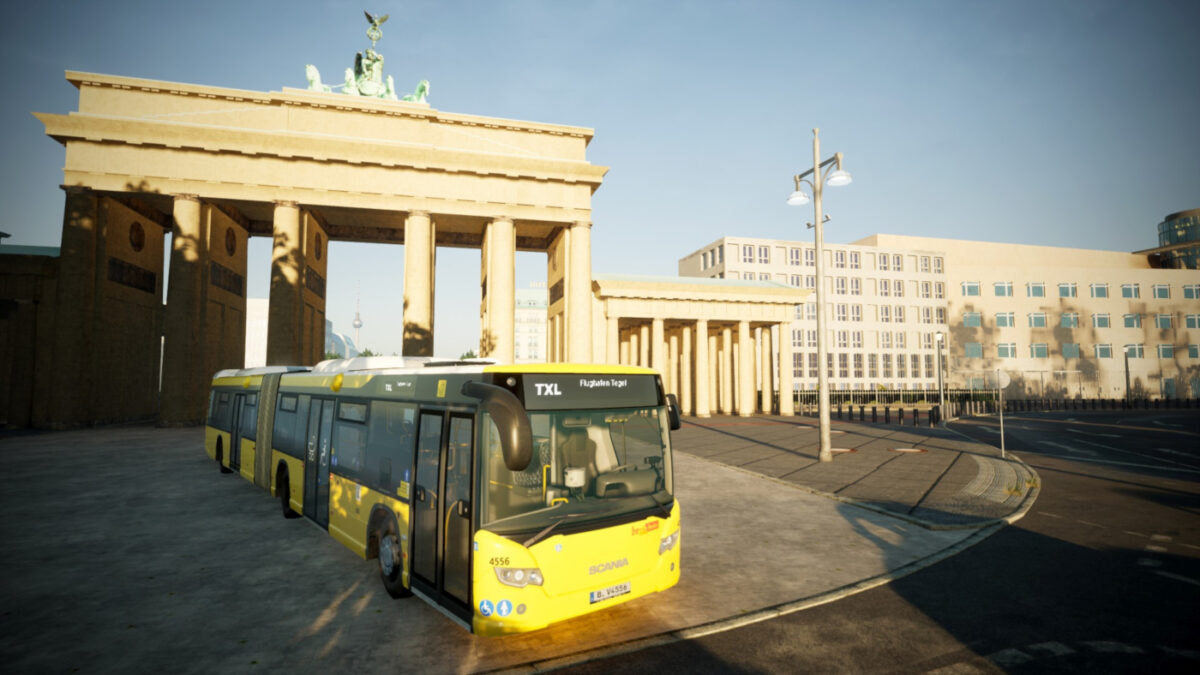 It's 10 years since Aerosoft released the original OMSI – Der Ombibussimulator. And OMSI 2 included add-ons including London, which continued to be popular after it was released in 2013. TML previously developed Fernbus Simulator in 2016, which has continued to receive free and paid DLC as recently as February 2021, so hopefully The Bus should get the same longterm care and attention.
You can find The Bus available via Steam Early Access for the PC, priced at £21.95.