Last updated on February 5th, 2020 at 07:17 pm
OK, so this might not appearl to everyone, but it's kinda cool. German developers Aerosoft have released OMSI – Der Omnibussimulator. And if you don't have basic German, that's a bus-driving simulator for the PC.
It's set in West Berlin in the late 1980s, and allows you to drive your bus on a seven mile route across the Spandau district (route 92 for any German bus fans). You can choose from several versions of the MAN double-decker SD200 and SD202 models from different years, with detailed gearbox control, physical simulation of the compressed air system, and realistic traffic and weather conditions to contend with.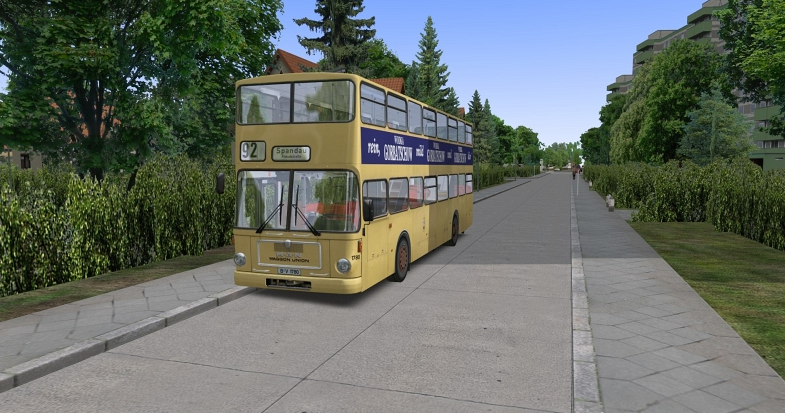 And if you're intrigued, here's a video of the game to tempt you…
OMSI 2: Steam Edition is available from Steam for the PC.