Last updated on November 1st, 2022 at 06:32 pm
As the seventh official WRC title developed by Kylotonn, the WRC Generations Rally List includes bons routes from previous games alongside the venues for the 2022 World Rally Championship.
At launch, there will be 21 rallies featuring 165 unique stages. And it's already been stated that the developers don't currently have plans to add any additional rallies post-lunch, meaning the selection is likely to remain static for the lifetime of the game.
But that still leaves plenty to learn and race, with bonus content including the Wales Rally GB among the eight selections to showcase the past of WRC as both a motorsport series and game. The two notable missing events highlighted by Kylotonn are Rally Poland and Rally Australia, which sadly won't be included now or in the future.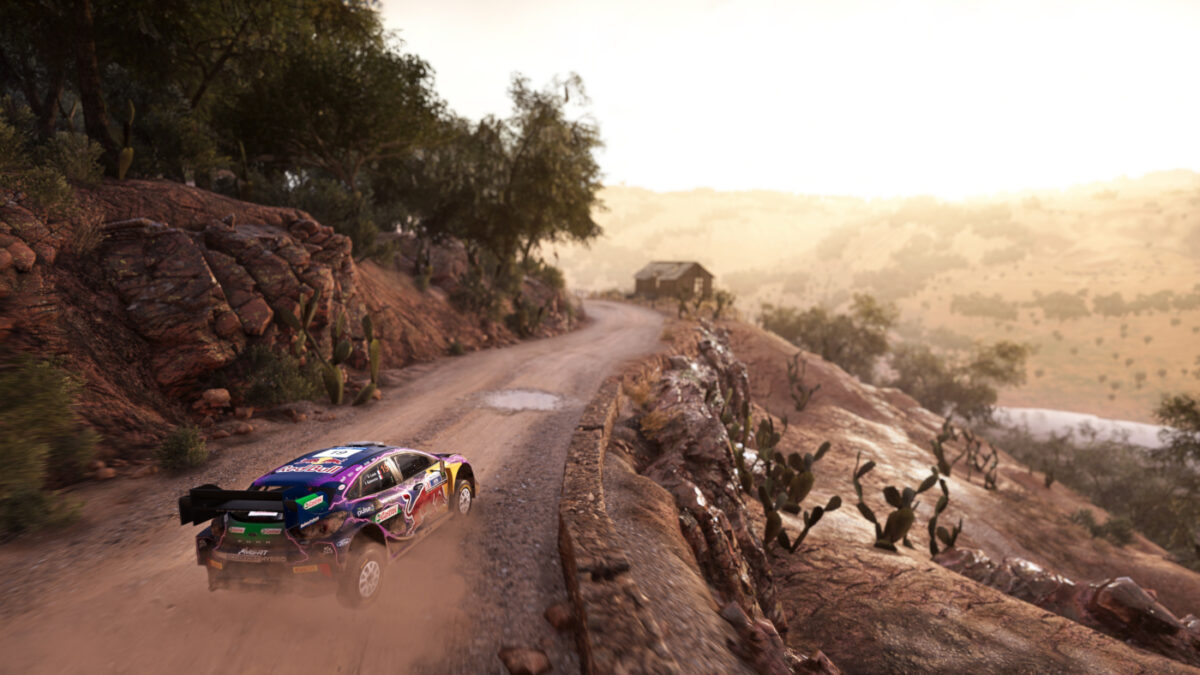 The WRC Generations Rally List
2022 World Rally Championship
Rallye Monte-Carlo
Rally Sweden
Croatia Rally
Rally de Portugal
Rally Italia Sardegna
Safari Rally Kenya
Rally Estonia
Rally Finland
Ypres Rally Belgium
Acropolis Rally of Gods
Rally New Zealand
Rally de España
Rally Japan

Bonus Rallies
Rally Argentina
Rally Chile
Rallye Deutschland
Rally México
Rally Sanremo
Tour de Corse
Rally Turkey
Wales Rally GB
Keep up with all the latest WRC Generations news, updates, DLC and more, here. Or you can browse all the current 2022 season and legendary vehicles available in the WRC Generations Car List.
You can buy WRC Generations for the PC via Steam and the Epic Games Store. It's available for the Xbox One and Xbox Series X|S through the Microsoft Store, and for the PS4 and PS5 via the PlayStation Store. And you'll find it for the Switch via the Nintendo eShop. Physical editions are also available through retailers including Game and Amazon.