It's only just been released, but the first console title from iRacing will be receiving a new car class and circuit shortly, with new World of Outlaws: Dirt Racing content arriving soon. The news game after Executive Vice President Steve Myers responded on Twitter to console owners questioning why they'd had to download a sizeable update.
Myers confirmed it's the first part of the update for the next patch, which will also introduce the UMP Modifieds class, and bring the Federated Auto Parts Raceway at I-55 track. The patch and DLC are still 'in testing with Sony and Microsoft', but are planned for release on October 28th or 31st, 2022.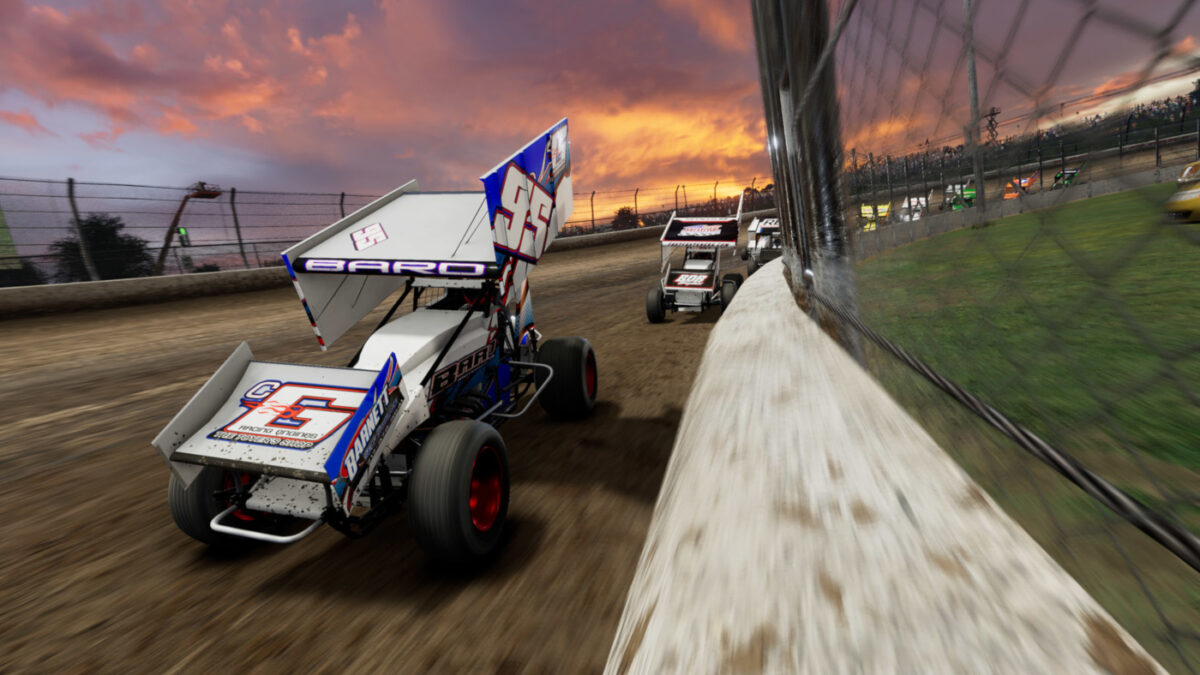 Both are already available in iRacing, with I-55 released back in March, 2022. They're going to be part of the paid additions to the game, which are available individually, or as part of the optional Season Pass, which costs £24.99 and includes three licensed tracks and two new vehicle classes. The Limaland track pack has already been released for World of Outlaws for £4.19, adding the Ohio 1/4 mile venue. So you can expect the same for I-55, and probably an additional purchase for the UMP Modifieds class.
Built to the United Midwestern Promoters specifications, including a 750 horsepower engine, UMP Modifieds are a popular choice in American dirt oval racing. Meanwhile the new circuit is a 1/3 mile dirt track located in Pevely, Missouri which hosts a variety of series and events throughout the year.
World of Outlaws: Dirt Racing is available for the Xbox One and Xbox Series X|S via the Microsoft Store, or the PS4 and PS5 via the PlayStation Store. And you can keep up with all the latest World of Outlaws: Dirt Racing news, updates and DLC, here. Or check out the full track list, here.