The free Gran Turismo 7 Update 1.25 adds four new cars when it arrives on October 20th, 2022, between 7-9am BST. During that time, onlye Arcade Race within World Circuits and Music Rally will be playable, and it might change the Performance Points requirements for some events.
We don't know what will be included in the full changelog, but we do know that four cars are being added to the game, up from the usual three. And they are:
The Maserati Merak SS '80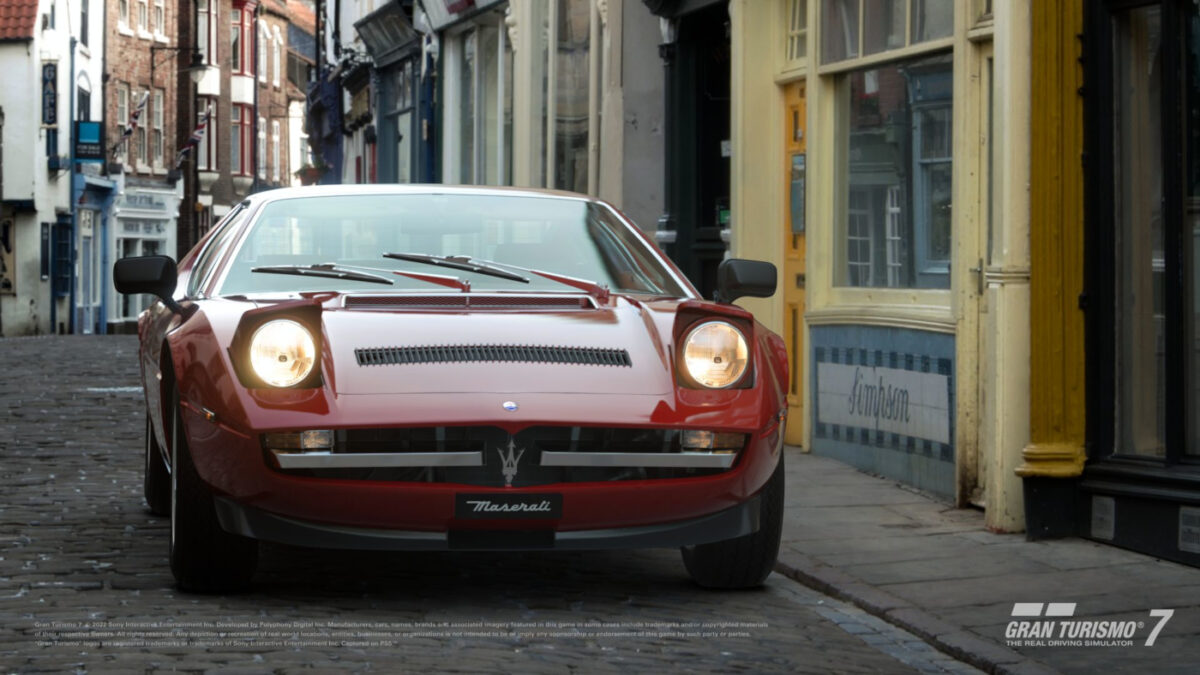 The most unusual car in the new additions is definitely the Maserati Merak, produced by the Italian firm while they were owned by Citroen, which explains why certain hydraulic brake systems and headlights were used. It's related to the Bora, but had a smaller 3.0 litre V6 engine, which gave space for a second row of seats in the steel monocoque.
And the SS model weighed 50kg less, and increased power to 217hp.
The Mazda Roadster NR-A (ND) '22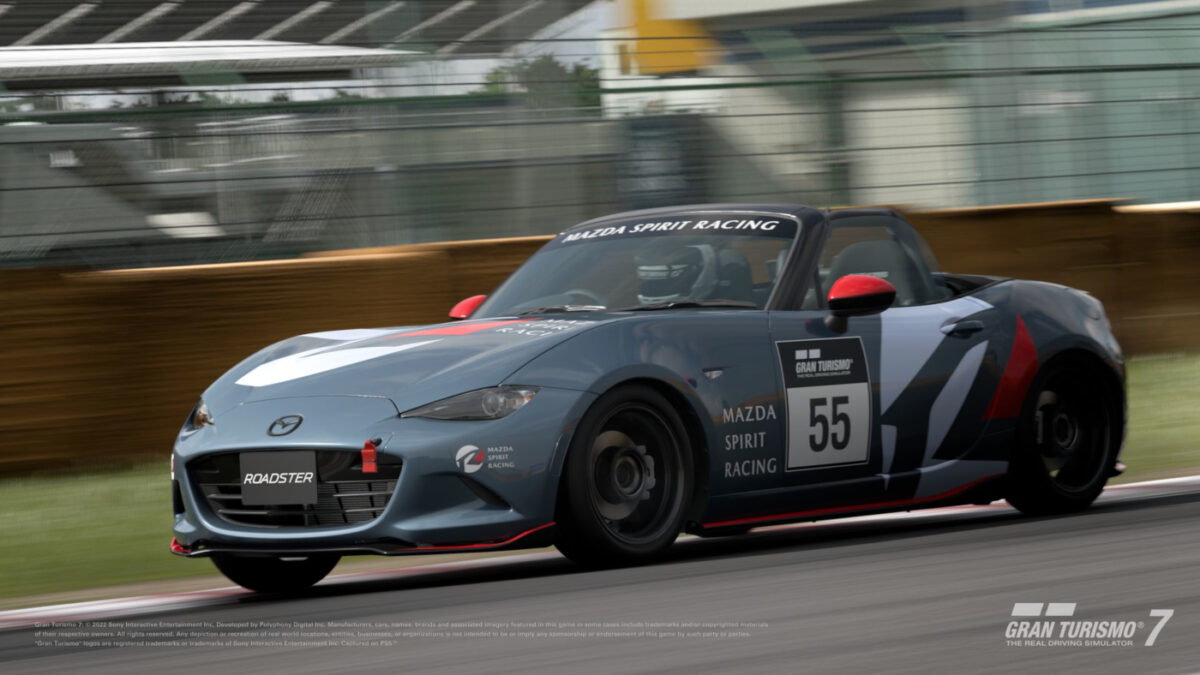 Whether you call it a Miata, Eunos, or just an MX-5, there are few people who haven't encountered the two-seater sports car since 1989. But the Mazda Roadster NR-A was introduced as a trackday focused model, including stiffer suspension and chassis bracing for single make motorsport.
The Nissan Skyline 2000GT-R (KPGC110) '73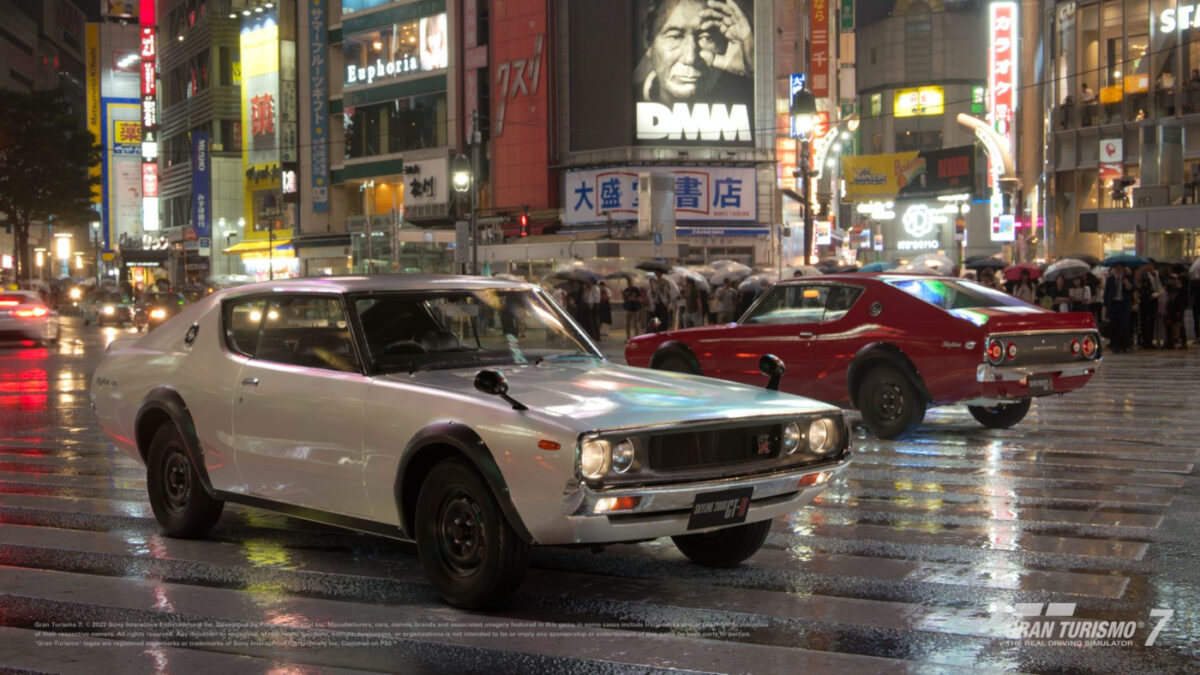 The second generation Skyline arrived just in time for the petrol crisis of the early 1970s, meaning just 197 cars were produced before the model name lay dormant until 1989. But with a 2 litre S20 I6 engine, five speed manual, and curved coupe style, it's still stylish and extremely desirable.
The Nissan GT-R NISMO GT3 '18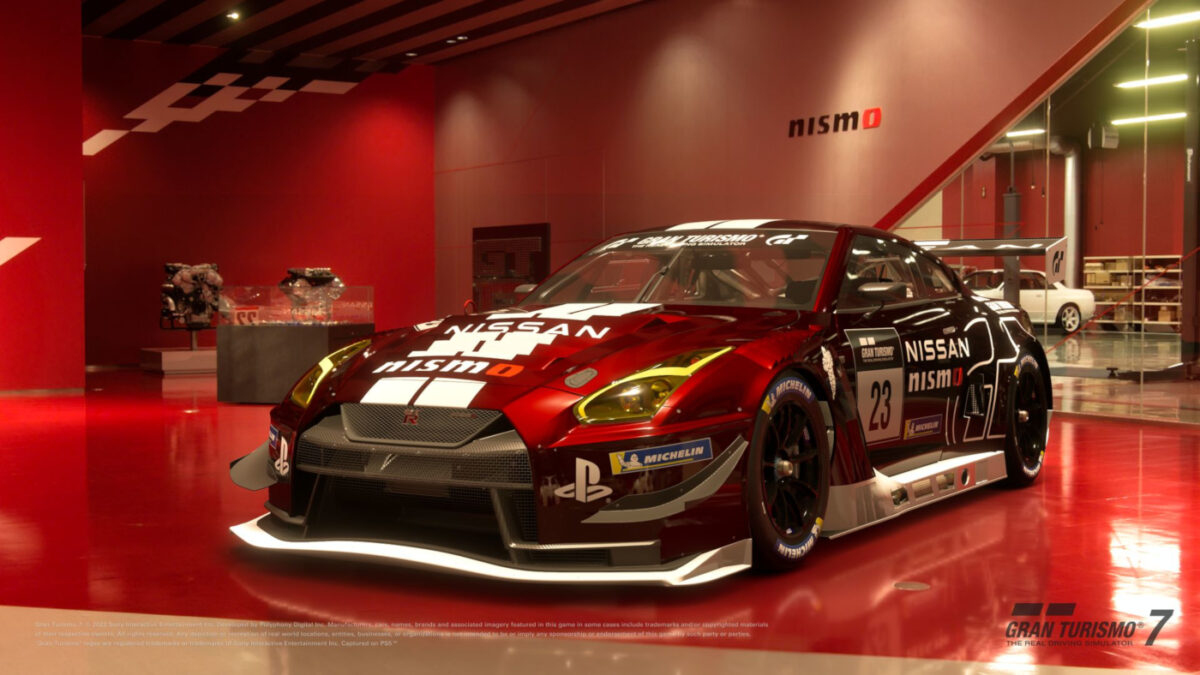 The evolution of the Nissan GT-R GT3 included improving the weight distribution by moving the engine lower and further back than the 2015 version, adding stronger brakes, increasing rigidity and tweaking the traction control system to allow drivers to exploit the 3,799cc VR38DETT engine.
Keep up all the latest news on Gran Turismo 7 or check out the latest reveals in our Gran Turismo 7 car list and the Gran Turismo 7 track list. You can obviously buy Gran Turismo 7 from the PlayStation Store or pick up physical copies from retailers including Game and Amazon.