Following a release on PC and other consoles at the start of the November, 2022, WRC Generations launches for the Nintendo Switch with physical copies available to purchase. And a digital version for the Nintendo console will apparently be available later in December 2022.
The latest and final game in the officially-licensed series developed by KT Racing, the evolution of the WRC titles includes 22 countries with 165 special stages, and 50 teams across 37 cars including bonus vehicles.
One of the big new features is the League Mode, which is a ranking system to allow you to compete in daily and weekly challenges in a team, as well as one your own. That and the introduction of hybrid cars to mirror real world changes are probably the two biggest reasons to think about purchasing WRC Generations.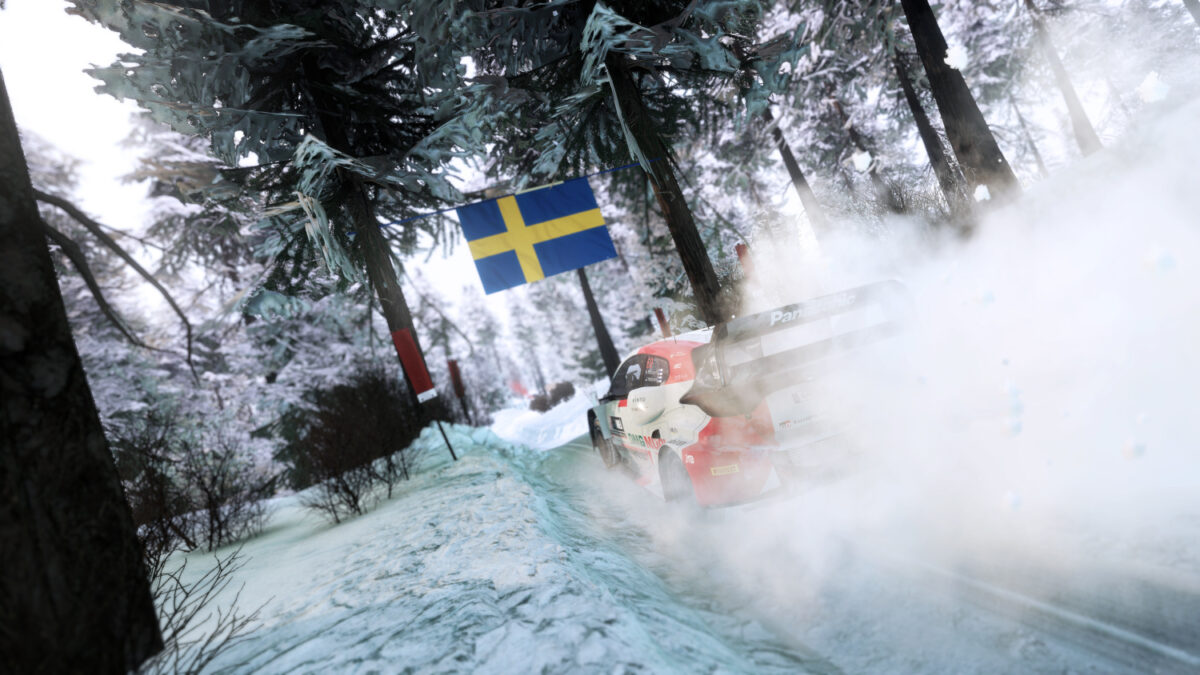 Keep up with all the latest WRC Generations news, updates, DLC and more, here. Or you can browse all the current 2022 season and legendary vehicles available in the WRC Generations Car List, along with the WRC Generations Rally List.
Previous licensed KT Racing WRC titles available on the Nintendo eShop include WRC 8, WRC 9 and WRC 10. All of which are listed at the normal retail price of £44.99, compared to £24.99 for WRC as a digital download via Steam for the PC, for example. Which seems a little unfair to Switch owners.
You can buy WRC Generations for the PC via Steam and the Epic Games Store. It's available for the Xbox One and Xbox Series X|S through the Microsoft Store, and for the PS4 and PS5 via the PlayStation Store. And you'll find it for the Switch via the Nintendo eShop. Physical editions are also available through retailers including Game and Amazon.