Like so many people in the motorsport and sim racing communities, we're saddened by the news of the tragic loss of Ken Block. The American rally driver, X Games medalist, DC Shoes co-founder and Hoonigan Industries co-owner not only gained huge fame for his talent behind the wheel, but also had a sizeable impact on racing games.
Originally appearing as a driver in Colin McRae: Dirt 2, the success of his Gymkhana videos on Youtube led to him appearing as an instructor in Dirt 3. And that style of motorsport has appeared, along with Block and various iconic Hoonigan cars, in Dirt: Showdown, Need for Speed, Forza Motorsport, and Forza Horizon. Most recently, he'd partnered with CSR Racing 2.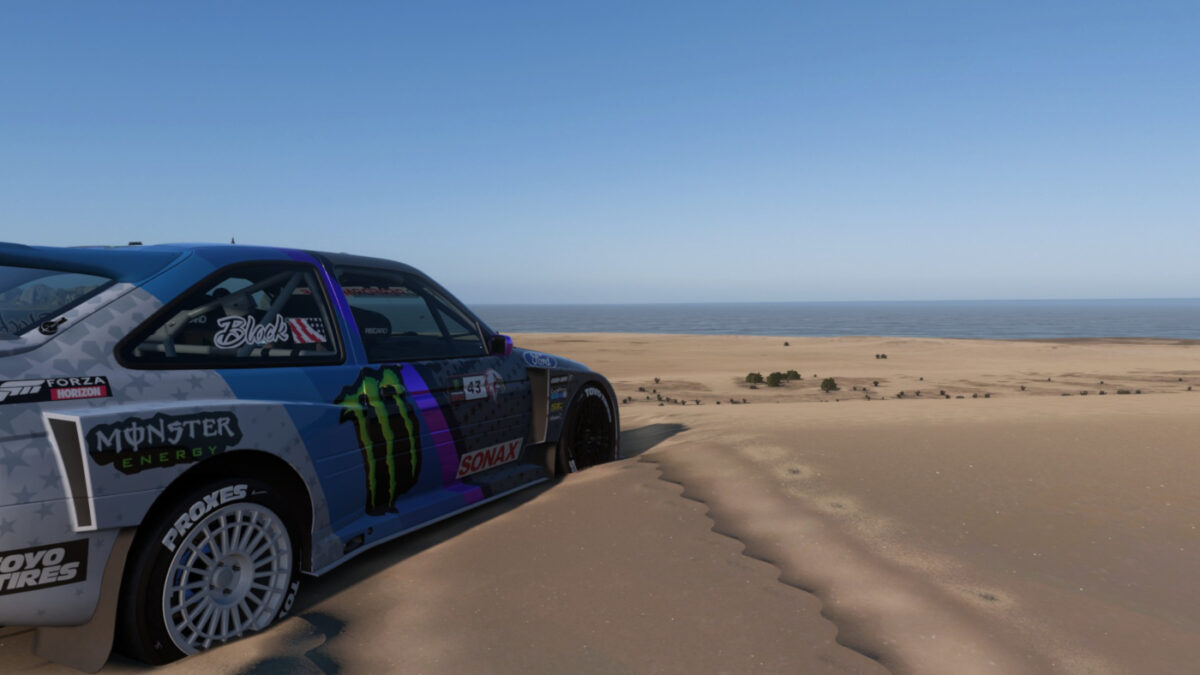 There aren't many professional racing drivers who have been such an integral part of racing games, with appearances, cars and dedicated Gymkhana challenges being a part of player progression, especially in the DiRT and Forza Horizon series. This began with the Hoonigan DLC packs for Forza Horizon 3 and Forza Motorsport 7, and being featured launch cars in Forza Horizon 4 and 5.
While it's just part of a career including competing in the World Rally Championship, the Global Rallycross and European Rally Cross series, and the X Games, reaching a huge audience via YouTube and television appearances, and so many other achievements, my first thought upon learning of his untimely death was the fun I've had drifting and jumping virtual Hoonigan cars around on a computer screen.
When a run or challenge has gone well, it's hard not to imagine yourself co-starring in a new Ken Block video.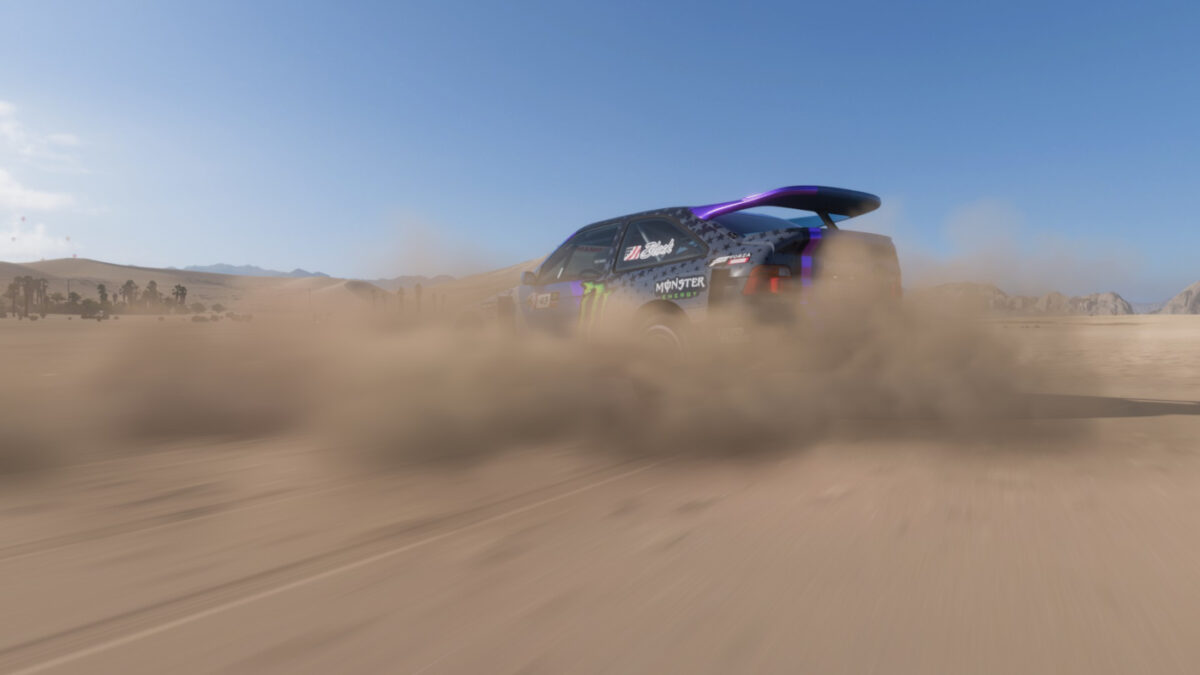 Along with the entire community of motorsport and racing game fans, we'd like to extend our deepest sympathy to Ken Block's family and friends.