There are a few interesting reasons to take a look at the off-road virtual motorcycle series as the 2023 AMA Esports Supercross Championship kicks off for the year.
For one thing, the MotoOption Race Factory Gaming AMA Esports Supercross Championship uses MX Simulator, created by Josh Vanderhoof to provide the ultimate in motocross physics simulation. It's been around for many years with a dedicated following, and you can try the free demo or buy the game via the official website. That's a bit different to most virtual motorsport competitions, which tend to opt for the most popular title in a genre.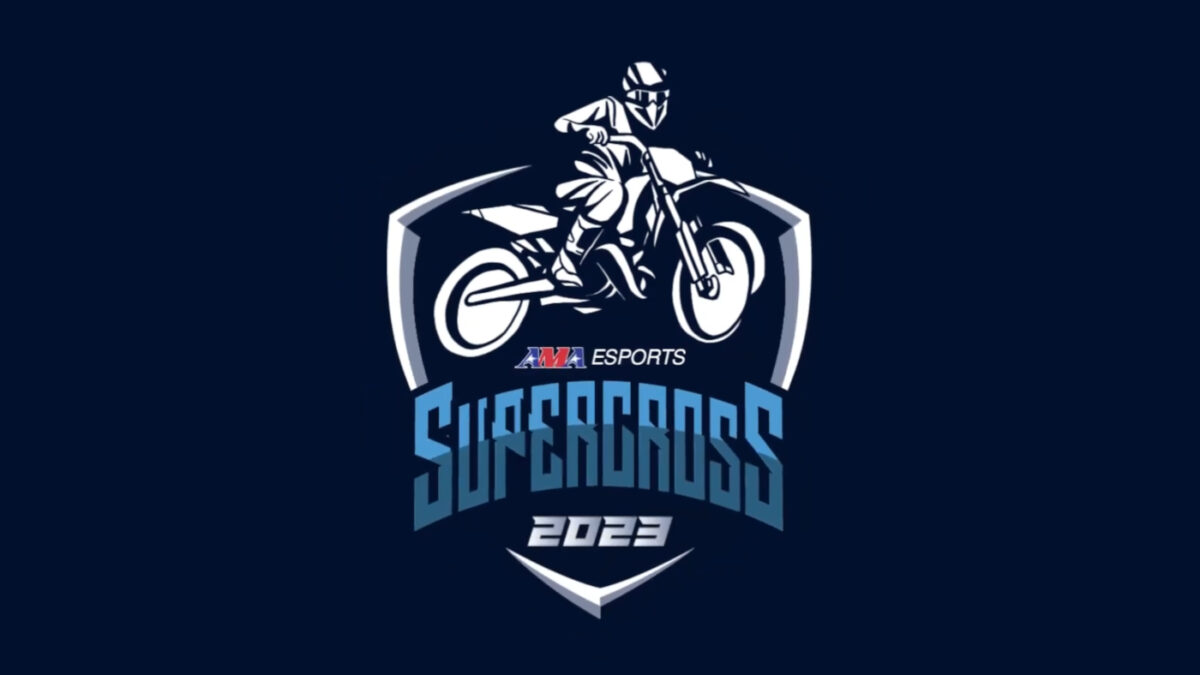 But it makes sense to opt for realism, as anyone looking to compete in the full championship will need to have a verified AMA license and a season pass to access all races and score series points. But you can take part in single races or the season without investing in an AMA license if you want to see how you compare to the full-time riders.
The series is organised by INIT Esports, who produce online and real-life eSports events and championships, including the inaugral AMA Esports Supercross Championship which took place over 12 rounds in 2022, and attracted around 2000 participants and around 80,000 spectators per round, with the 250cc Pro Class being won by Logan Leitzel, and the 450cc Pro Class title going to Payson Johnson.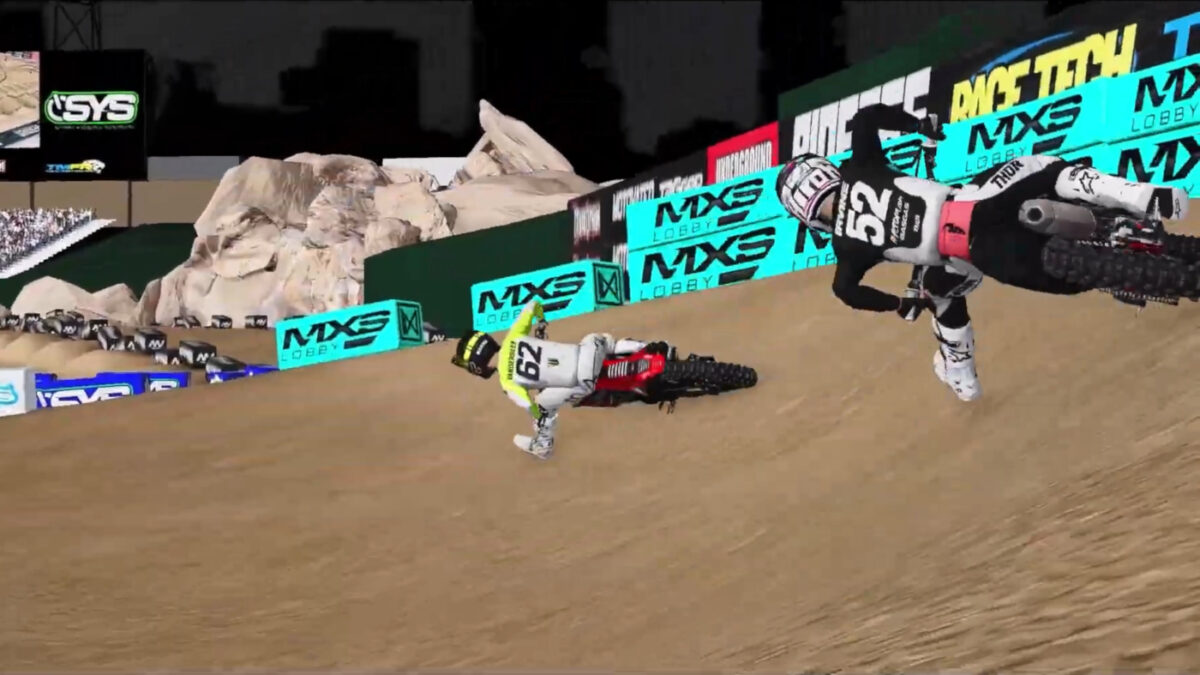 The 2023 season began on January 4th at the virtual Angel Stadium in Anaheim, California, with Braden Carter winning in the 450cc class, and Seth Shirley taking victory in the 250s. But with a total of 17 rounds taking place on Wednesdays until the finale at the Rice-Eccles Stadium in Salt Lake City on May 10th, there's still plenty of action to enjoy.
If you want to watch the 2023 AMA Esports Supercross Championship, you can follow each race via organisers Init Esports Twitch channel, the Start Your Systems Youtube channel, or via ESTV. And you can always check out all of our eSports coverage, here.
And if you fancy riding yourself, then you can find MX Simulator for Windows and Linux PCs via the official website. Or keep up with MX Simulator news, updates and mods, here.