Launched just under 12 months ago, the last official content will be released for the Codemasters title with the final GRID Legends Winter Bash DLC due on January 26th, 2023.
The game has seen three previous DLC packs, with the Seneca and Ravenwest Double Pack, Enduring Spirit and Rise of Ravenwest content released so far. And it seems the Winter Bash will be the fourth and final addition, completing the list of benefits for anyone who purchased the Deluxe Upgrade version of the game.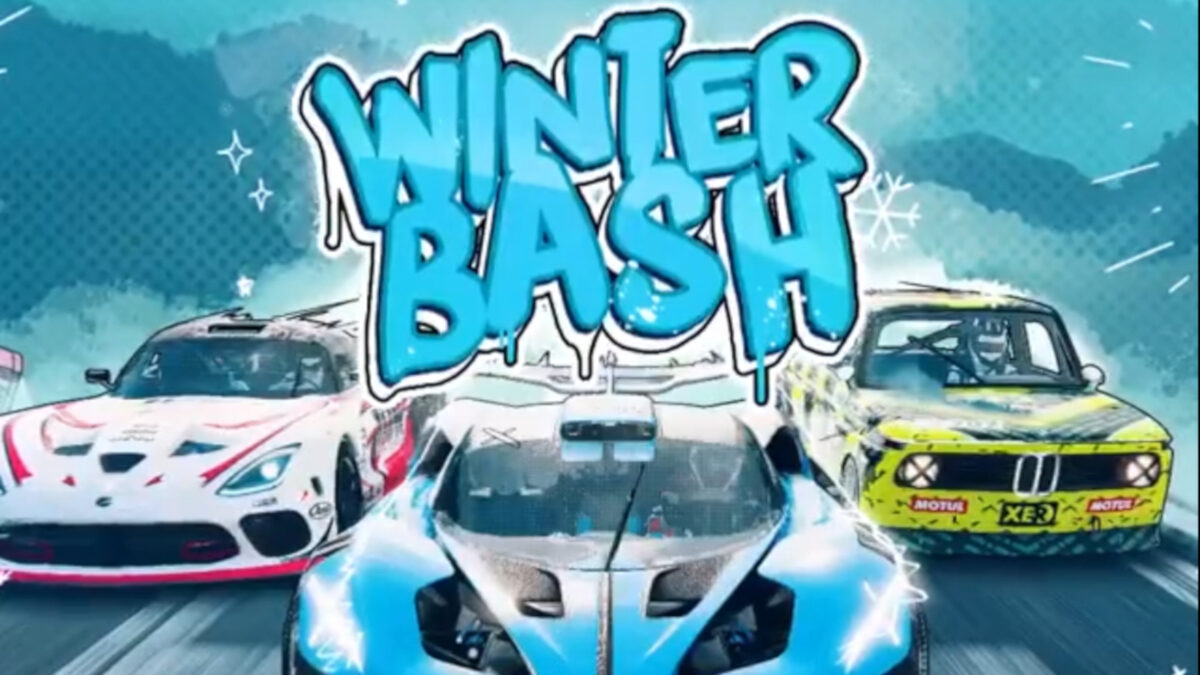 Revealed on social media, there are no official details other than the release date and cars featured in the promo trailer for the DLC. And those vehicles appear to be the Bugatti Bolide hypercar, a classic BMW 2002 Turbo, and a Dodge SRT Viper GTS-R variation. The most interesting of the trio is the track day focused Boldie, which has an 8 litre quad-turbocharged W16 engine putting out 1,578 horsepower as a production model when the 40 models are due to be delivered in 2024.
With that much power, a weight of 1,450kg and a mix of titanium components with carbon fibre body panels, it's pretty quick. And given the dynamic weather in GRID Legends, it could well be a handful if you're driving on snow and ice.
The announcement was teased as the final DLC in previous updates on social media, and it'll be interesting to see what happens to the GRID franchise in the future with the game receiving most positive reviews from critics and reviews on Steam, but some complaints around the AI, story, and more. Especially as Codemasters were acquired by EA in December 2020, who already produce the Need for Speed series, and the Project CARS series was cancelled at the end of 2022.
We already know that the DiRT franchise is ending for the moment as Codemasters take over the official WRC game licence in 2023. So will there be a future GRID, or will Codemasters be purely focused on F1 and WRC titles? There's definitely a need for good arcade and simcade racing games, beyond the main Forza and Gran Turismo franchises.
Keep up with the latest GRID Legends news, updates and DLC, here. Or take a look at the full GRID Legends car list for every vehicle included in the game. GRID Legends is available for the PC via Steam, the Xbox One and Xbox Series X|S via the Xbox Store, and the PS4 or PS5 via the PlayStation Store.