Originally released for the PC in 2016, you'll be able to ferry passengers around Europe in comfort with Fernbus Simulator arriving on consoles. The game developed by TML Studios and Zero Games Studio will be available for the PlayStation 5 and Xbox Series X|S from February 28th, 2023 for €39.99.
You'll be able to drive vehicles including the MAN Lion's Coach 2nd Gen, MAN Lion's Coach C 2nd Gen, MAN Lion Intercity, Neoplan Skyliner, and BB40 across more than 50,000km of European motorways and rural roads, with landmarks including the Brandenburg Gate and Eiffel Tower. For the console release, the game includes DLC maps for Germany, Netherlands, Czech Republic, Luxembourg, France, Austria, Switzerland and Belgium.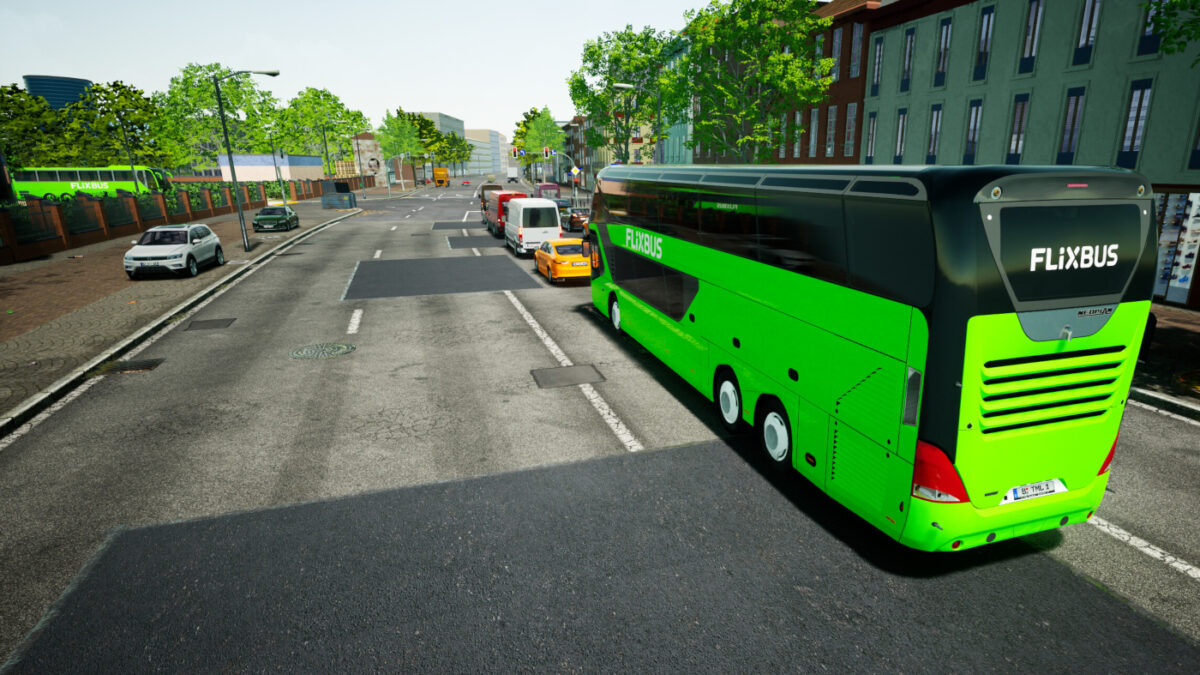 You'll need to cope with the changing seasons, roadworks, traffic jams, accidents and more as you try to get passengers safely to their destination without falling behind schedule. And if you fancy a break, there's a free ride mode, as well as the option for your bus driver to leave their vehicle for a bit of fresh air.
Fernbus Simulator has seen a healthy amount of DLC made available since launch, and more buses are planned for release as future console DLC. So if you're a fan of public transport, or want to try out becoming a bus driver as a future career, it could be a useful simulator. And if not, you can take a break from sim racing to set routes covering whole countries, or maxing out the stops in your favourite city.
It's publised by Aerosoft whose other titles include OMSI bus simulator, along with various flight simulation games. And the previously announced CityDriver, which is also planned for a console release in the future.
You can keep up with the latest Fernbus Simulator news, DLC and updates, here. And the game is available via Steam for the PC, the PlayStation store for the PS5, and the Microsoft Store for the Xbox Series X\S.