Mixing classic cars and sim racing games, there's a new historic rally eSports series for DiRT Rally 2.0 with prizes on offer thanks to a partnership between Exol Lubricants and the Historic Rally Car Register (HRCR).
The HRCR run series including the 12-round Stage Masters championship. And the new Exol HRCR eRally Challenge will run at the same time as crews prepare for the real life events, with in-game stages throughout the year. And it's free to enter on PC or consoles, as long as you own the game and have a Codemasters RaceNet account.
It kicks off shortly, a week before the first Stage Masters event begins on March 25th with the Rally North Wales. And there are competitions for either front-wheel drive or rear-wheel drive classes.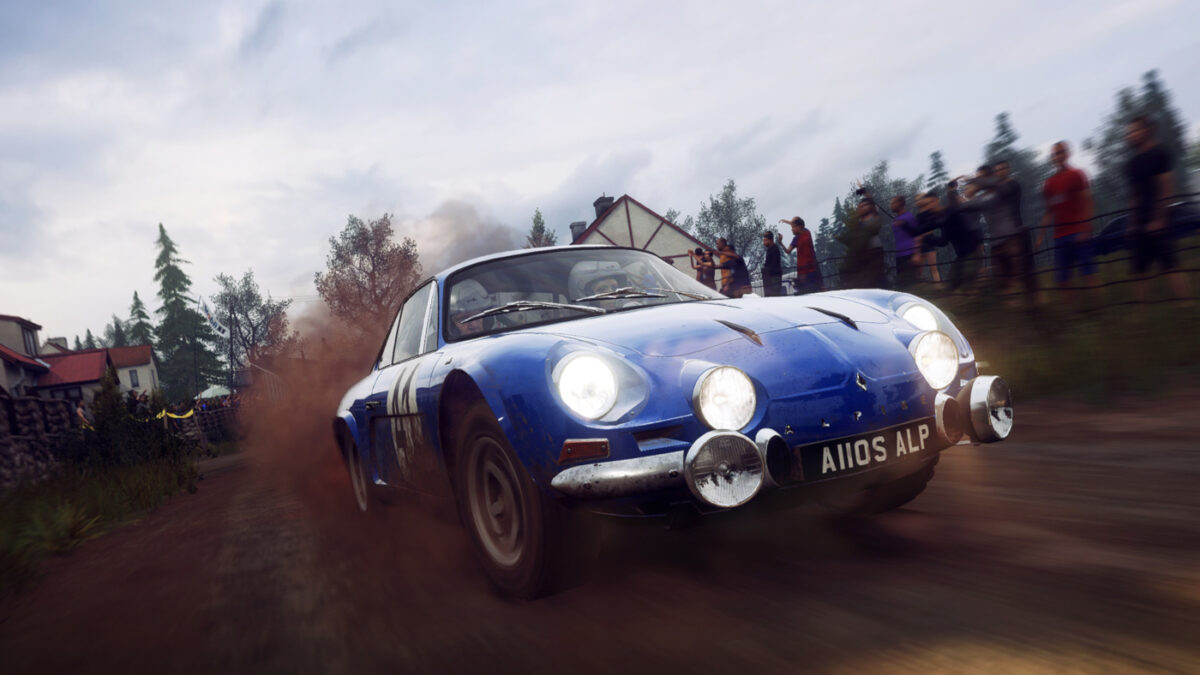 It comes not long after EA and Codemasters celebrated four years of DiRT Rally 2.0, with 12 million players driving more than 3 billion kilometres in the game. And the 2019 title still has a loyal following, which means the Exol HRCR eRally Challenge should prove popular.
And it's also good to see an increasing number of motorsport organisations and brands looking to sim racing and eSports as a way to offer increased interaction with motorsport fans. Especially in ways which are more accessible than the big professional eSports competitions, and using car and sim combinations which aren't all identical. With DiRT Rally 2.0 being an older game, it's fairly cheap to pick up if you don't have a copy already. And there are a lot of people who would rather drive classic and vintage racing cars in competition than modern machinery.
You can see every vehicle included in the game and DLC with our DiRT Rally 2.0 car list. Or buy DiRT Rally 2.0 digitally for the PC on Steam, the Xbox One on the Microsoft Store, or the PS4 on the PlayStation Store. Or you can buy a physical copy from Game, or Amazon.
And you can register for free to take part in the Exol HRCR eRally Challenge in the front-wheel drive class here, or the rear-wheel drive class here.