Originally launched in February 2019, DiRT Rally 2.0 celebrates 4 years and 12 million players since being released by Codemasters. And with the official World Rally Championship license moving to the developers in 2024, it's interesting to see how popular their last attempt at a more realistic rally game has been, before the more accessible approach of DiRT 5.
Now part of EA, the stats include 361 million rally stages completed by racers, with 3 billion kilometres driven. Along with sponsoring rally driver, games developer and former WRC eSports champion Jon Armstrong to six podiums.
The final update for the game was released back in April 2021.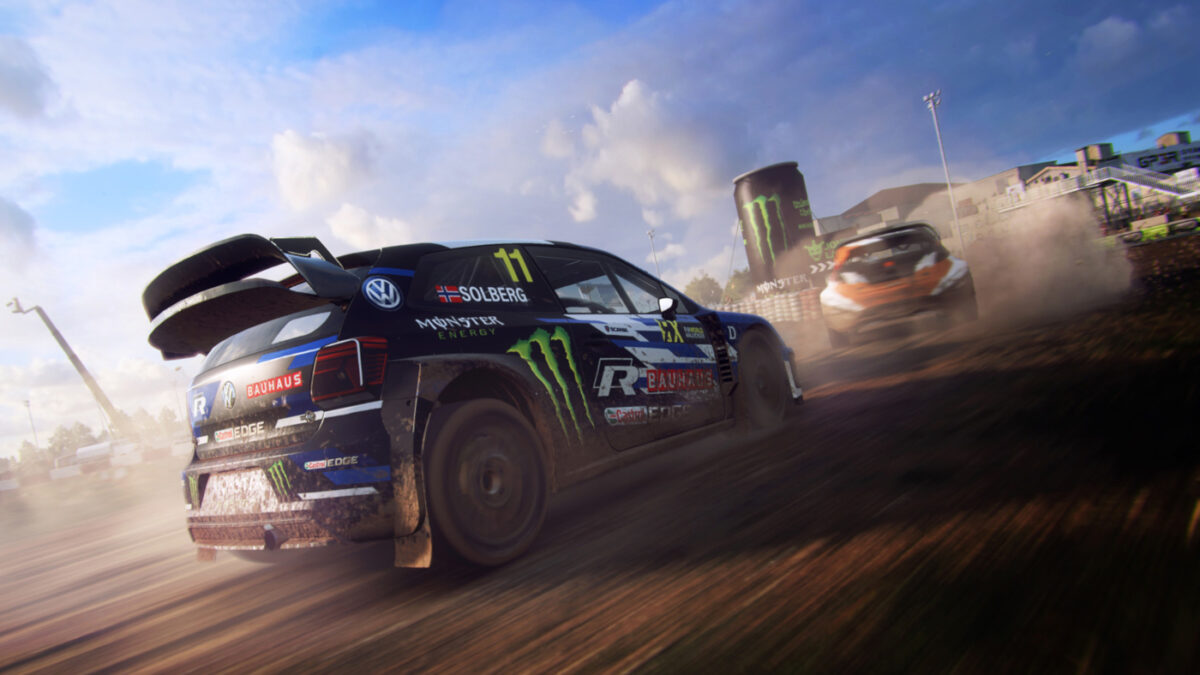 It's been promoted as part of both the PlayStation Plus and EA Play services, but free access to older titles isn't unusual these days, so it doesn't skew the active player figures compared to other games. And it shows the attraction of rally sims and games, which is good news for EA and Codemasters when they release their first official WRC title.
Depending how strict you are with naming conventions, their first rally game was Collin McRae Rally in 1998 for the PC and original PlayStation, with 12 cars, eight rallies, and a choice of split screen or LAN network multiplayer. A 2D version was also released for the Game Boy Colour in 2001. The DiRT title appeared in 2007 with Colin McRae: Dirt for the PC, XBox 360 and PS3. It was the last game to be released before the untimely death of the rally legend, and the last to carry his name due to an agreement with the McRae family.
That game has since been followed by DiRT 3,Dirt Rally, DiRT 4, Dirt Rally 2.0 and Dirt 5, which was released in November 2020. But that name is likely to disappear for the next five years, as Codemasters take over the official WRC license.
You can see every vehicle included in the game and DLC with our DiRT Rally 2.0 car list. Or buy DiRT Rally 2.0 digitally for the PC on Steam, the Xbox One on the Microsoft Store, or the PS4 on the PlayStation Store. Or you can buy a physical copy from Game, or Amazon.