There's a new option for casual arcade racing on the Nintendo eShop as Switch racer Sunrise GP launches on April 20th, 2023, with a 10% discount for anyone pre-ordering before then.
The game will normally cost $14.99 or €14.99, and was originally announced back in March 2022 for release later in the year. Opting for the cartoon-style aesthetic, but with 21 cars inspired by classic from Eastern Europe makes for an interesting combination. You'll be able to modify your vehicles, and compete in Gran Prix, Challenge mode, or up to four-player local split screen racing. And the title developed by Garage 5, and published by Gamedust will come with 20 routes to enjoy at launch.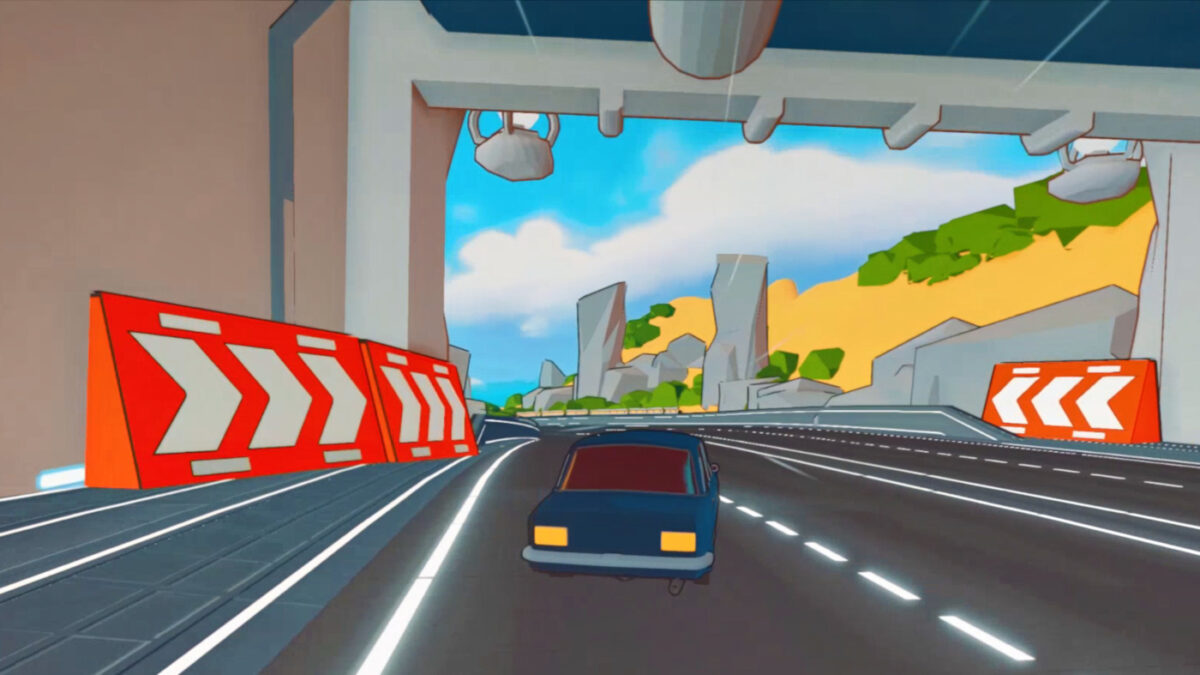 The game also apparently has a distinctive music soundtrack, but that's about it for the pre-release details. The original announcement mentioned a photo mode, but that hasn't been mentioned in the most recent press release, so you'll have to wait for the release date to find out if the feature has made it into the full game.
There's a new launch trailer, at least…
And while it might not replace your favourite sim racing obsession, if the handling and gameplay is fun Sunrise GP could be worth playing with younger racers, or as a casual break from more serious competition. Although it's a pretty competitive genre these days, with a wide range of arcade racing titles released for all platforms over recent years. So it'll need to be good to attract a fair share of interest from the likes of Formula Retro Racing, Super Woden GP and more.
You'll be able to find all the latest Sunrise GP news, updates and more, here. And you can pre-order and pre-load it to get access on release date via the Nintendo eShop.