There's a last chance to offer feedback and help to improve the next game in the series, as you can register for the second and final F1 23 closed beta test until Thursday, May 11, 2023.
If you took part in the first round of testing, then you shouldn't need to do anything to take part. But if not, then you'll need to sign up via the Electronic Arts Playtesting website, to see whether you're selected or not.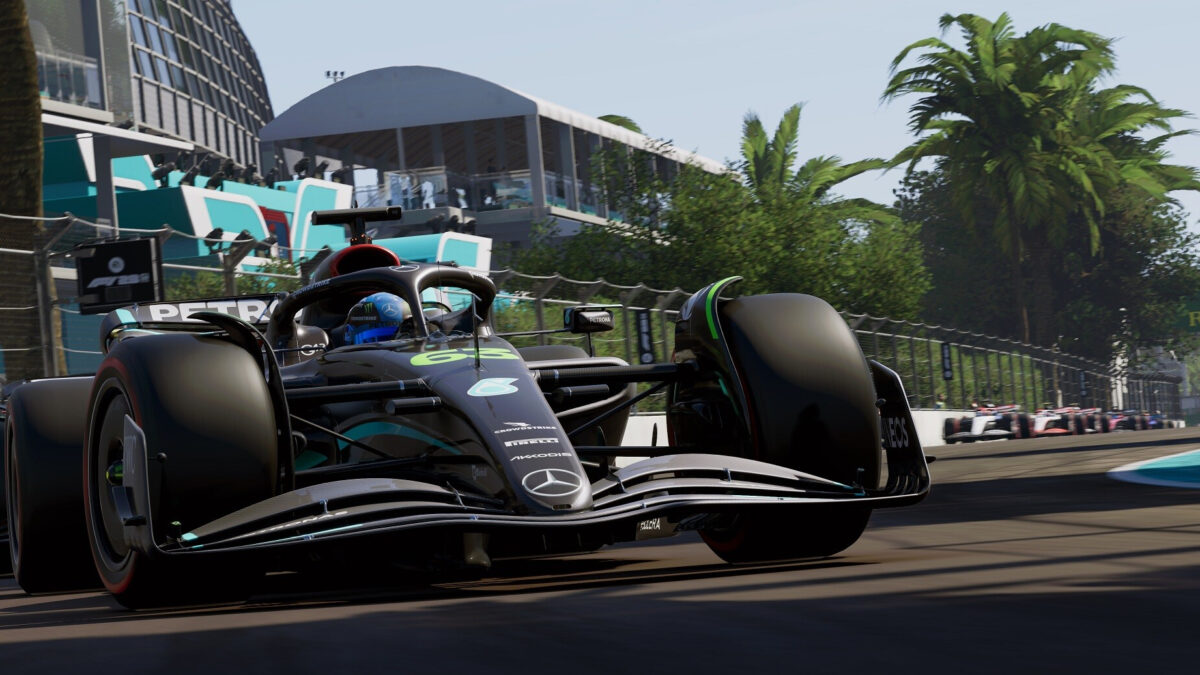 F1 23 is set for release on June 16th, 2023 for the PC, PS4, PS5, Xbox One and Xbox Series X|S. It's not been revealed how long the second Beta test period will last, but it's one way to try the game ahead of the official launch. The other is to pre-order the Champions Edition to start playing 3 days ahead of the release date.
New features for this year include the return of story mode with a new chapter of Braking Point, both the Las Vegas and Qatar circuits included at launch, red flags and more, plus a new progression system.
Two versions of F1 23 are available, with the Standard Edition, plus the Champions Edition, which includes a Las Vegas Pack if you purchase before May 31st, 2023, along with in-game items designed by Max Verstappen, extra Pitcoin in-game currency, and icons for My Team and Braking Point.
You can find F1 23 for the PC via Steam and the Epic Games Store, for the PS4 and PS5 via the PlayStation Store, or the Xbox One and Xbox Series X via the Microsoft Store. Physical editions of F1 23 can be found at retailers including Game and Amazon.
And keep up with the latest F1 23 news, updates, DLC and more, here.