Turn 10 Studios have announced that Forza Horizon 1 and 2 online services end on August 22nd, 2023, citing 'the small player 'very small player population'. Which means that access to matchmaking, leaderboards, liveries, vinyls, tuning setups and more will finish.
The original Forza Horizon was released in 2012 for the Xbox 360, followed by Forza Horizon 2 (Xbox 360 and Xbox One) in 2014. Both games have already reached 'end of life' status, which means Forza Horizon and all associated DLC was removed from sale from 20th October 2016, and Forza Horizon 2 followed it from October 1st, 2018. So it's not entirely surprising that Playground Games and Turn 10 Studios want to focus on supporting current titles.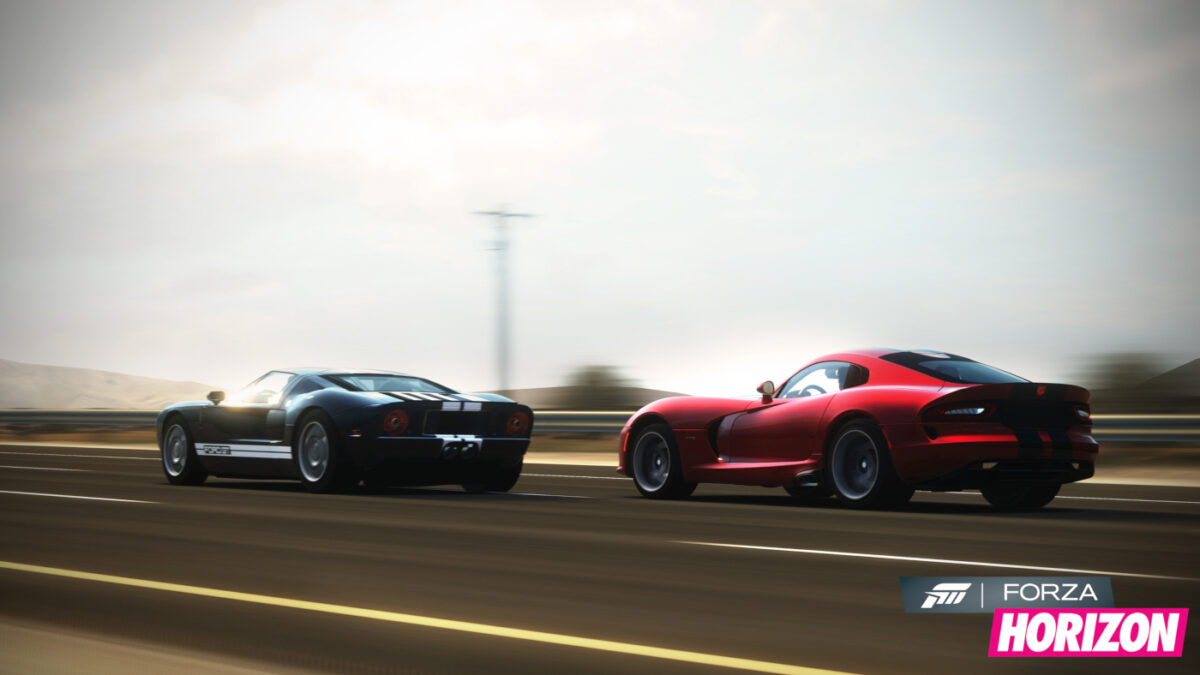 If you already own the games as physical copies, you'll still be able to play the single-player elements on your Xbox 360, or Xbox One and Xbox Series X|S via backwards compatibility. And if you've previously purchased the digital versions, you'll be able to download them again after August 22nd, 2023. But you won't be able to access anything that relies on online functionality, including free roam, car meets, multiplayer racing, or any UGC content (vinyls, photos, tuning setups etc).
This announcement doesn't impact later titles, with Forza Horizon 3 currently unaffected, although it also reached End of Life status on September 27th, 2020. In forum threads last year, it was shared that there's no plan to delist Forza Horizon 4 anytime soon, suggesting that the normal four year cycle has been altered, probably as it recevied an Xbox Series X|S upgraded version in 2020, and has remained pretty popular since originally launching in 2018.
In the meantime, if you want to pick up a copy of either game, you can find the original Forza Horizon still on sale via Amazon and eBay, or Forza Horizon 2 here on Amazon or eBay. And you can see every car included in the original title in our Forza Horizon car list, or in the sequel in our Forza Horizon 2 car list.