You could win €2,500 per round by being the best hot lapper as the BMW M Sim Time Attack starts on Assetto Corsa Competizione.
The special event consists of three rounds between July 3rd and October 16th, 2023, with each giving you 14 days to take part with a specific car and track combination. The first step is to register via the official website, and you'll need to be sim racing on the PC, and own Assetto Corsa Competizione, plus the GT4 Pack, Challengers Pack, Intercontinental GT Pack and 2023 GT World Challenge Pack DLC content. So it's probably good timing that the Steam Summer Sale is on at the moment if you need to complete your game library.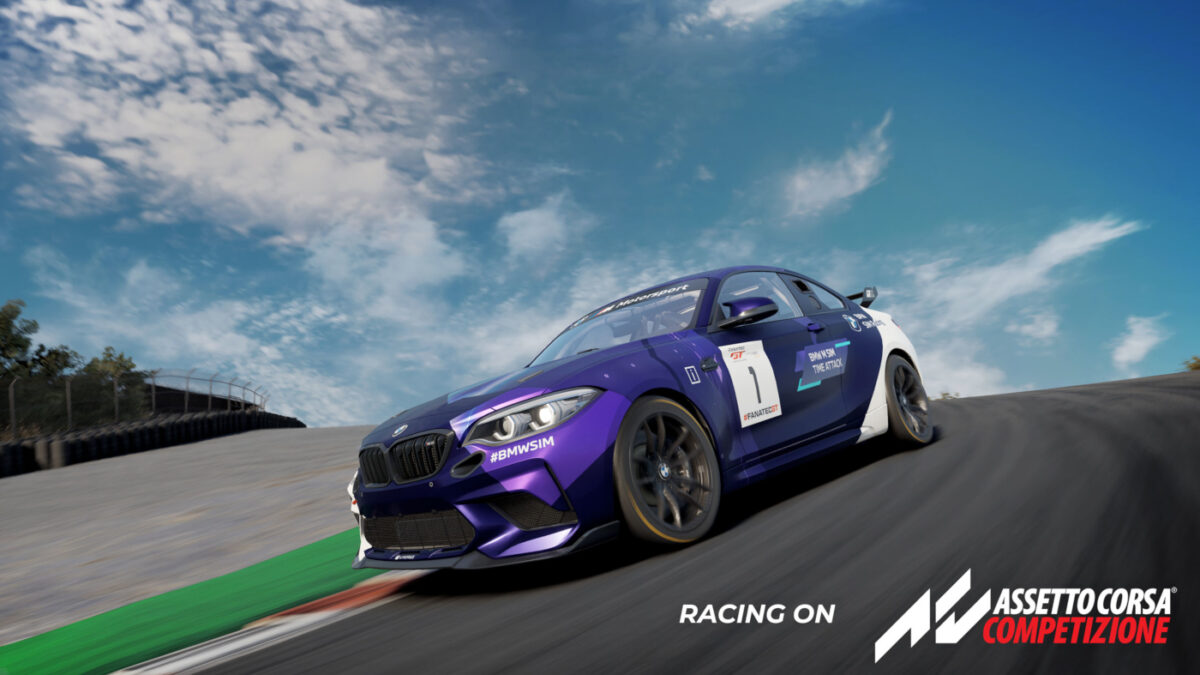 You also need to an in-game profile with a real name, and join the Special Event inside Assetto Corsa Competizione, saving the replay and telemetry for your Hot Stint Session, which you will need to send to the organisers if you're first on the leaderboard when each round ends.
The first round runs from July 3rd until July 17th (10am CET), and requires you to drive the BMW M2 CS Racing around Laguna Seca. Round 2 takes place from September 4th until September 18th at Misano, and the third round is at Suzuka in the BMW M4 GT3 from October 2nd until October 16th.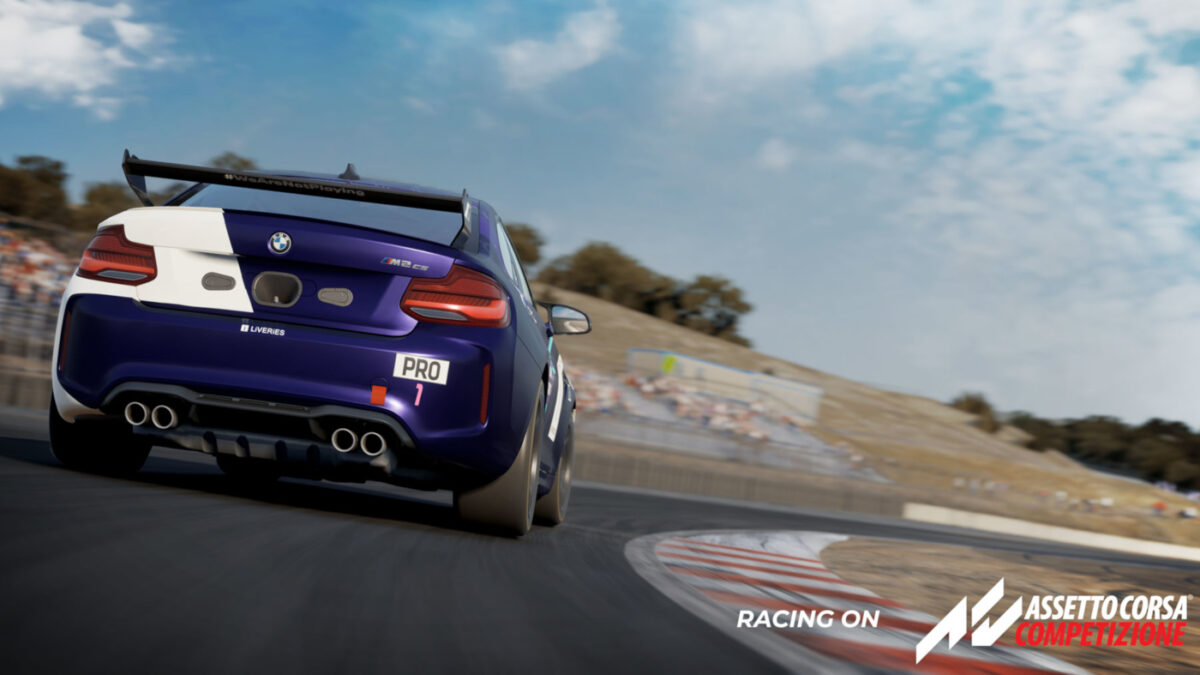 In all cases you'll have 20 minutes to complete as many laps as possible with only TC and ABS driving assists allowed, although it does give you open setups to play with. If multiple drivers complete the same number of laps, it'll go to whoever finished their total in the fastest time. Initial entries are already being rcorded on the leaderboard for the iconic American track, with 13 laps being the current total to try and beat.
It makes a nice change from simply posting the fastest time for a single lap, as you'll need to be consistently quick across 20 minutes to stake your claim on the prize for each round.
Check out all the latest Assetto Corsa Competizione news, updates and DLC, here. You can also browse every piece of content available in our full Assetto Corsa Competizione Car List, and Assetto Corsa Competizione Track List.
Assetto Corsa Competizione is available as a digital download for the PC via Steam, the Xbox One and Xbox Series X|S via the Microsoft Store, or the PS4 and PS5 via the PlayStation Store. And also as a physical edition from Game or Amazon.