Virtual off-road truck driving will become more of a competitive experience this year, with new title Heavy Duty Challenge announced for September 2023. The sim is being developed by Nano Games, and will be published by Aerosoft on the PC, Xbox Series X|S and PlayStation 5.
Along with the more typical open world experience in a range of 12 licensed vehicles, which can all be upgraded and repaired, Heavy Duty Challenge will also feature trial competitions with online leaderboards. So you'll need to be quick, as well as careful and accurate as you tackle obstacles and tricky terrain.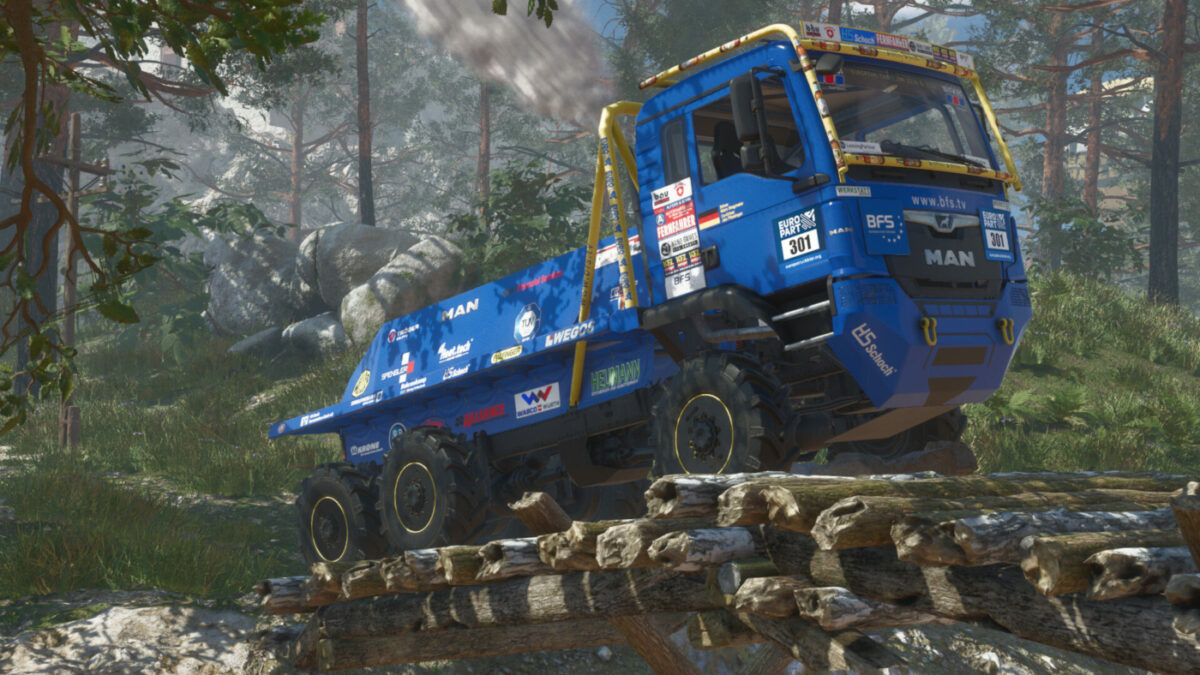 Underlining this is the fact the sim is officially licensed by the Europa Truck Trial league, which holds events across Europe for teams competing in four classes of modified off-road vehicles. Apparently it's been running since 1989, and there are plenty of videos on Youtube showing how extreme and challenging the courses are.
Some of the included trucks have been released, and they follow the classes used for truck trials (2-axle, 3-axle, 4-axle and prototypes), with vehicles named including the Mercedes-Benz SK 3553 (4-axle), the IFA W50 (2-axle), the MAN TGS 33.480 (3-axle), and the Unimog 416 Green (2-axle).
Wheels and controllers will both be supported, and Nano Games previously developed Cityconomy which simulated the fun of providing services like collecting rubbihs and drain cleaning in a range of MAN trucks, along with VR training simulators for business use under the Simpro brand.
"We're thrilled to partner with the talented developers at Nano Games to bring Heavy Duty Challenge to PC and consoles," said Maarten Janello, Product Manager at Aerosoft. "Its blend of open-world exploration, trial-oriented challenges, and state-of-the-art physics make it the perfect experience for simulation fans.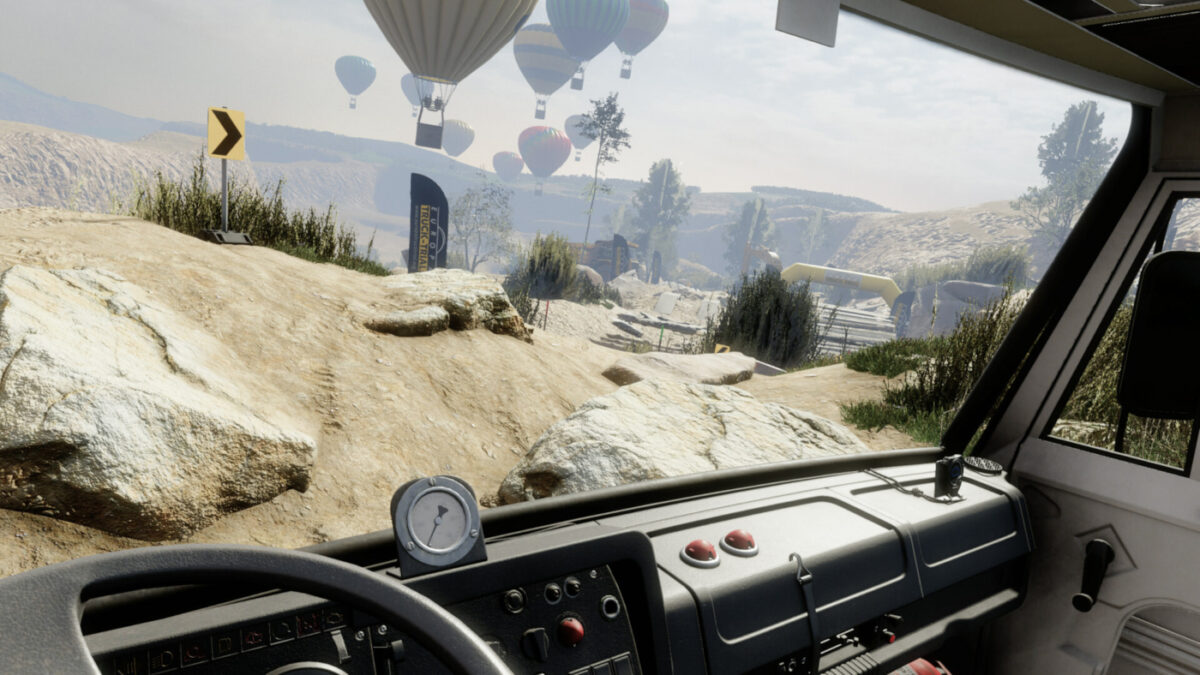 Heavy Duty Challenge is scheduled for release on Thursday, September 14th, 2023. You can find it on Steam for the PC to add to your wishlist. Keep up with all the latest Heavy Duty Challenge news, updates, DLC and more, here. And to see every vehicle confirmed for the sim so far, check out our Heavy Duty Challenge truck list.