Along with the new XP1 loadcell pedals, the Sim Lab GT1 Pro Sim Racing Cockpit pre-orders are also open, with shipping sharting from July 24th, 2023. And ordering in advance saves you a bit of money on your purchase, with £43 off from each configuration choice, whether you decide to include a seat or integrated monitor mount.
The new design for 2023 will sit above the existing GT1 EVO, and below the significantly more expensive P1-X and X1-Pro options, with normal prices starting from £520 for the aluminium rig. It's compatible with pretty much all wheels and pedals, and has been created to be more rigid for direct drive set-ups, without flexing, including a new wheel and pedal deck made from single pieces of aluminium.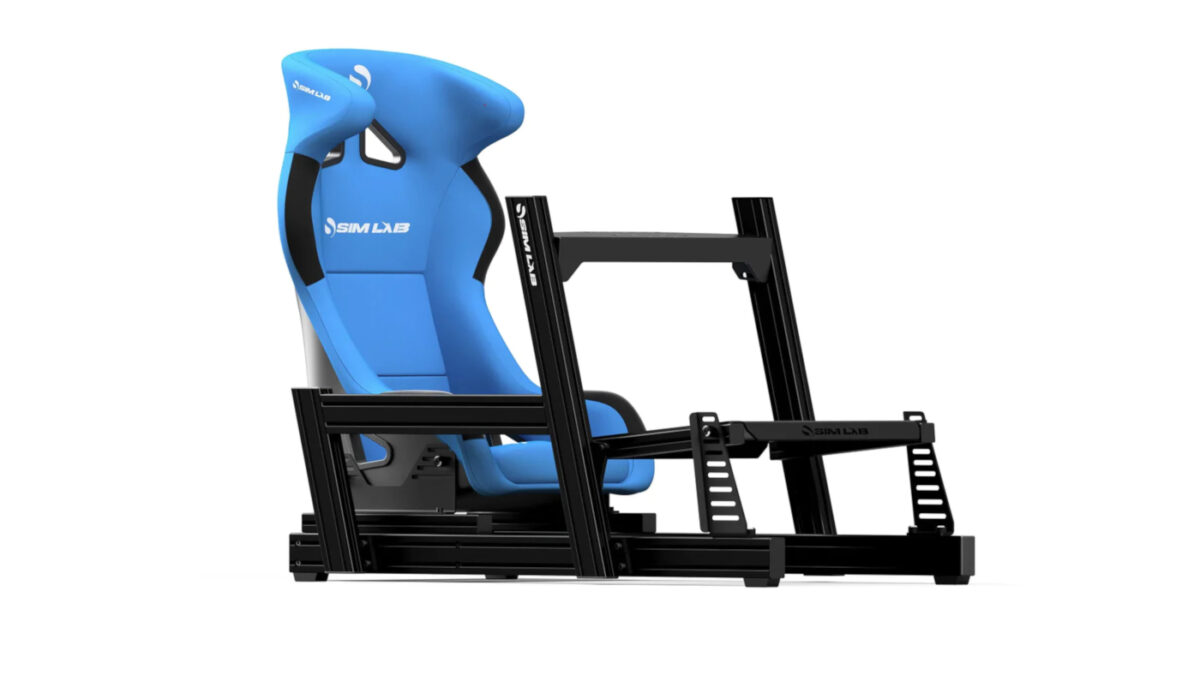 It also comes with a handy side mount for handbrakes or shifters, which puts them in a natural driving position. Most people will buy a pre-configured aluminium profile rig to save the hassle of designing their own, so Sim Lab have avoided any using any corner brackets, so you can quickly bolt the pre-drilled parts together and get racing.
There's always a debate over the cost of buying something designed and supplied by a company, rather than designing and creating your own rig. But if you don't have a lot of spare time or worry that you're going to be left starting at a pile of aluminium profile, then it's definitely a lot easier to order something that has instructions and everything supplied. And it also looks quite nice in black, with the Sim Lab logos on the uprights.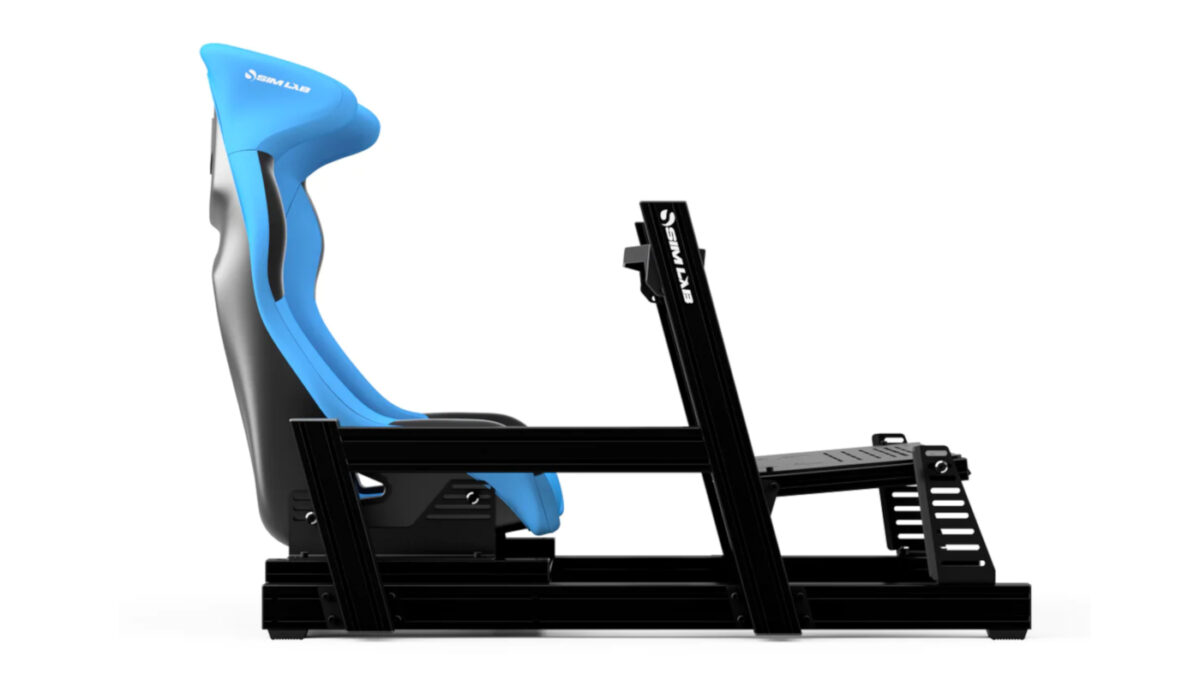 In terms of space, the new Sim Lab GT1 Pro Sim Racing Cockpit measures 1350mm by 680mm at the widest point, and is 770mm high. And along with the standard £520 option, you can also choose it with integrated single or triple monitor mounts, raising the price to £632 or £719, and with either Sim Lab or Sparco racing seats.
You can keep up with all the latest Sim Racing Rigs and Seats here, covering every type and budget. Or other Sim Lab products, here. And you can pre-order the new Sim Lab GT1 Pro Sim Racing Cockpit from the official site.