There are some big price reductions on a range of racing titles right now. The Epic Games September Savings 2023 discounts are live until the 28th of the month, with up to 85% off. And the list includes new releases alongside some of the older games on offer.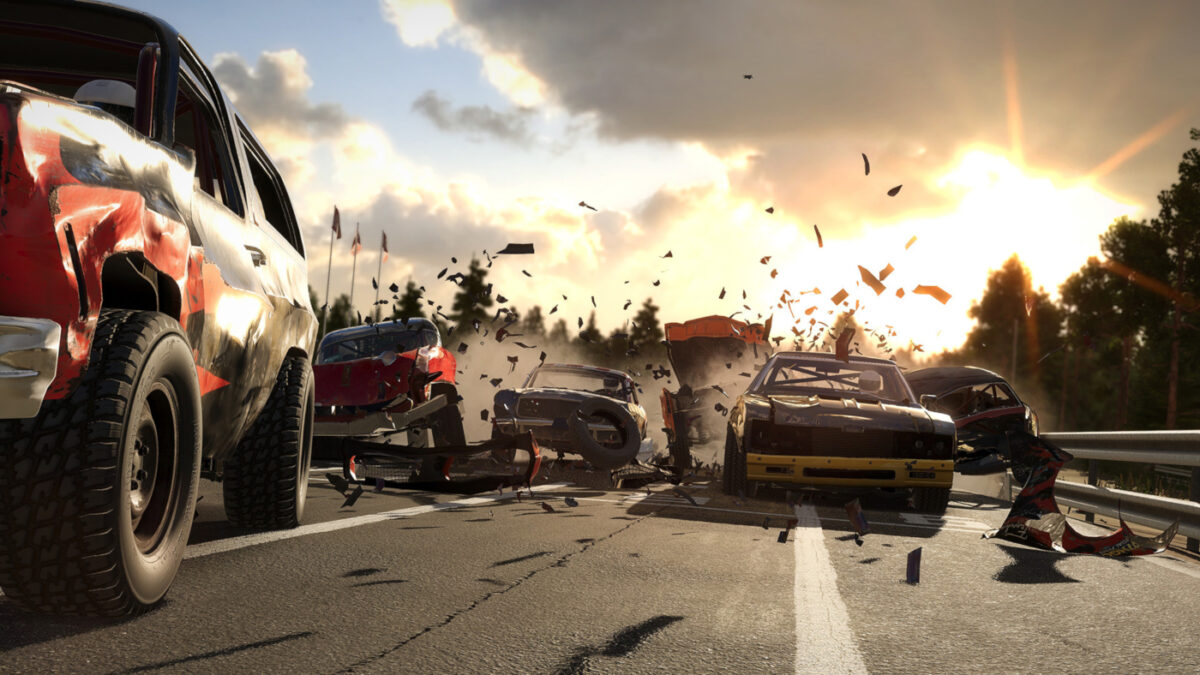 Some of the picks from the racing selection offer right now include:
Art of Rally -45% £10.99
Dakar Desert Rally -50% £17.49 (Deluxe Edition £22.49)
F1 23 -40% £35.99 (Champions Edition £47.99)
F1 Manager 2023 -15% £38.25
Hot Wheels Unleashed -85% £5.99 (GOTY Edition £10.49)
Inertial Drift -67% £5.60
MotoGP 21 -85% £3.74
Need for Speed Unbound -70% £17.99
NHRA Championship Drag Racing Speed For All -75% £8.24
Overpass -75% £7.99
Redout 2 -50% £12.99
RimS Racing -60% £15.99
SnowRunner -50% £12.99
Trials Fusion -75% £4.24
WRC Generations -65% £12.24 (Plus WRC 8, 9 and 10)
Wreckfest -60% £10.69
There's also the associated DLC and add-on packs for all of the above titles, which is also reduced during the sale. Some of the picks I'd recommend in particular are the arcade fun of Hot Wheels Unleashed and Wreckfest, the driving experience of SnowRunner, and the unique charm of Art of Rally if you haven't tried them yet. Obviously the F1, F1 Manager, and Need for Speed franchises are pretty well known to anyone into racing games, and with EA Sports WRC coming from Codemasters on November 3rd, 2023, the titles offered here were the final officially-licensed games developed by KT Racing.
NHRA Championship Drag Racing is more of a curiousity. Inertial Drift uses a twin stick control system which takes some getting used to, and suits gamers rather than sim racers judging by my performance against my son recently. And Trial Fusion is a classic battle against the terrain and obstacles to reach a finish line.
If you're not sure what's included in any of the games above, check if they're included in our car lists and track lists, and see whether your favourites are included. You can find all the games included in the sale on the Epic Games Store page, here.
What game would you pick from the list of discounts to recommend for other racing game enthusiasts to try?