The Gran Turismo Sport august 2019 update, also known as Update 1.43, is free to everyone, and adds 5 new cars, 7 new rounds for GT League racing, and wet weather for the Red Bull Ring.
The car choices will be popular with JDM fans, as they are all Japanese sports cars. And are some of the most famous examples of the breed.
So what are they?
The Honda S2000 '99 (N200)
The Nissan Silvia K's Dia Selection (S13) '90 (N200)
Toyota Corolla Levin 3door 1600GT APEX (AE86) '83 (N100)
Subaru Impreza Coupe WRX Type R STi Version VI '99 (N300)
Mitsubishi GTO Twin Turbo '91 (N300)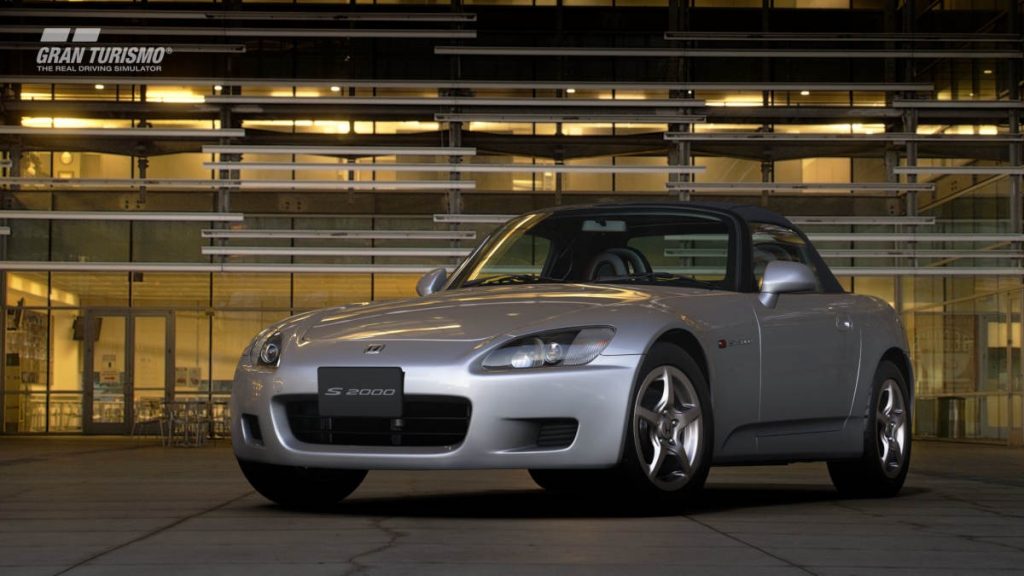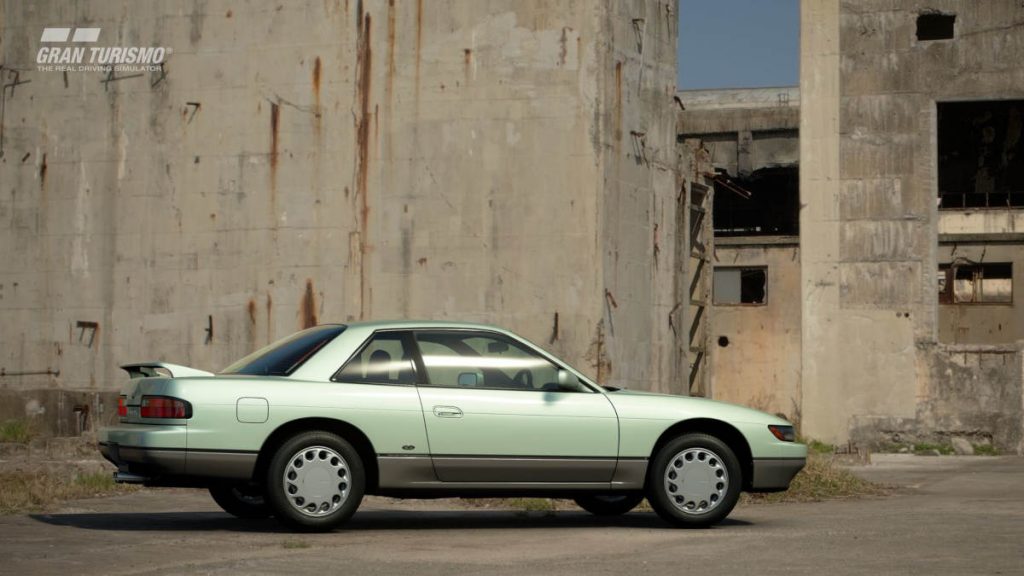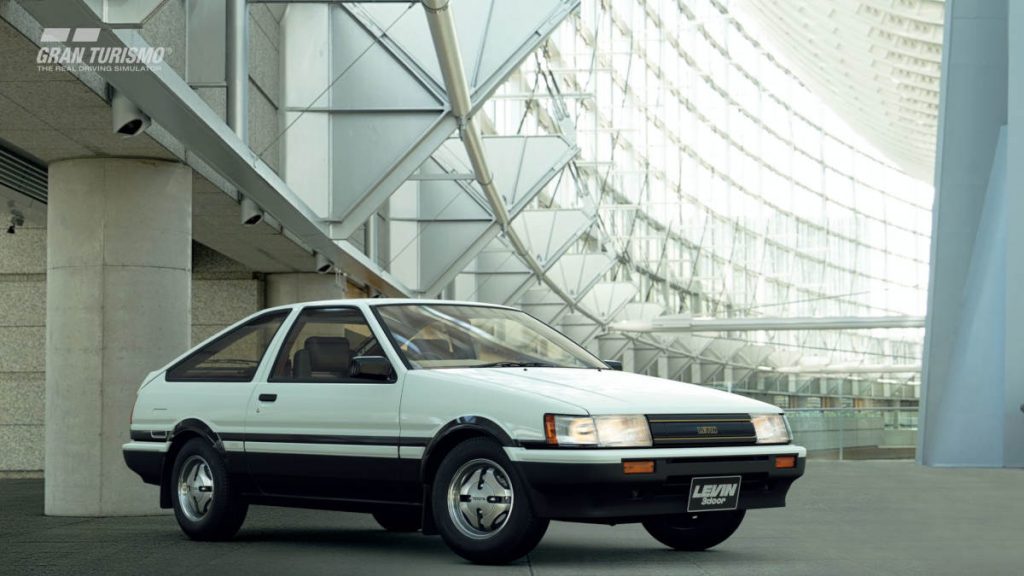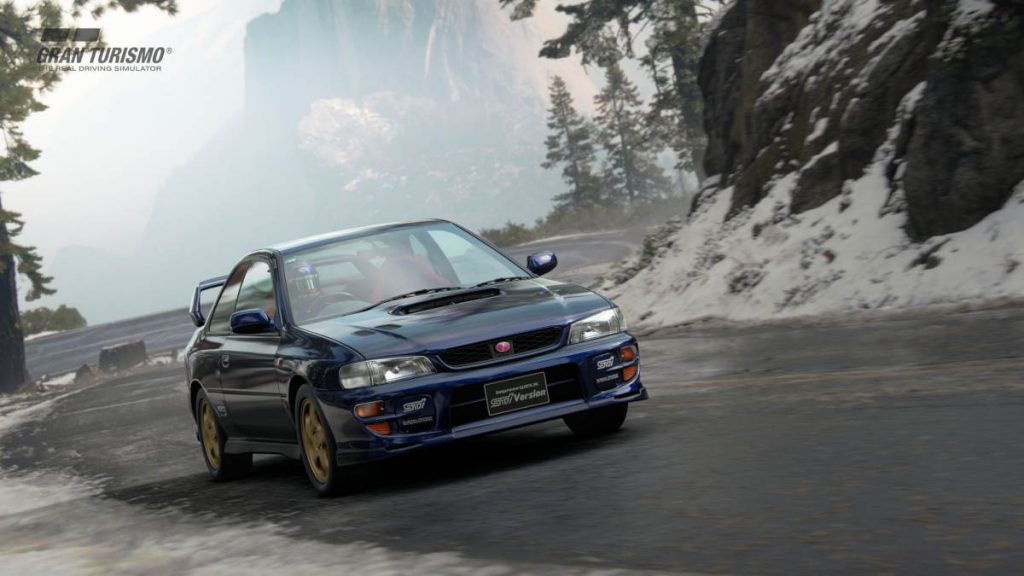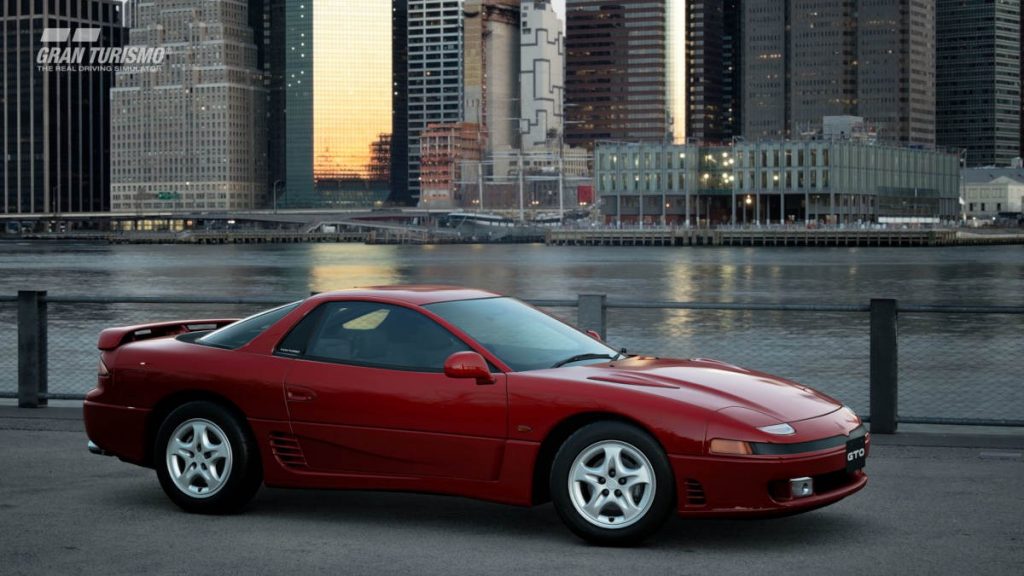 All legendary cars, with the K's Dia Selection of the Silvia giving it the most popular options as standard equipment.
Also included in the update are a range of improvements and fixes, plus 7 new GT League races:
Beginner League
2 new rounds added to the 'Beetle & Samba Bus Festa'.
Amateur League
2 new rounds added to the 'J-Sports Meeting'.
Professional League
2 new rounds added to the 'All Japan GT Car Championships'.
Endurance League
1 new round added to the 'Porsche Cup'.
And finally one of the most noticeable updates when you're competing on track is that Wet Conditions have now been added to the challenge of the Red Bull Ring and Red Bull Ring Short Track circuits.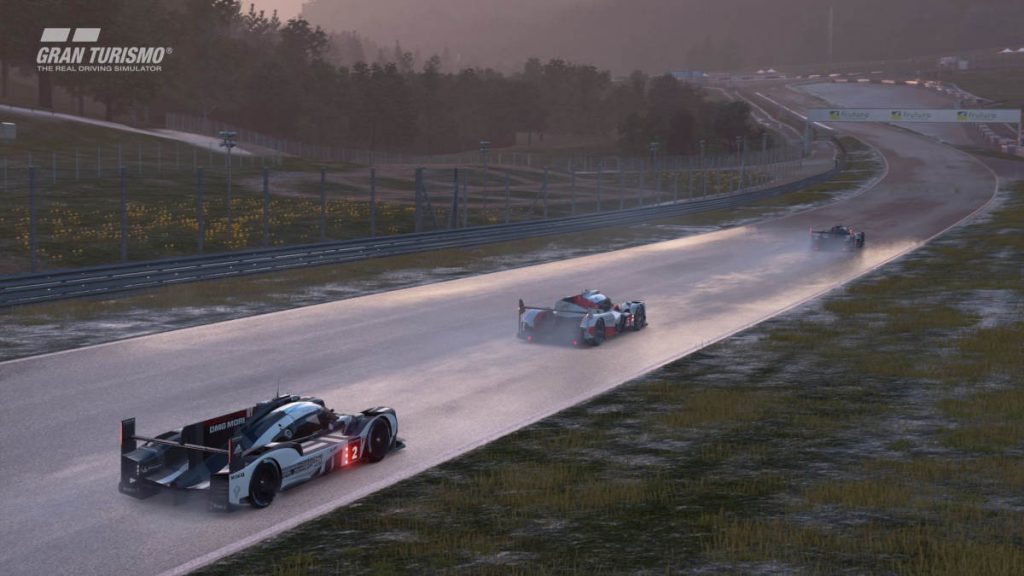 So that should keep you busy. If you missed the July 2019 update, click here to see the details. And we'll keep you informed of all the latest Gran Turismo news.
If you don't own the game yet, you can order it from Amazon from £16 for a used copy. Or from £24.99 at Game. Along with collector's editions, console bundles and a limited edition controller.