We covered the first video and news of TT Isle of Man 2 – Ride on the Edge before Christmas. And to help ensure the rebuilt motorcycle physics work, TT Isle of Man 2 enlists Davey Todd and Julien Toniutti to provide real racing feedback.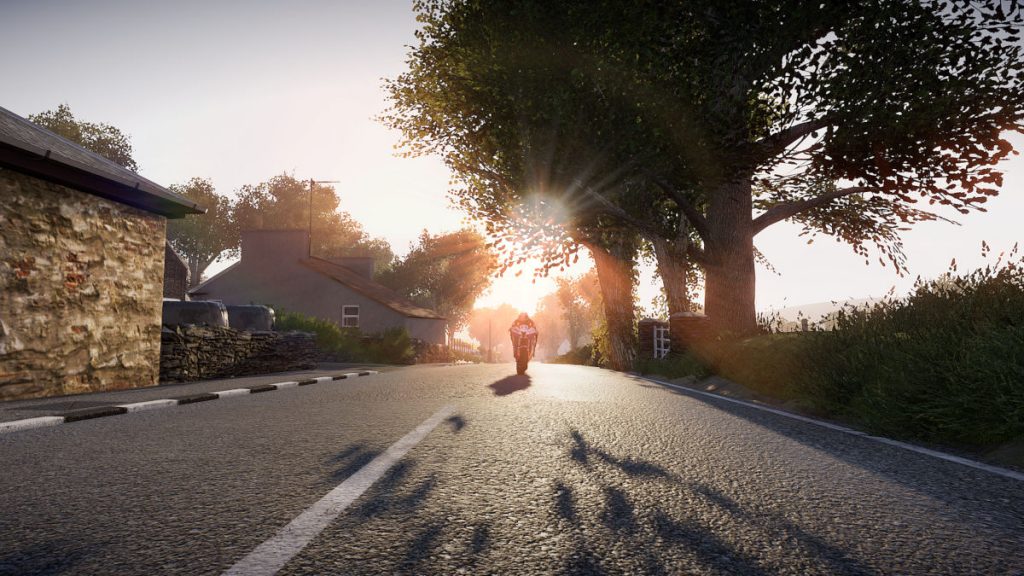 Davey Todd is a good choice, considering he's a rising star of the road racing circuit who prepared for his debut by playing the original TT Isle of Man game for two months to learn the 37.73 mile circuit. That led to him ranking 2nd on the worldwide leaderboards in the game. And also helped him to become the second fastest newcomer of all-time in the real Isle of Man TT.
He also debuted at Cookstown in 2018 with a Supertwins podium, was named top newcomer at the North West 200 that year, finished on the podium at the Southern 100, and raced at the Macau Gran Prix.
His second year of road racing in 2019 saw him take a best of 6th in the Senior TT, with a personal best lap of 131.491mph, and a total haul of 8 Silver and 2 Bronze replicas so far.
2019 also saw him win the 2019 International Road Racing Championship. And Todd took wins and podiums at the North West 200 and Ulster GP. So his experience on the roads and in the game should mean that the new TT Isle of Man 2 lives up to expectations. Which is good considering he'll be the official ambassador and face of the game in 2020!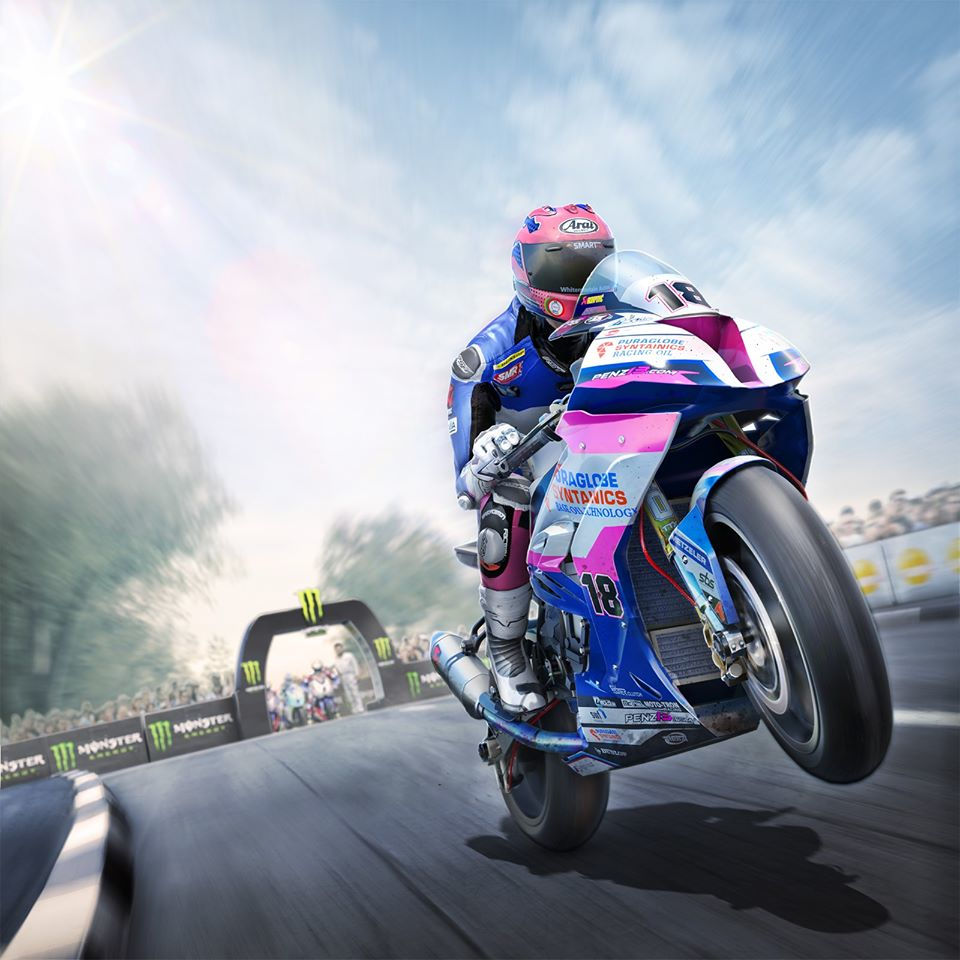 Developers KT Racing have also enlisted the help of Julien Toniutti, who is a former French Road Rally Champion, and started competing at the Isle of Man TT (along with the Dakar rally). In three years of competing, he's become the fastest French rider to ever lap the circuit.
"Competing in the TT is the ultimate dream of any rider. In TT Isle Of Man – Ride on The Edge 2, the aim is to reproduce the sensation of speed and adrenalin, as well as the concentration and control required for any Tourist Trophy rider, while the player sits comfortably in their chair, risk free," said Julien.
TT Isle of Man 2 will be out in the first quarter of 2020. No date has been officially confirmed, but an Amazon listing with box art has it as March 19th, 2020 for pre-order on the Xbox One via a third party retailer.
In the meantime, you can still pick up the original via Steam for the PC, the MS Store for Xbox One, the Nintendo Store or the PlayStation Store. Physical copies can be had from Game (Nintendo Switch version), or Amazon.
And you can check out our dedicated TT Isle of Man 2 category for all the latest news, videos and info before and after release!