Gran Turismo Sport will go offline for maintenance for a couple of hours on Thursday April 23rd, 2020. In addition to the big list of changes to Sport Mode and FIA series, the GT Sport update adds the 2020 Toyota GR Supra RZ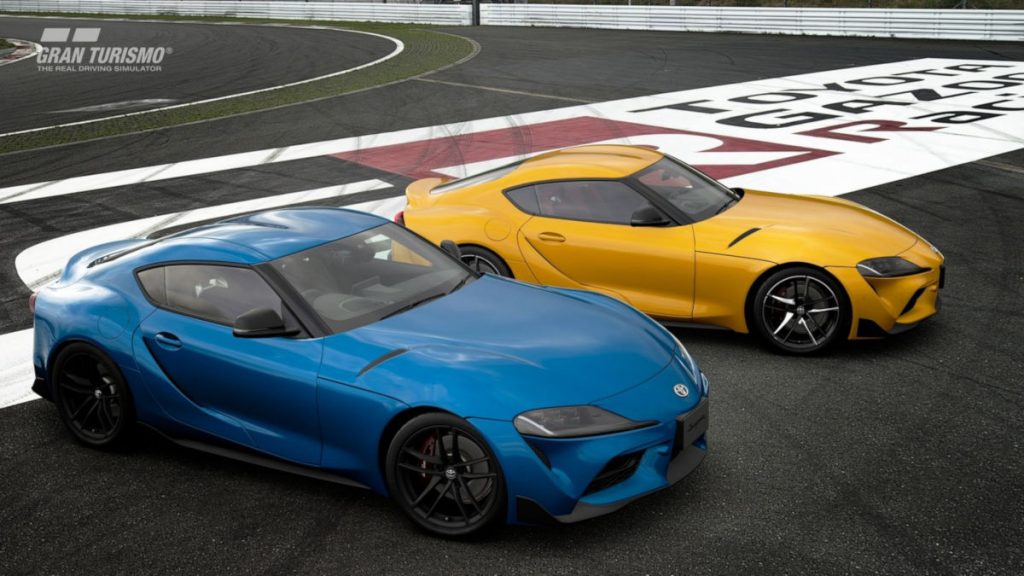 The update by Polyphony Digital was expected this week before the FIA Gran Turismo Championships 2020 kick off at the weekend. And the addition of the 2020 Toyota GR Supra RZ also comes in time for the start of the GR Super GT Cup on April 26th.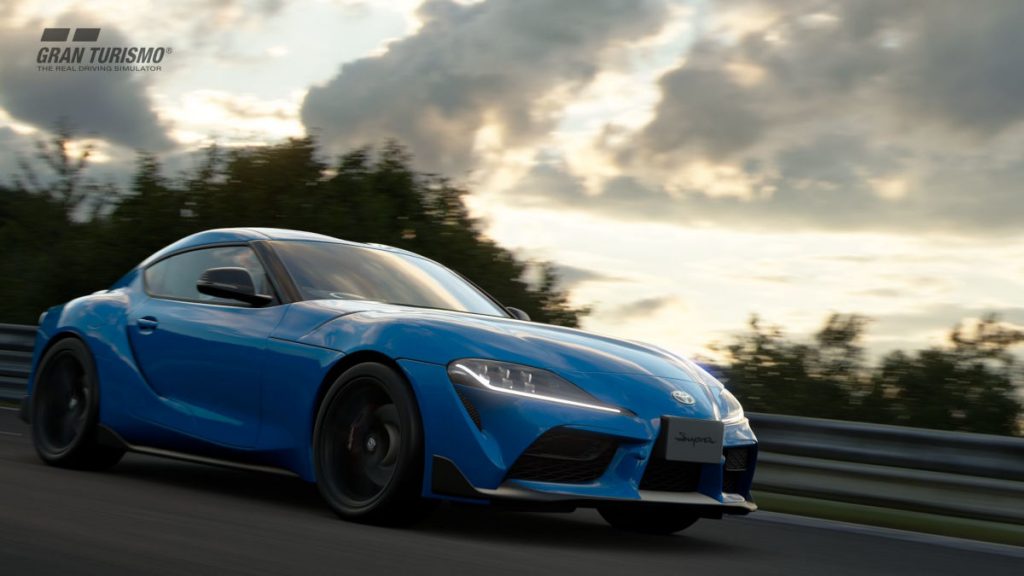 So that's handy, as the Toyota Gazoo Racing series will run throughout the Summer with a planned final in November depending on global events closer to the time. You'll get just one change to offer your best performance, so it's worth jumping onto Fuji International Speedway to practice before Sunday.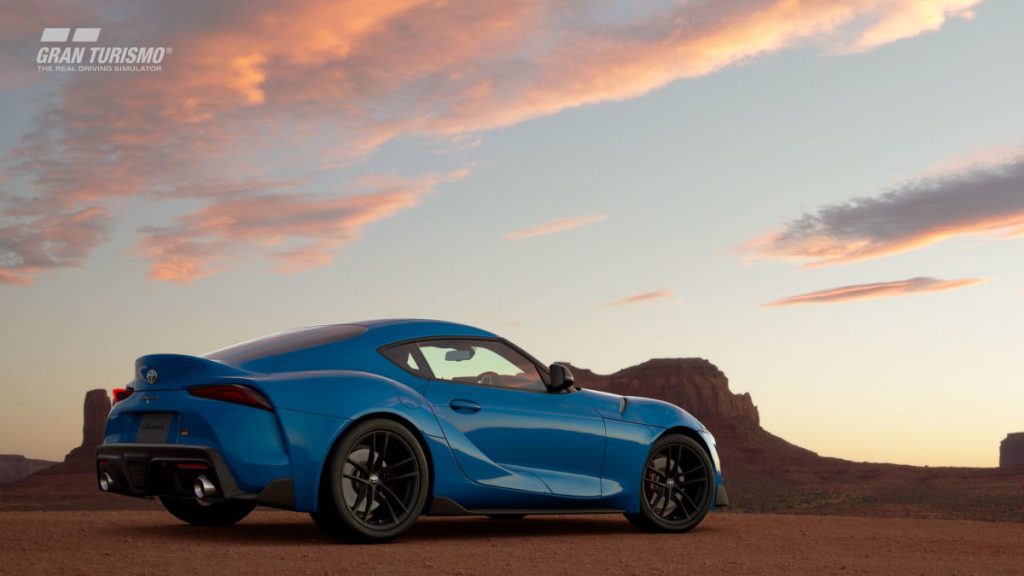 The rest of the update includes the reduction of the slipstream effect which has had a big effect on qualiyfing sessions, and more tweaks to the always contentious penalty system.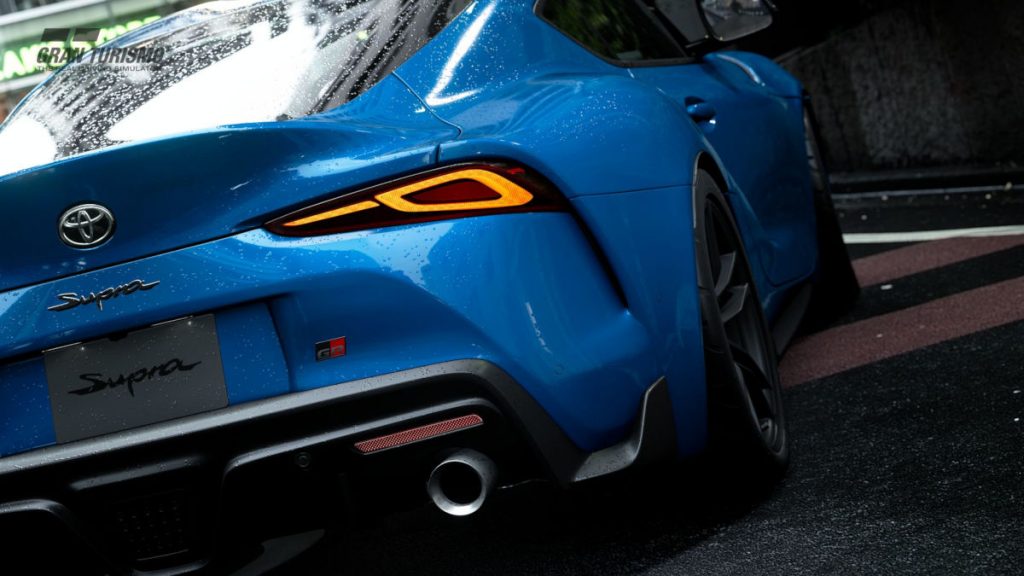 Plus there are Balance of Performance adjustments for handling and fuel across all Gr.2, Gr.3 and Gr.4 cars. And tyre wear adjustments for the front engined, front wheel drive cars in Gr.4. As the FIA online championships mostly feature Gr.4 cars, this will definitely have an impact on the Nations Cup and Manufacturer Series.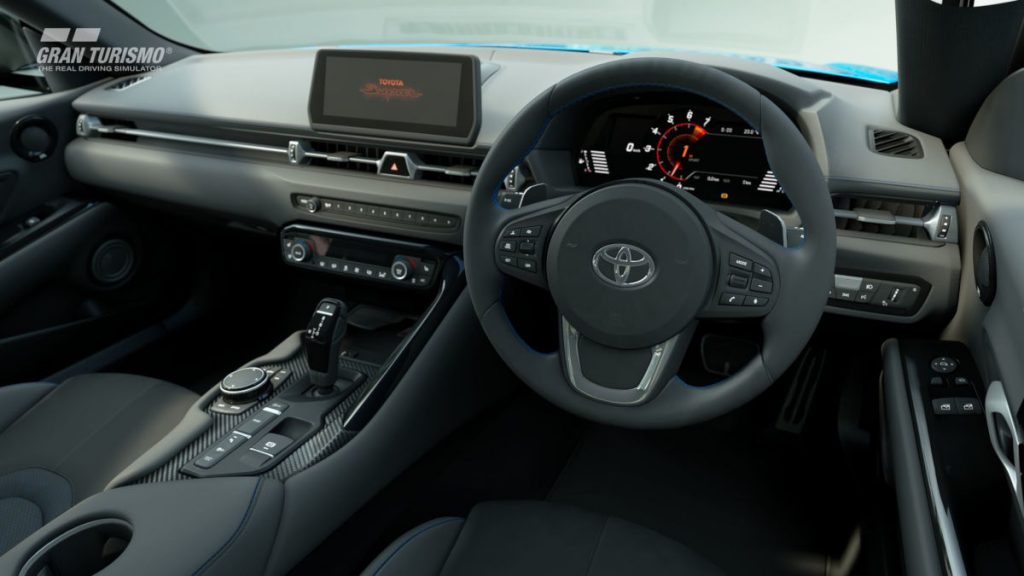 So, if you want to drive the Toyota GT Supra RZ'20 (N400) in Gran Turismo Sport, you'll get to try it along with all of the tweaks and changes to existing cars, from Thursday.
In the meantime, you can keep up with the latest Gran Turismo Sport news and eSports coverage, the always updated and current GT Sport car list, and the Gran Turismo Sport track list.
Not got the game? You can download it from the PlayStation Store, or order a copy from Game or Amazon. And Gran Turismo fans can find a wide range of collectables and previous game editions at Play Asia.