We'll need to be a little more patient with the Automobilista 2 Silverstone DLC delayed for a few days. The decision was announced by Reiza Studios as needed 'to finish some important developments and add the finishing touches to the Silverstone Pack'.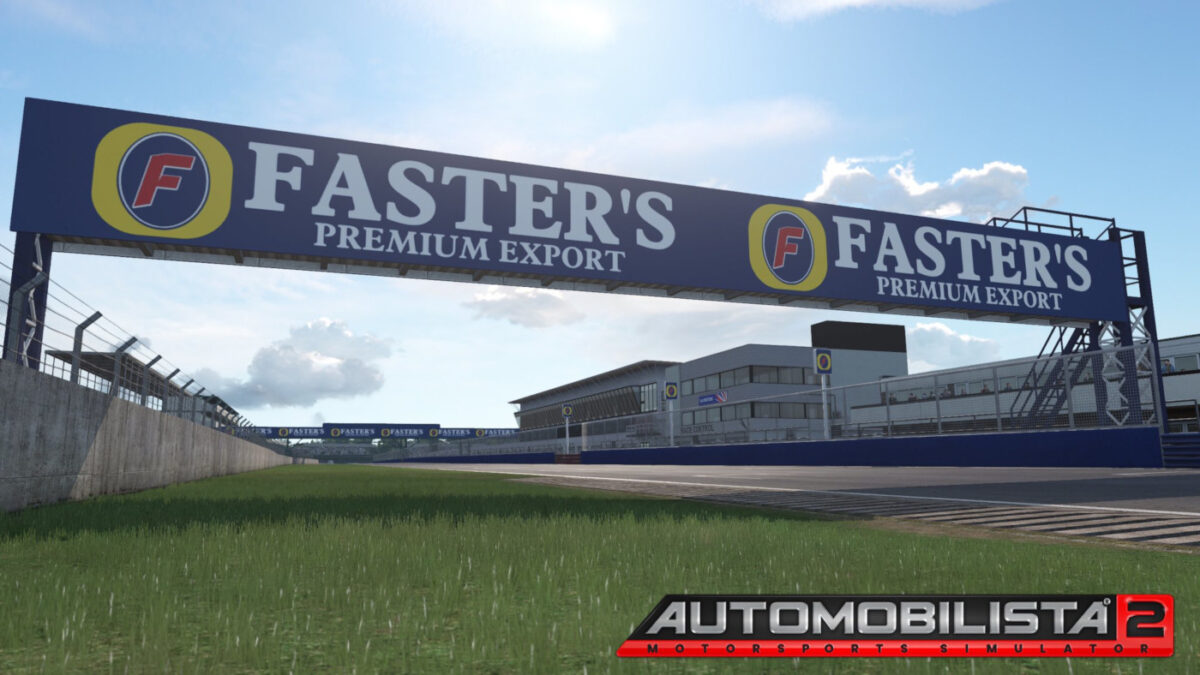 So it seems there will be both a new Automobilista 2 update, and the Silverstone Pack DLC scheduled to be released on August 11th, 2020. And while we don't know exactly what changes will come to the game, there are various clues in the July 2020 development update, which mentioned updates to Championship Mode, the track limit system, and AI.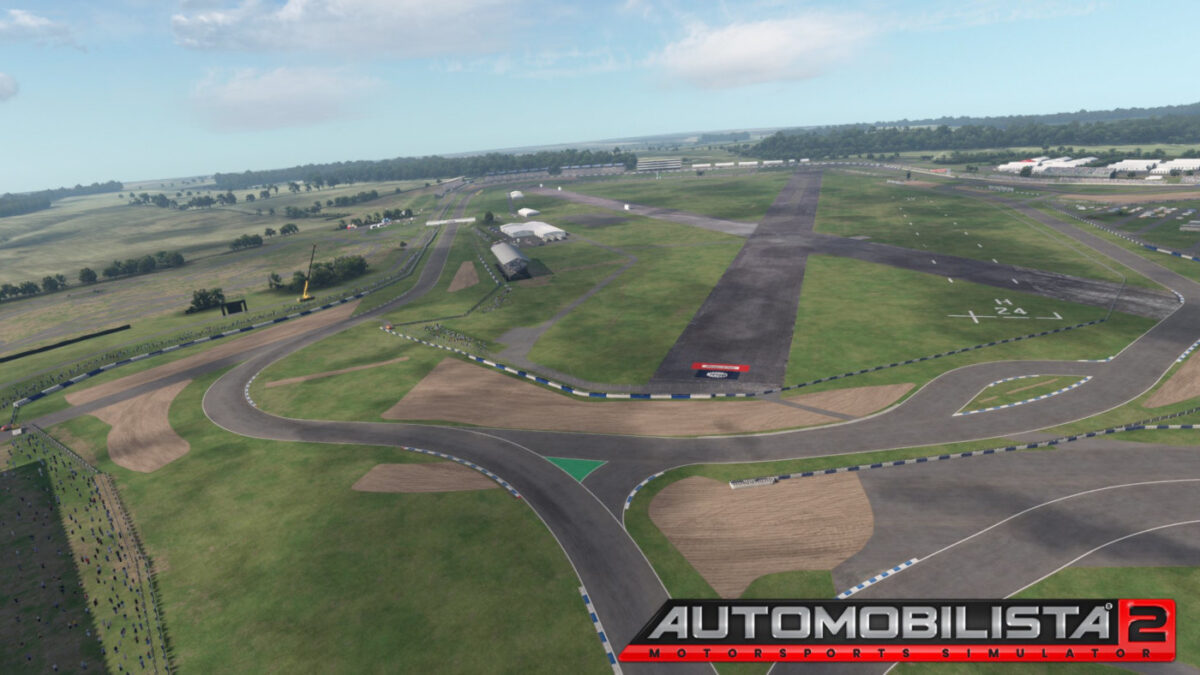 We definitely know that the Silverstone Pack DLC will arrive with four versions of the circuit to race. You'll get the 2019 layout, plus the historic versions from 1975, 1991, and 2001.
And although it might be a shame to see the Automobilista 2 Silverstone DLC delayed during the second weekend Formula One is visiting the Northamptonshire circuit, I think most people will agree it already looks great in the preview screenshots. And if the extra time means better quality, then holding on for a few more days in a small price to pay.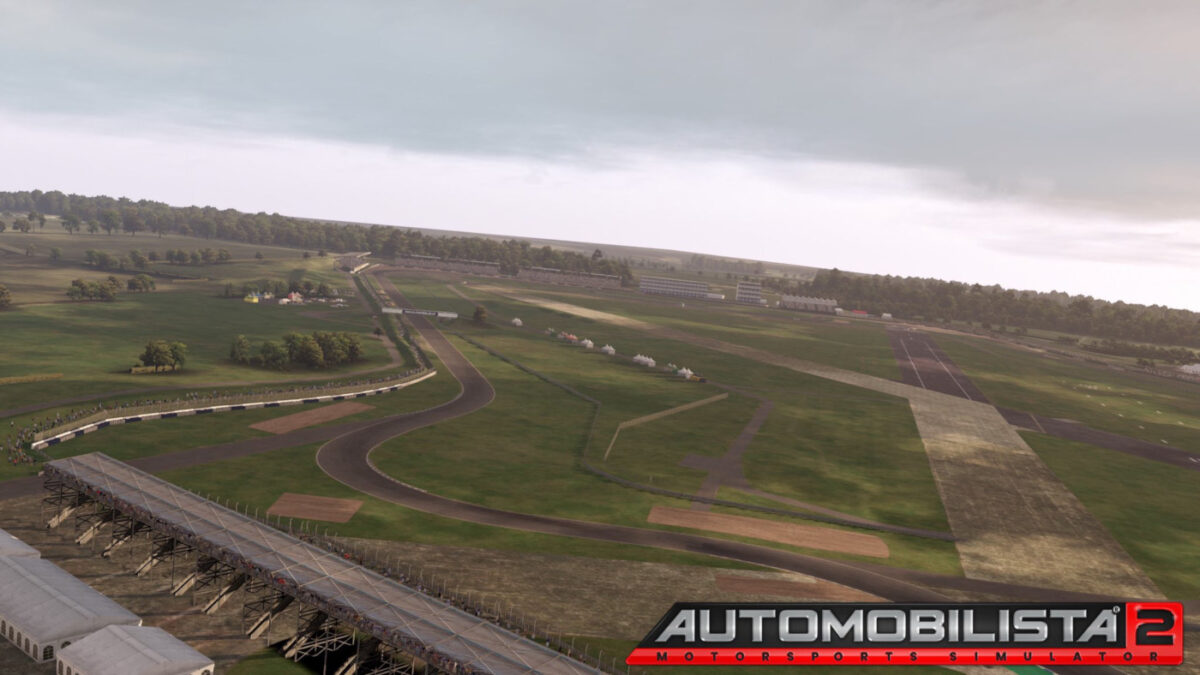 There's also a chance we might see new cars introduced to Automobilista 2, as the July dev update mentioned historic F1 cars, including the Lotus 49C and Brabham BT26, plus classic German touring cars including the BMW M1 Procar and M3 E30, plus the Mercedes 190E Evo 2.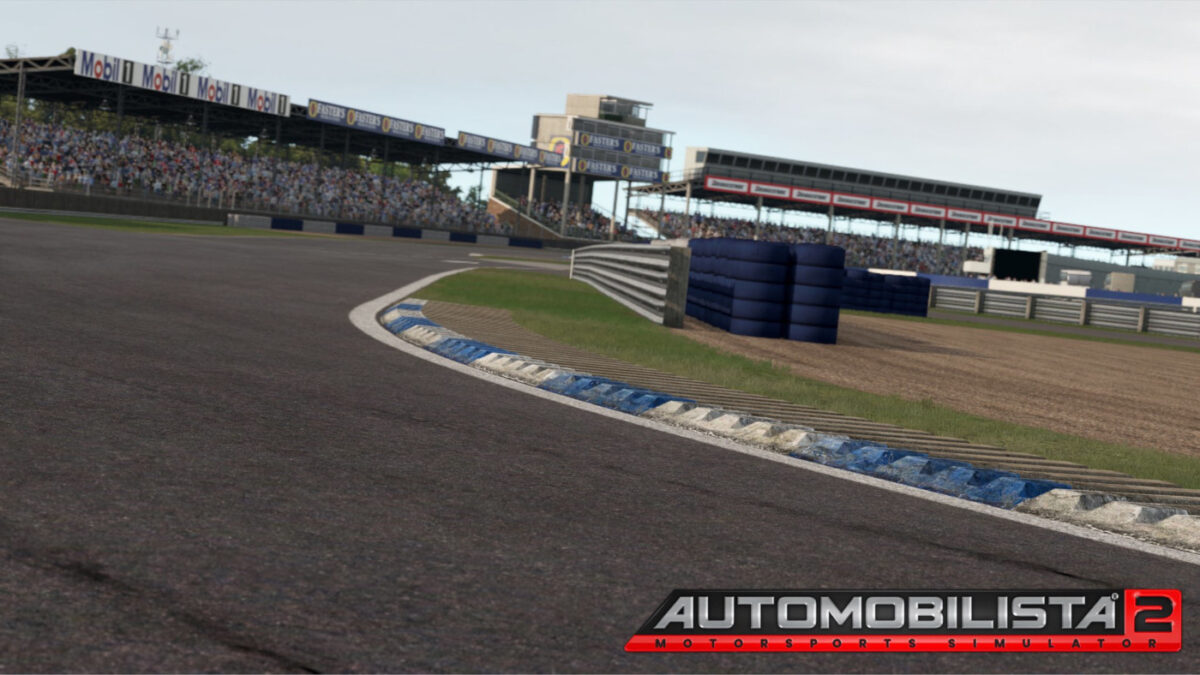 When those cars arrive, the price of Automobilista 2 will finally be increased from the current amount, which was set during the last period of Steam Early Access. So if you've been holding off buying the game, this may be your last chance before it goes to the full price for the foreseeable future.
Keep up with the latest Automobilista 2 updates, news and more, here. Along with seeing everything included in the game with our Automobilista 2 car list and Automobilista 2 track list. And you can buy the game on Steam.