If you'll looking to try the latest 650bhp turbo touring cars from the German championship, then get excited as RaceRoom previews the DTM 2020 DLC cars ahead of their release.
In what's been a strange year for motorsport in general, it's a potentially historic moment for DTM, which is currently looking at a GT Plus formula for 2021 with mainly privateer teams competing due to manufacturers leaving the series.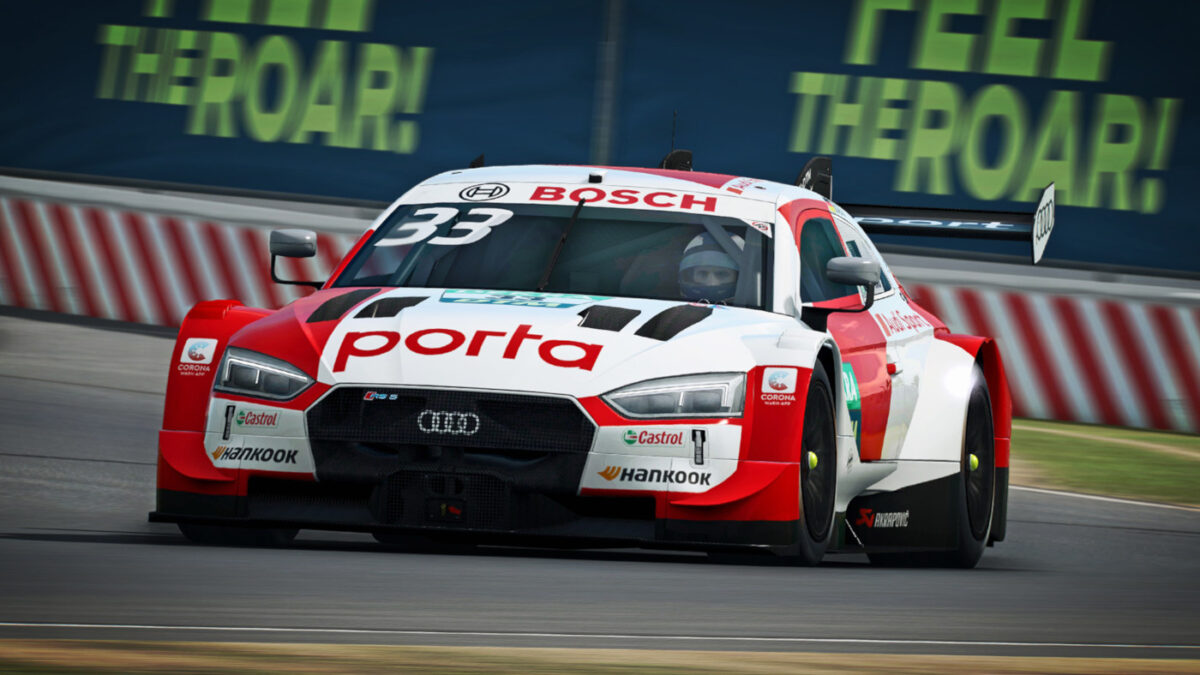 But it's also a welcome return to a working relationship between RaceRoom Racing Experience developers Sector3 Studios, and the DTM organisers ITR, which previously meant DTM content from 2013 to 2016 alongside classic examples from the series.
This means the new DTM 2020 content for RaceRoom will include the 2020 Audi RS5 Turbo in what will be the final season for the German manufacturer. And the rival 2020 BMW M4 Turbo, which is the sole factory opposition in the series this year, after Aston Martin pulled out earlier in 2020.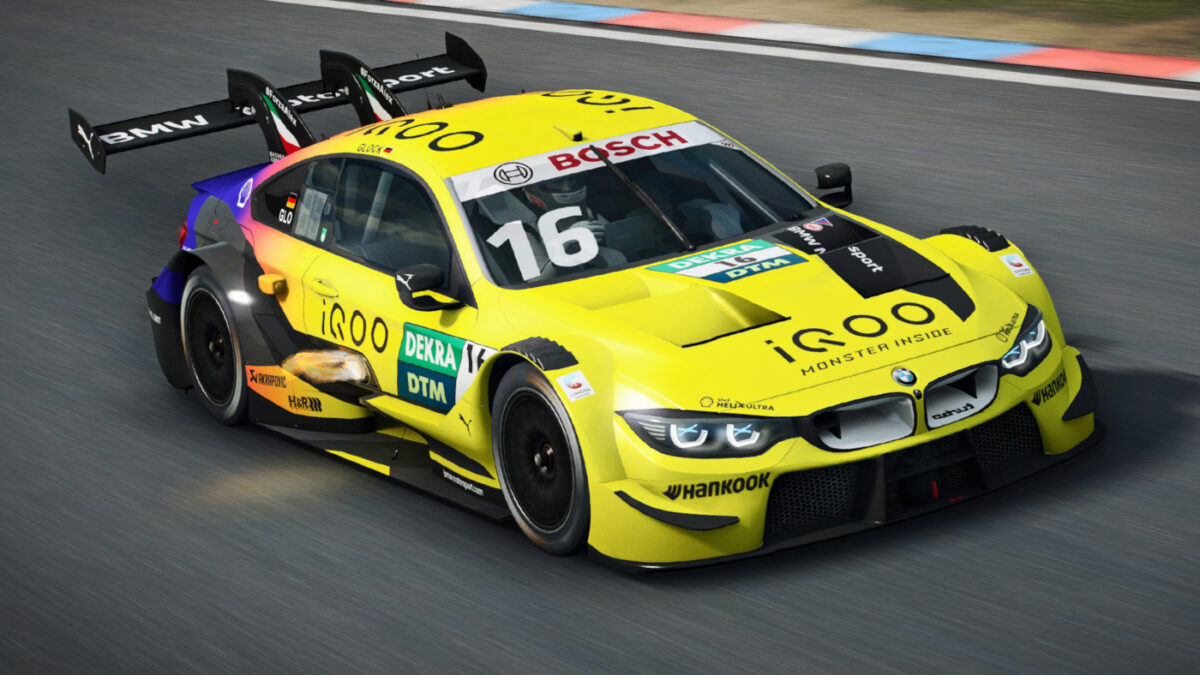 So it's a potentially interesting piece of DLC to own, as it may be the final year of the DTM series running in the current evolution of the championship. Especially as the GT3 cars would need to have their power increased to reach more than 600bhp, and have push-to-pass added.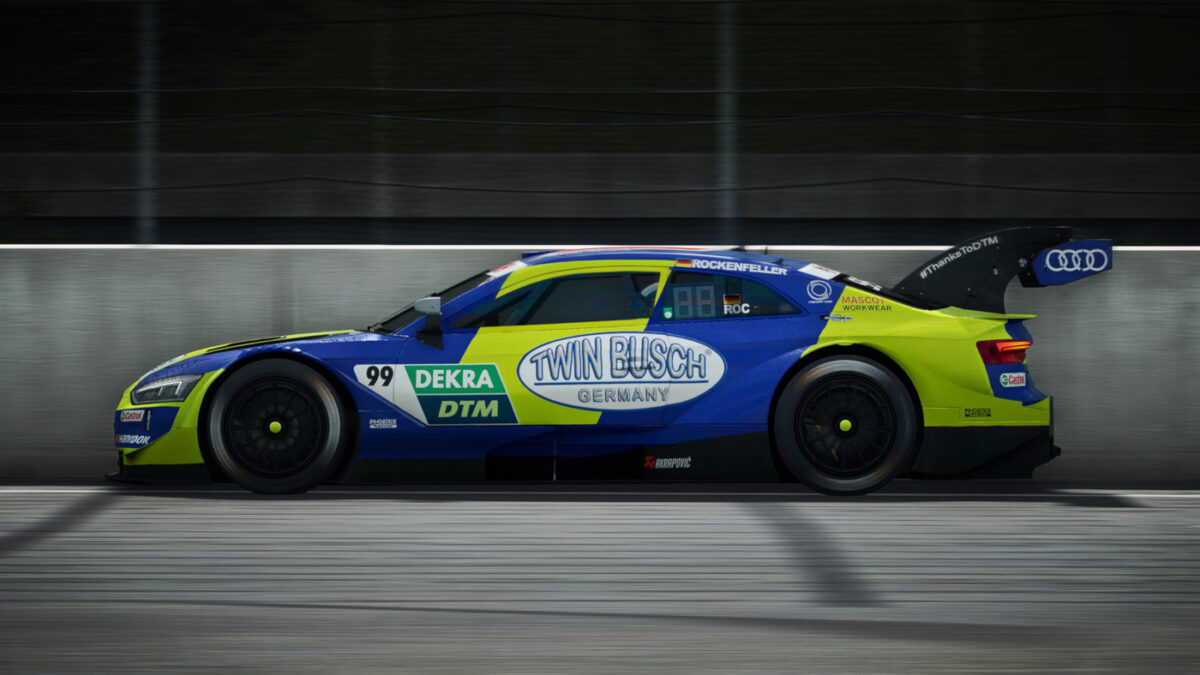 It will also mean DTM loses DRS as a feature, and will also probably introduce a Balance of Performance system. So it's going to be a vastly different championship if the FIA approves the series.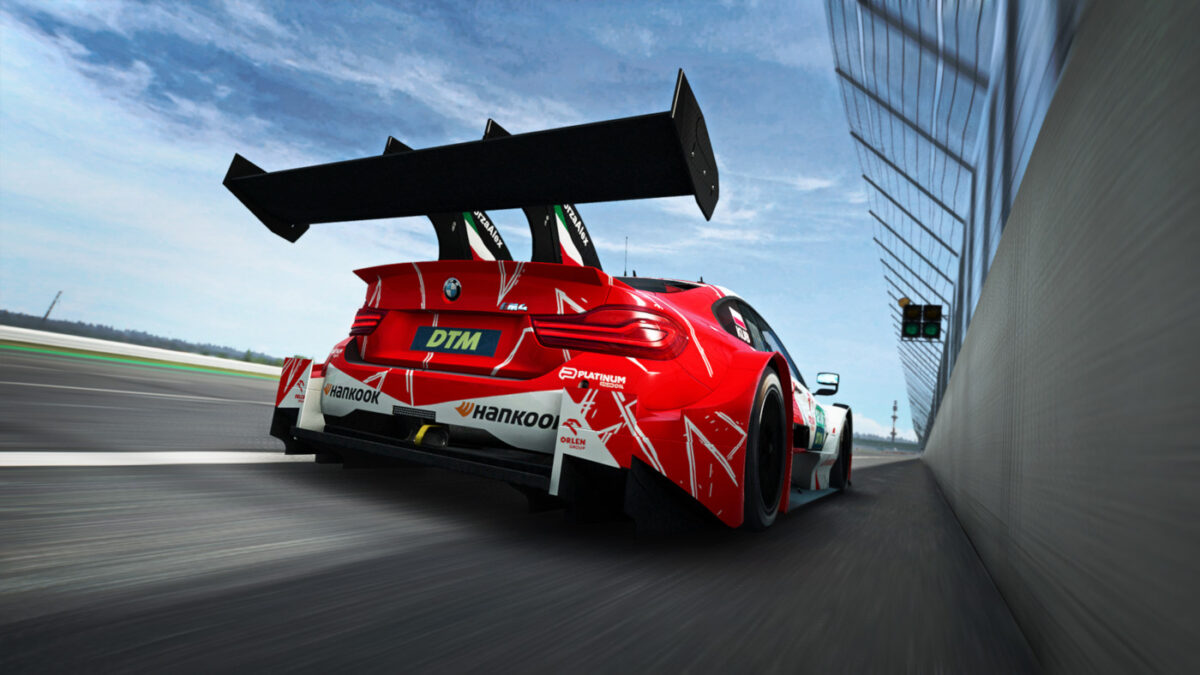 All of which means RaceRoom will become the place to relive the last year of these two cars. Sadly the deal came after Aston Martin had withdrawn from the series, so we miss out of the Class One Aston Martin Vantage DTM.
The previews follow the recent release of the Motorland Aragon circuit in RaceRoom, a new layout for the Lausitzring, and details of more planned by Sector3 Studios for the racing sim this year.
To get the game , simply look for Raceroom Racing Experience to download for free for the PC, via Steam. Some additional content can be found via Steam, but it's all available through the official game store.
You can keep up with all the latest RaceRoom news, updates and eSports articles, here. And check everything available for free and via paid DLC with our RaceRoom car list, and RaceRoom track list.