There's a new circuit available for the Sector3 Studios sim racer, with Motorland Aragon DLC released for RaceRoom. And if you buy the track, you can enter a hot lap competition to win a VIP visit to the WTCR Race of Spain 2021.
Motorland Aragon, or the Ciudad del Motor de Aragon is located in Alcaniz, Spain and opened in 2009. It was designed by Hermann Tilke and Foster and Partners, with F1 driver Pedro de la Rosa involved a a technical and sporting consultant.
The circuit will be most familiar to MotoGP fans, as the track has been used for the championship since 2010 with previous winners including Marc Marquez, Casey Stoner and Jorge Lorenzo. It's one of four Spanish tracks used each year, along with Valencia, Barcelona-Catalunya, and Jerez.
It's also a regular venue for World Superbikes, and hosts a variety of other series around the 3.321 miles of Tarmac and 18 corners (FIA layout) or 3.155 mile, 16 corner FIM configuration for motorcycles.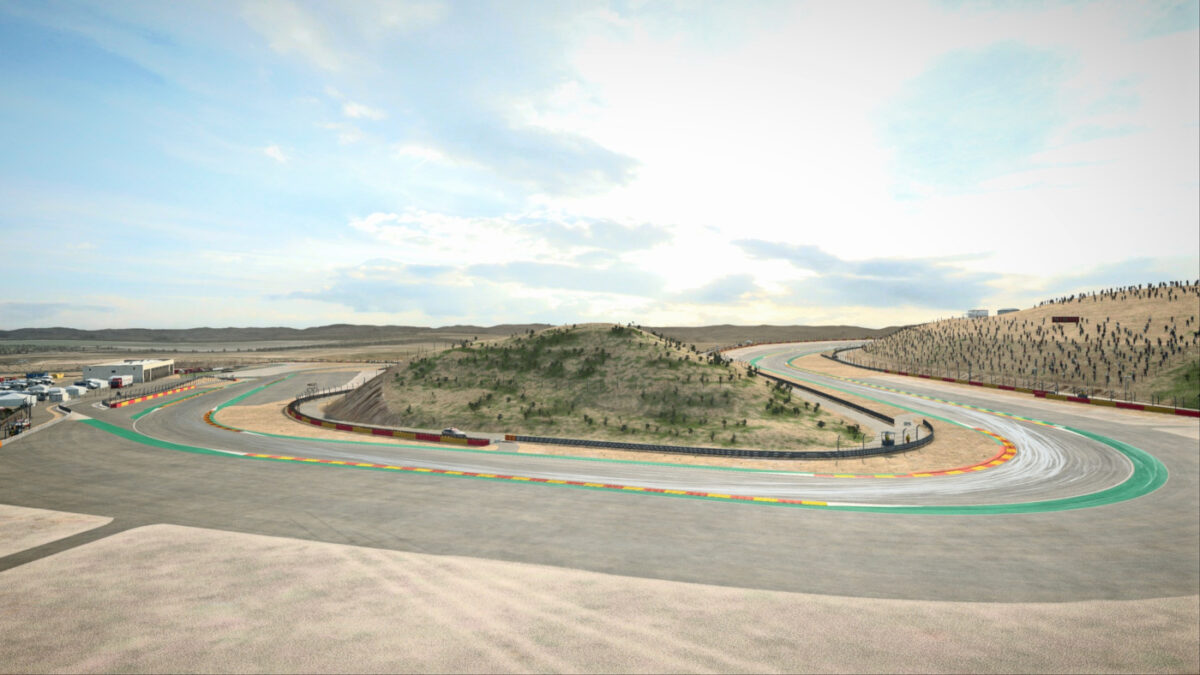 With the Motorland Aragon DLC released for RaceRoom, it will cost you £4.49 from the official store. And in return you'll get five layouts, with the Grand Prix, Motorcycle Grand Prix, Fast Circuit, National and Motorcycle National options available.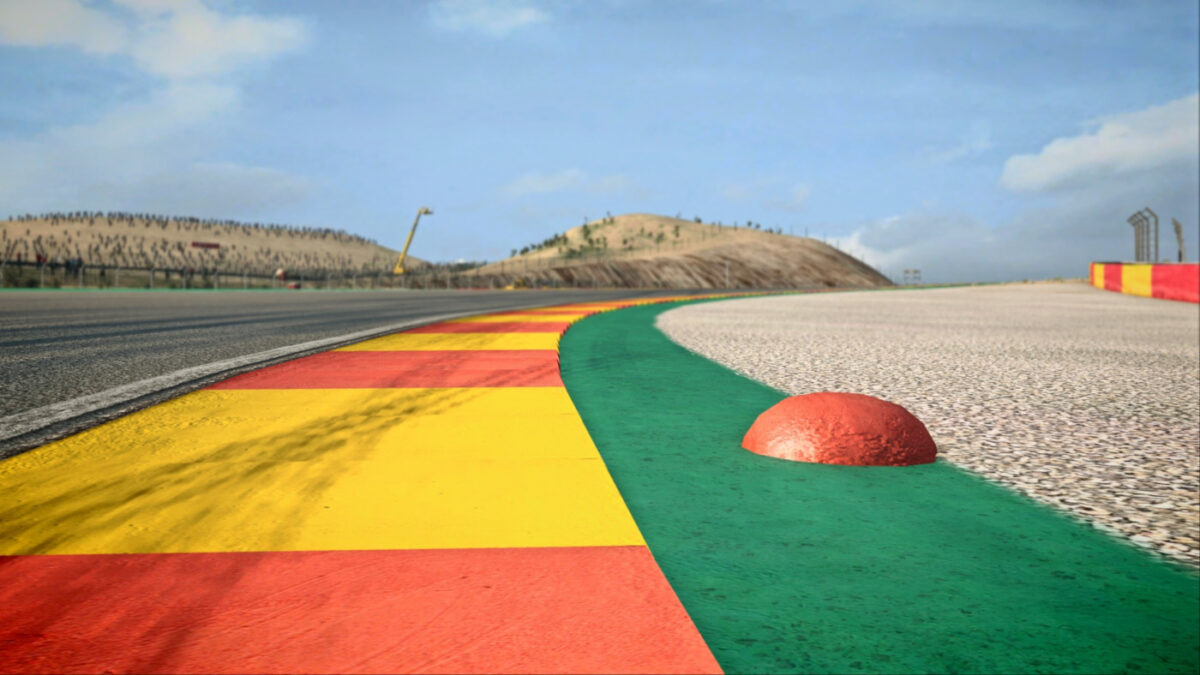 It's always good to see different, and lesser-known venues being added to sim racing. And it should suit a number of classes in the RaceRoom car list.
But Sector3 Studios have provided some additional encouragement to try out the track with a time trial competition running on the circuit, using the Volkswagen ID.R
The driver recording the fastest lap time will win a VIP package for the WTCR Race of Spain 2021, which is worth €1200. It includes full access, including to the VIP area and lunch, pit lane walks, VIP laps, and being able to watch from the VIP Area over the pit lane. And it will cover two people, including the winner – although you will need to pay for your own travel and accomodation.
And 15 people will be randomly drawn from all submitted laps to get the Volkswagen ID.R for RaceRoom when it's officially released in the game.
Motorland Aragon and the launch competition are available now in Raceroom. To get the game , simply look for Raceroom Racing Experience to download for free for the PC, via Steam. Some additional content can be found via Steam, but it's all available through the official game store.
You can keep up with all the latest RaceRoom news, updates and eSports articles, here. And check everything available for free and via paid DLC with our RaceRoom car list, and RaceRoom track list.