Last updated on April 13th, 2021 at 06:19 pm
Check out all of the action from the Ferrari Hublot Esports Series Race 2 at Zandvoort as the Pro and Am series continue at the Dutch circuit. The four round championship has now reached the halfway stage before the series finals see the top racers compete in early November.
Using Assetto Corsa and an exclusive Ferrari 488 Challenge Evo which was provided to those registered to take part, the Pro series features a variety of racing drivers, sim stars and celebrities, while the Am series comprises of those who made it through qualifying time trials to compete for a spot on the Ferrari esports team in 2021.
If you don't have time to watch the whole video, then the results of the Pro race saw pole sitter Arnaud Lacombe lead to the chequered flag and keep away from the battles behind. Second place went to Italian Giovanni De Salvo with Poland's Kamil Pawlowski claiming third.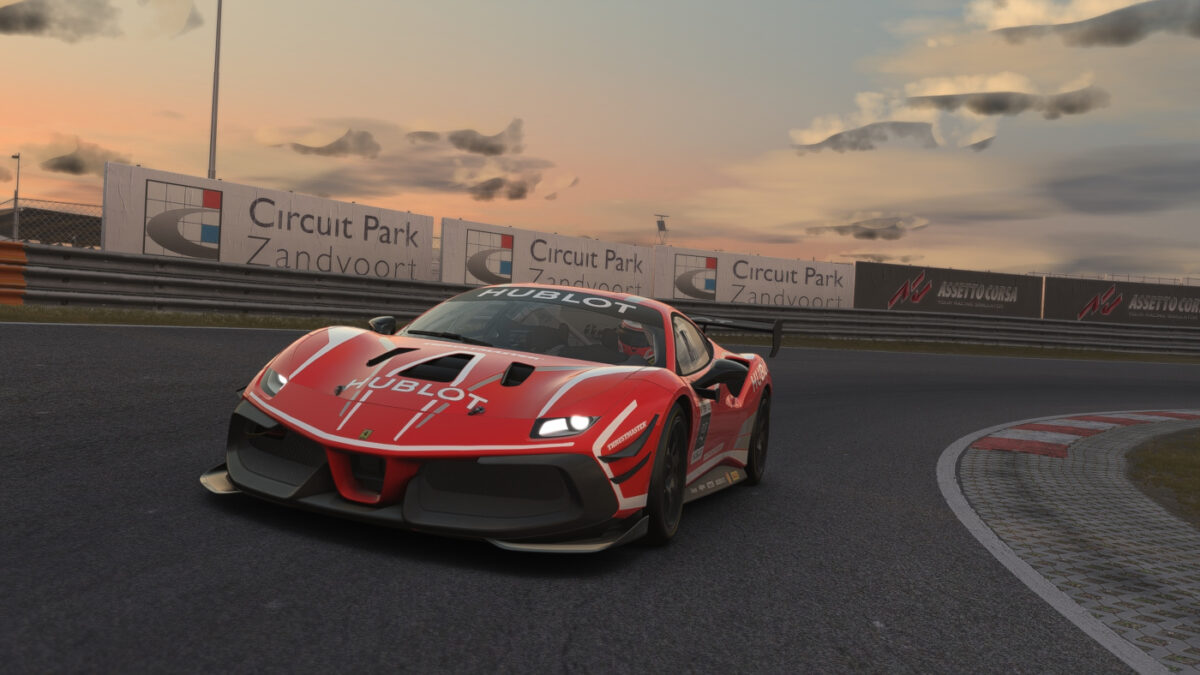 Meanwhile the Am Series race began with a big lap one crash. And was followed by a battle between German Jarno Koch and Venezuelan Gianfranco Giglioli, which saw Kock take the win by less than one second. Marco Panero from Italy finished in third place to round out the podium for the second event in the 2020 Ferrari Hublot Esports series.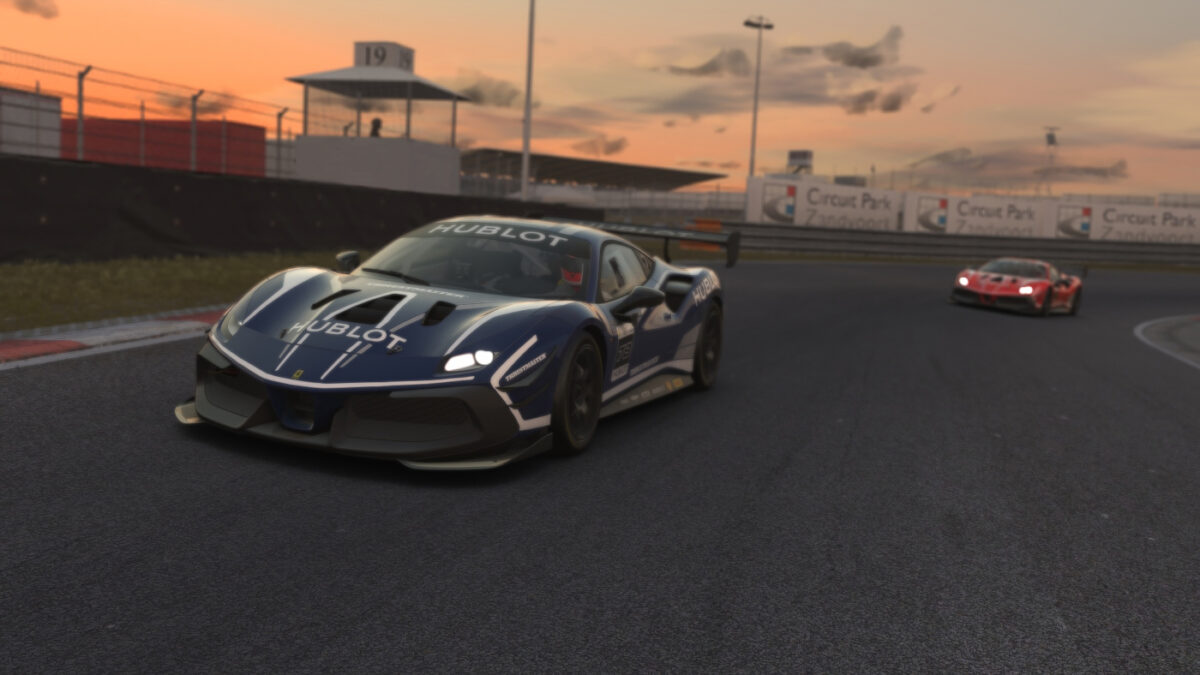 The race calendar will continue with the series visiting the Nurburgring on October 18th, 2020 and Spa Francorchamps on October 25th.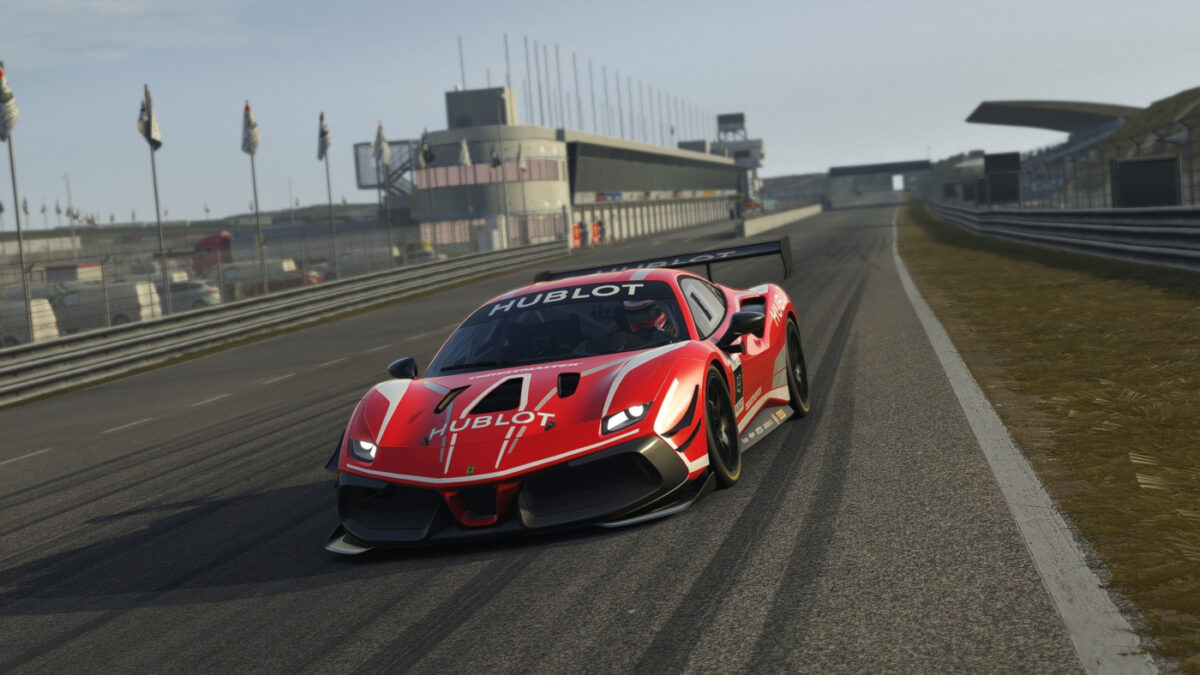 Finally on November 6-7th, the top 12 Am series drivers will face off against the top dozen from the Pro series to compete in a three race finale, with the circuits yet to be announced.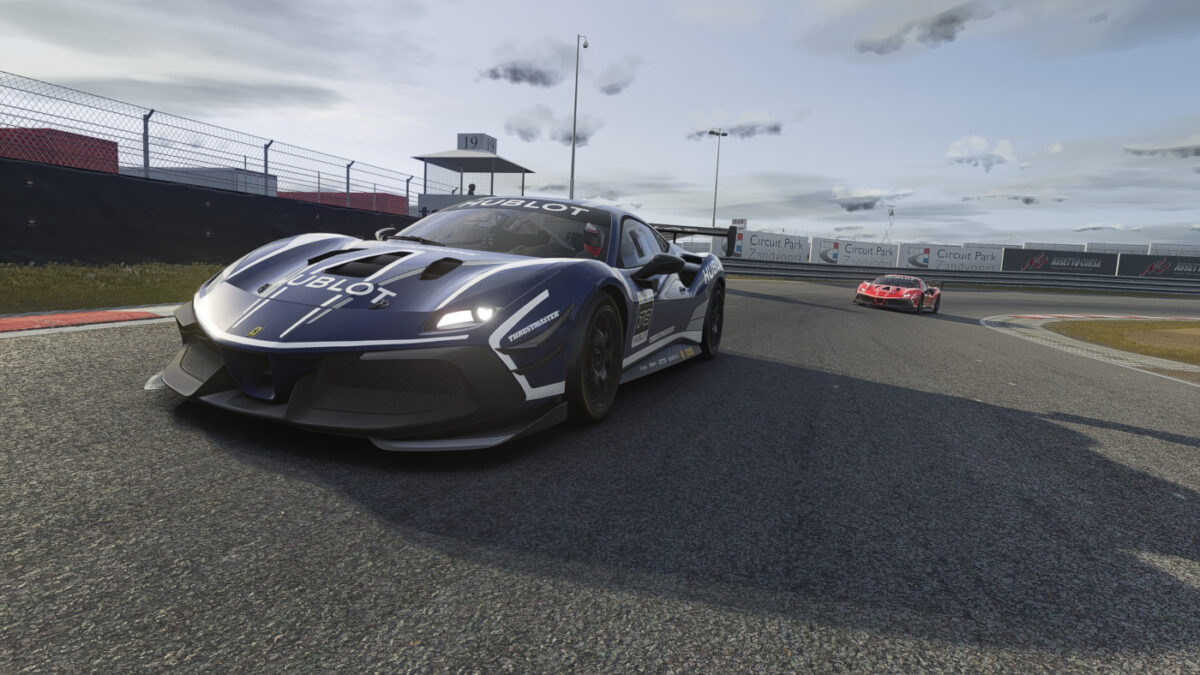 Assetto Corsa is available on Steam for the PC, the Microsoft Store for Xbox One, and the PlayStation Store for PS4. You can also find it available at Game or Amazon.
And you can keep up with the latest racing eSports news here for virtual motorsport coverage, our Assetto Corsa news, and the full Assetto Corsa track list.