Last updated on November 17th, 2020 at 04:17 pm
There's more to enjoy for rally fans as a new free WRC 9 update adds Rally Finland special stages, New Zealand driver Hayden Paddon and his co-rider John Kennard, and a new photo mode.
Available for both PC and console verions of the game, the six special stages have been added to the Neste Rally Finland, which is the fastest event in the FIA World Rally Championship season. And with Finland boasting an impressive list of rally legends, it's an important event to demonstrate your skills in.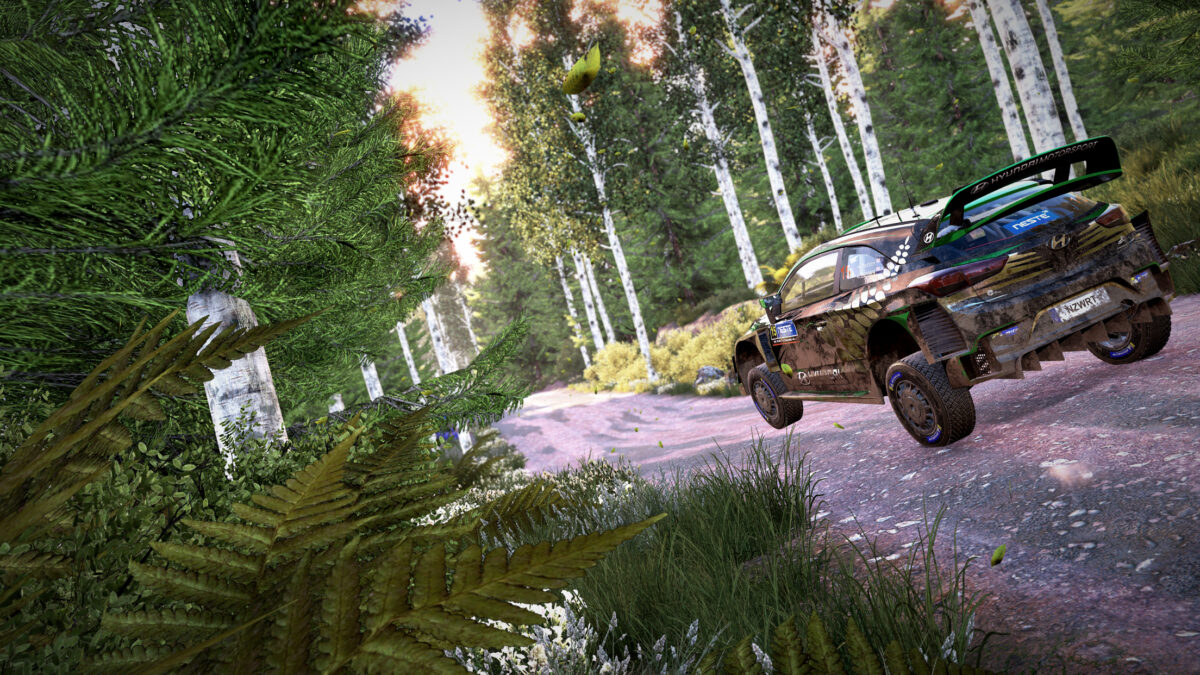 WRC 9 was released in September, so the first extra content has arrived pretty quickly from developers KT Racing and publisher Nacon. And it's been given the appropriate title of the Blind Jumps update given how popular the high speed leaps of Rally Finland are with drivers and fans.
Along with the special stages comes the addition of Paddon, co-driver Kennard, and their Hyundai i20 WRC car.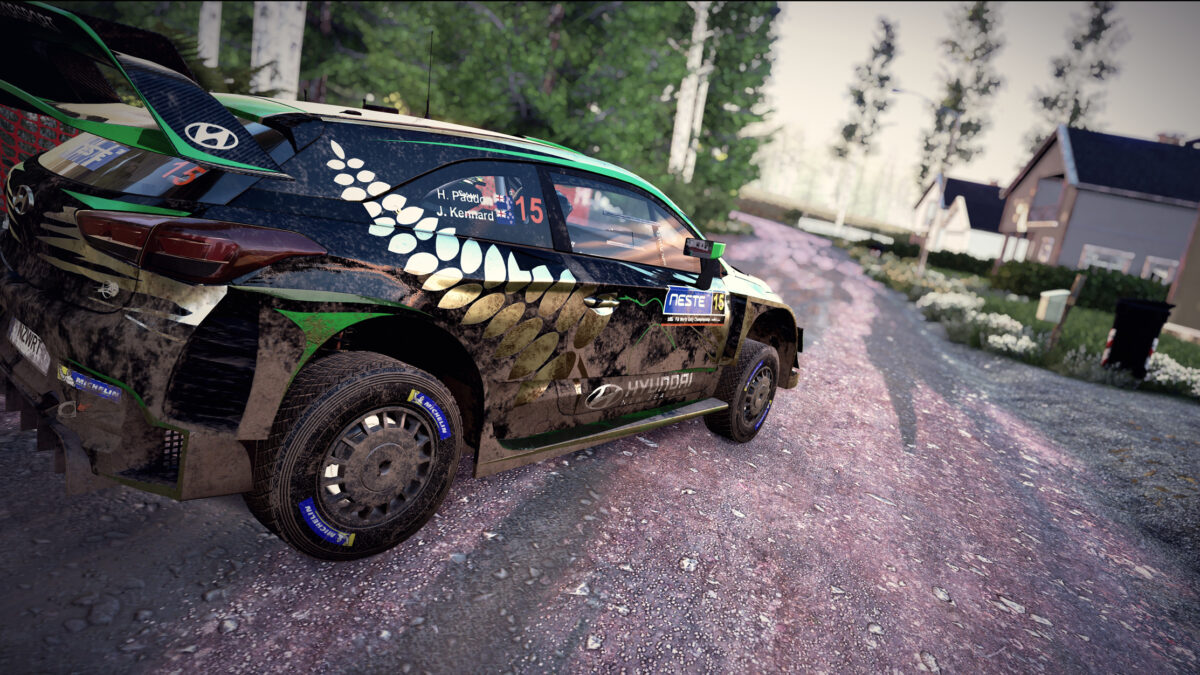 And you can now capture beautiful shots of your car cartwheeling into some trees or bushes as you overestimate the speed required for a jump or corner with the arrival of a photo mode in WRC 9.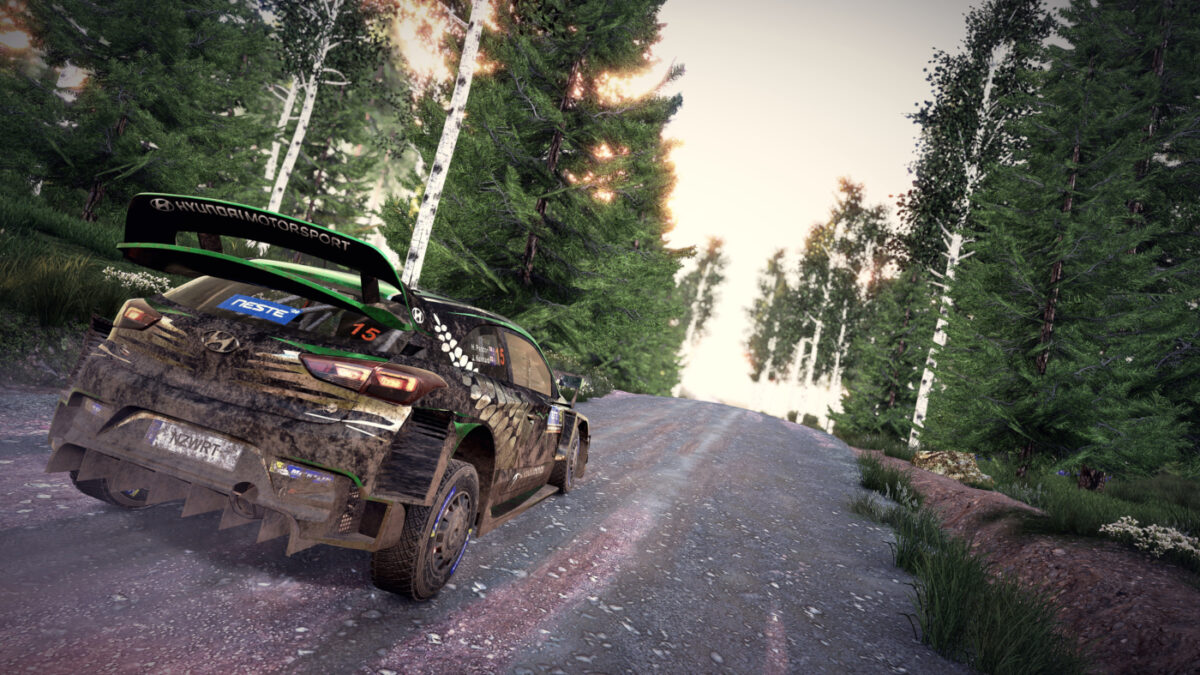 The new free WRC 9 update adds Rally Finland special stages, but KT Racing has also announced that a second free download will arrive 'soon', with the highly anticipated Co-Driver Mode. Which sounds like a great way to lose friends as you accidentally muddle up the course notes halfway through a stage. So it should be a lot of fun, especially for live streaming.
And with PC, Xbox One and PS4 versions already released, it's now been confirmed that WRC 9 will be a launch title for the PlayStation 5 arriving on November 12th with 60fps and 4k resolution, a performance mode offering 120fps, and DualSense controller abilities including haptic feedback – which puts it in direct competition with DIRT 5 as one of the first racing games to be available for the PS5.
Presumably the PS5 version will also be included in the FIA Rally Star Talent Search, which begins with specific DLC content in December 2020.
You can keep up with all the latest WRC 9 news, updates and eSports, here. Along with checking out the WRC 9 car list.
Buy WRC for the Xbox One via the Microsoft Store, the PS4 via the PlayStation Store, and the PC via the Epic Game Store. Or as a physical edition, including pre-ordering the PS5 and Switch versions ahead of their release, at Game or Amazon.