Another choice is coming to virtual GT racing as iRacing offers an Early Release for the BMW M4 GT3. Which means you'll get to drive it before the real car debuts in motorsport at some point next season. Especially as it's not due to be homologated until September 2021.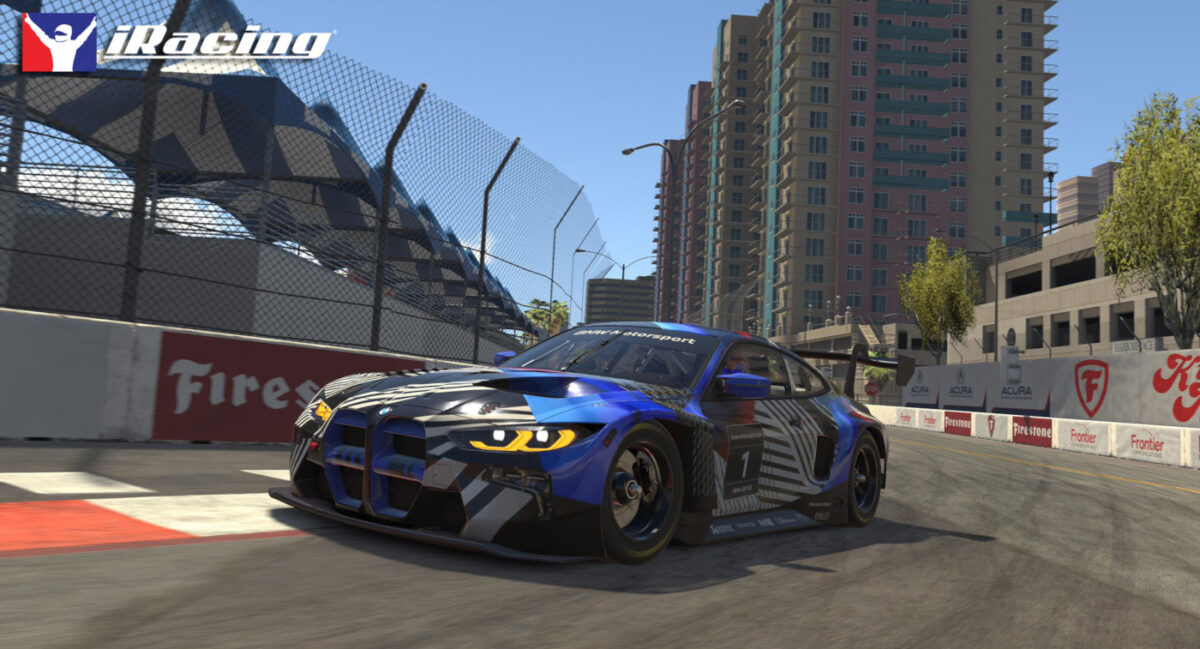 The BMW M4 GT3 Early Release will be added as a pre-release version in the weeks after the 2021 Season 1 build arrives, and will be developed over time. Eventually it will drop the Early Release label and become the full successor to the BMW Z4 GT3 on the iRacing service, giving you a new option for relevant series, such as the VRS GT Sprint Series.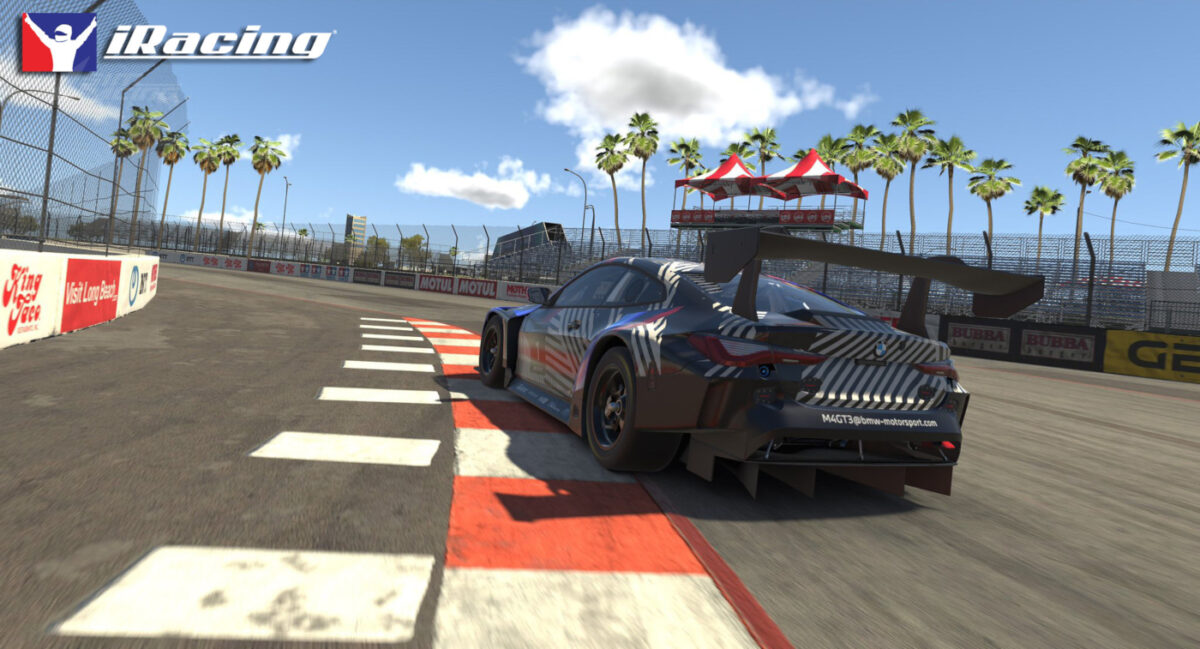 In the real world, the BMW M4 GT3 replaces the M6 GT3, and it's ultimately being developed for full competition in 2022. It's based on the BMW M4 Coupe, and shares a chassis, platform and S58 turbocharged straight-six engine.
Obviously the racing BMW M4 GT3 is substantially different to the road version, becoming lower and wider. And although it keeps the front grille which splits opinions, the race version is more free-flowing. One suggestion is that it could appear in the 2021 DTM series, which potentially will switch to GT racing rather than the previous saloons used.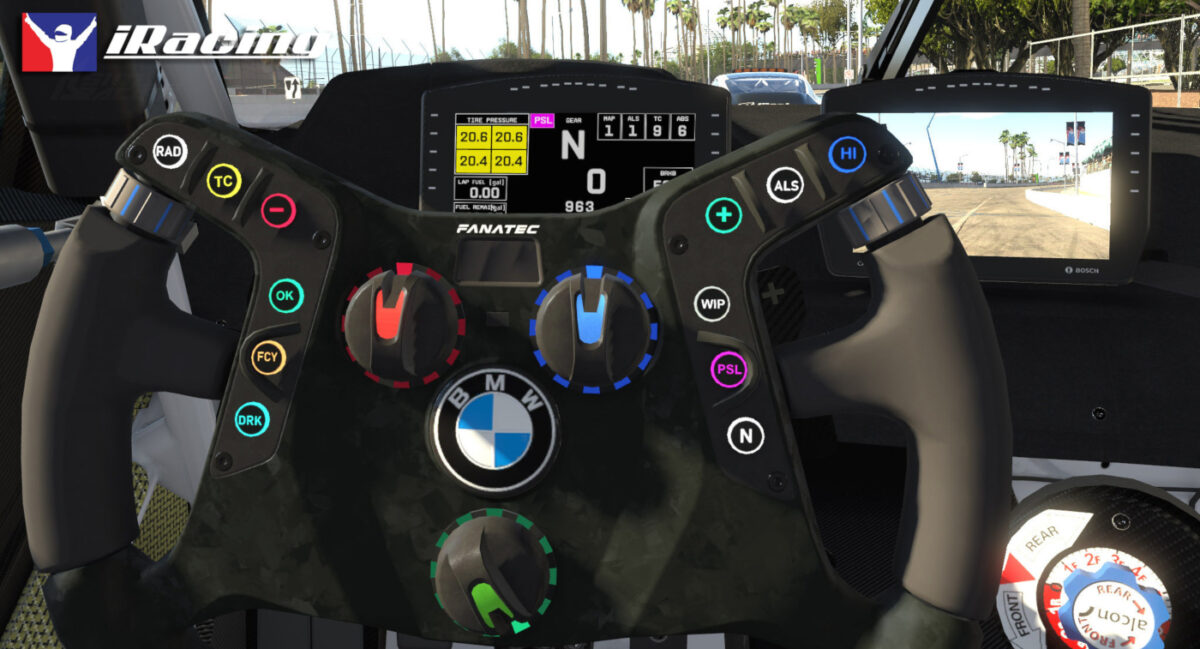 There's no word yet on the price for early access as iRacing offers an Early Release for the BMW M4 GT3. But we'd expect it to cost $11.95, the same as any other car on iRacing as it will eventually become the BMW GT3 option. And given the commitment of BMW to sim racing and development, it could be an interesting car to own and test in iRacing, in case the German manufacturer wants feedback from virtual motorsport to help develop the real racing car.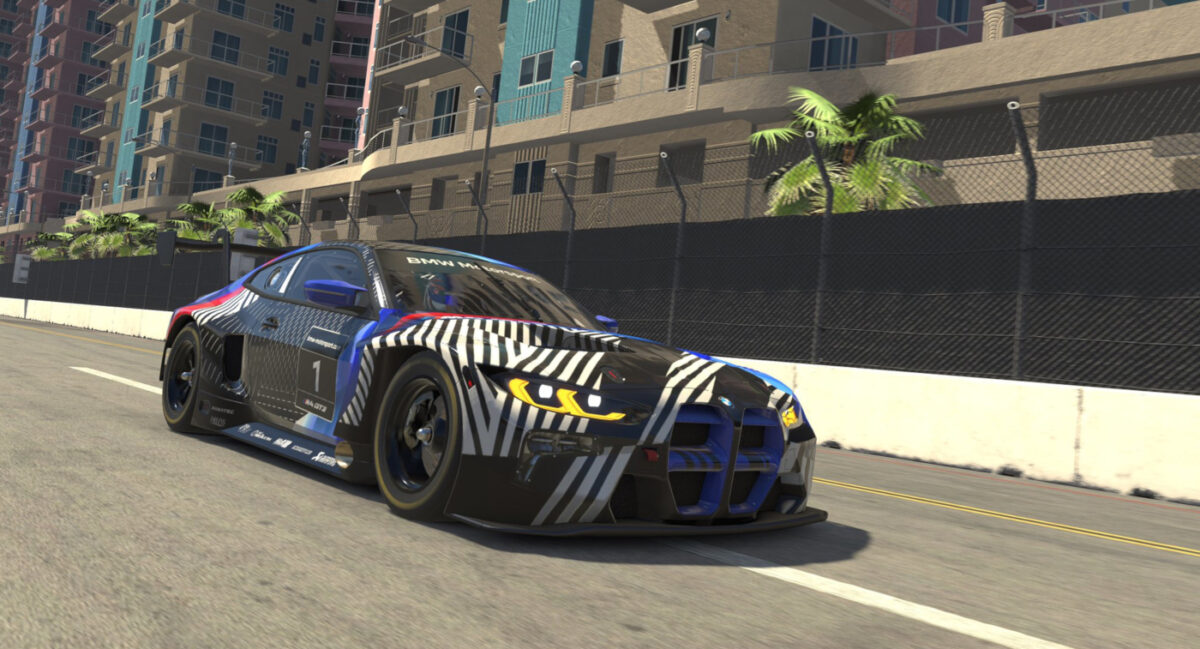 It joins the other BMWs currently available in iRacing, which are the BMW M4 GT4 and the BMW M8 GTE, along with the BMW Z4 GT3. The Z4 might become legacy content, or iRacing may allow it to still compete in the spirit of privateer teams fielding older cars.
It's another part of a big release of content for iRacing 2021 Season 1, with Long Beach, rallycross layouts for Charlotte and Brands Hatch, the new Dallara iR-01, Cedar Lake Speedway and more.
You can sign up to iRacing, here (and credit your referral to ORD, which we'd appreciate!). And see all the free, and the paid, vehicles available in our full official iRacing car list, here, or check out all of the included circuits, and the others you can buy, in our full official iRacing track list, here.