There's a new dirt oval track arriving with the 2021 Season 1 build release, as iRacing preview Cedar Lake Speedway, including a new video showing the the circuit.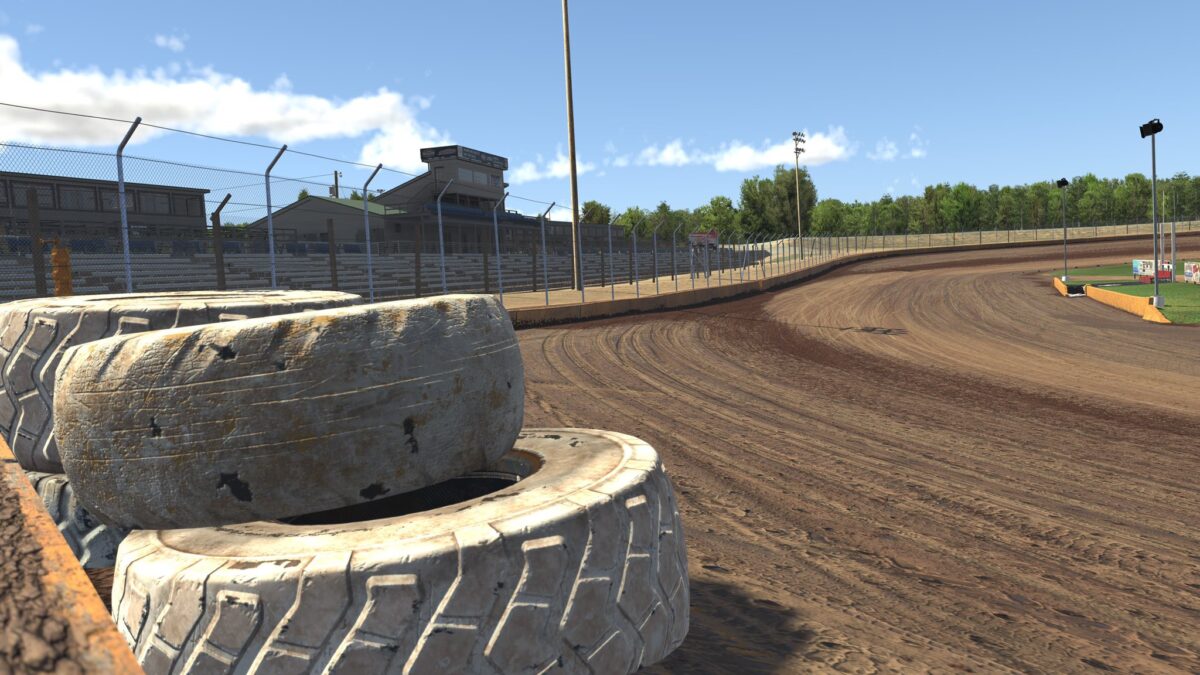 The latest dirt oval addition to the sim racing service is named after a nearby lake and located in New Richmond in Wisconsin. It was opened in 1957 on a farm opened by Elmer Cook and his family after they noticed how a natural bowl around a swamp on their property would make a racetrack.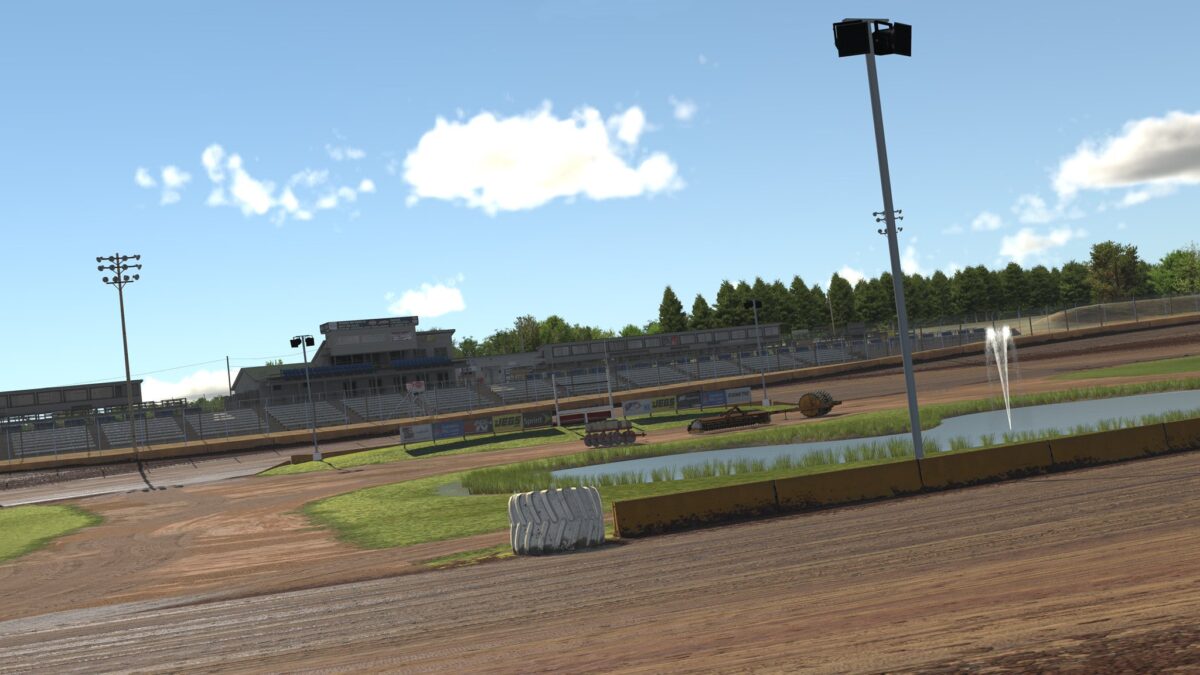 Since then the circuit has evolved to host a weekly NASCAR program of Late Models, Modifieds, Super Stocks and Midwest Modifieds, with multi day events and major races including World of Outlaws USA Nationals and Late Model Series, the Legendary 100 and Triple Crown races.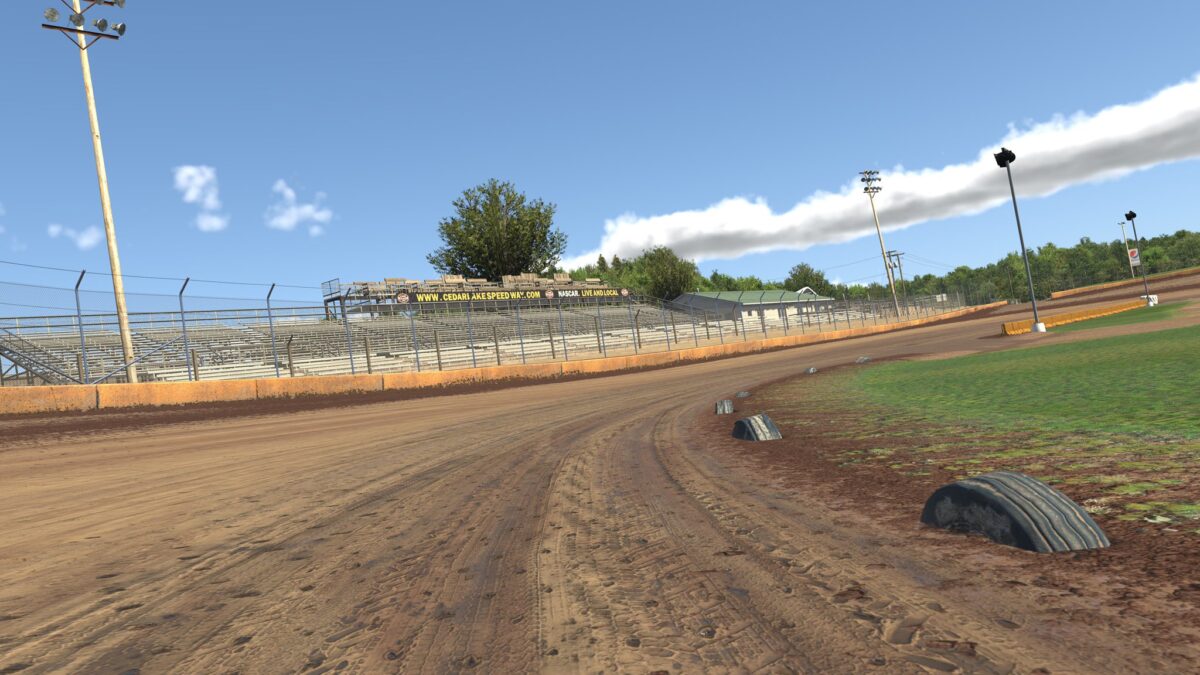 The 3/8 mile high banked dirt clay oval is a popular race venue, and has since been joined by a 1/5 dirt oval named the Cedar Lake Arena. There's also an indoor motocross track.
There's a lot of new content coming in the iRacing 2021 Season 1 build, including Long Beach, new rallycross layouts for Charlotte and Brands Hatch, the new Dallara iR-01 and BMW M4 GT3 cars and more. And the update will become available from December 9th, 2020.
You can sign up to iRacing, here (and credit your referral to ORD, which we'd appreciate!). And see all the free, and the paid, vehicles available in our full official iRacing car list, here, or check out all of the included circuits, and the others you can buy, in our full official iRacing track list, here.