Out now across all platforms, the free RIDE 4 Bonus Pack 02 adds the 2014 Yamaha R1 endurance bike. The modified YZF-R1 also comes accompanied by five extra events in the motorcycle riding and racing game.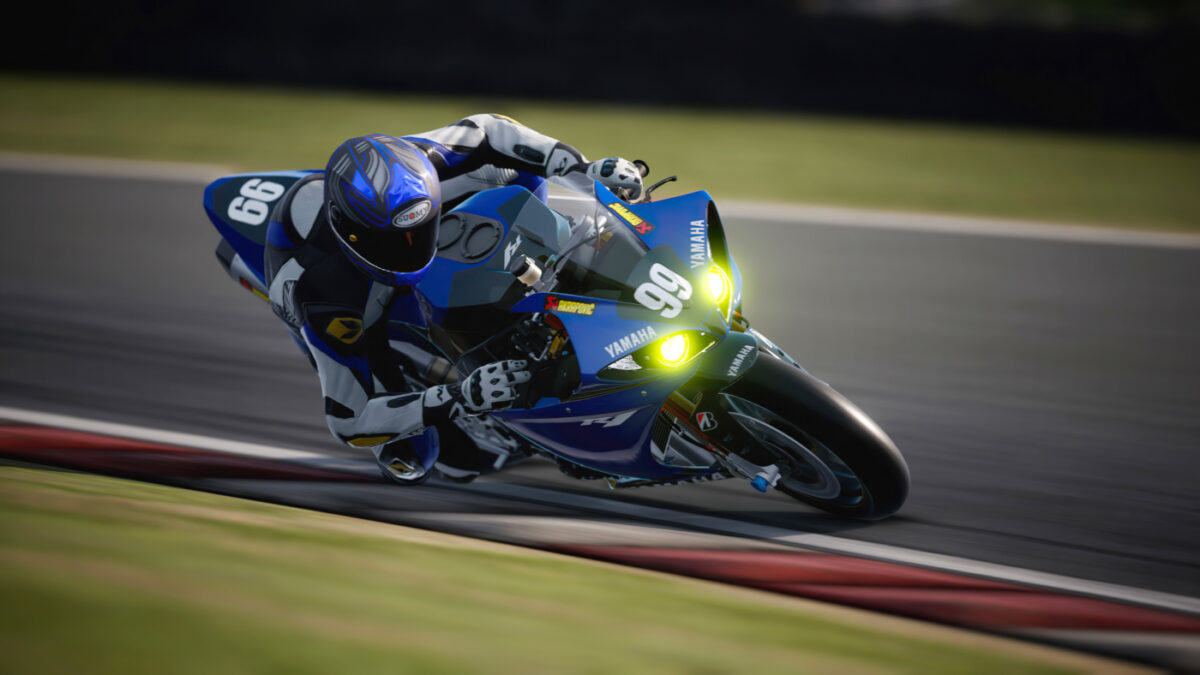 It's the second free motorcycle DLC added by Milestone, following Bonus Pack 01 which brought the 1981 Suzuki GSX1100S Katana Racing Modified. And another four paid DLC packs are also available, with the Valencia Pack adding the Spanish circuit, plus the European Bikes, Japanese Bikes and Sportsbikes 101 DLC packs.
But as any motorcyclist knows, you can never have too many bikes to choose from in your garage.
The Yamaha YZF-R1 was originally launched in 1998, and continues to the present day as the main flagship sportsbike from the Japanese manufacturer. The technology and design have been increasingly derived from the Yamaha M1 MotoGP motorcycles, and have been popular choices in all forms of racing, including endurance.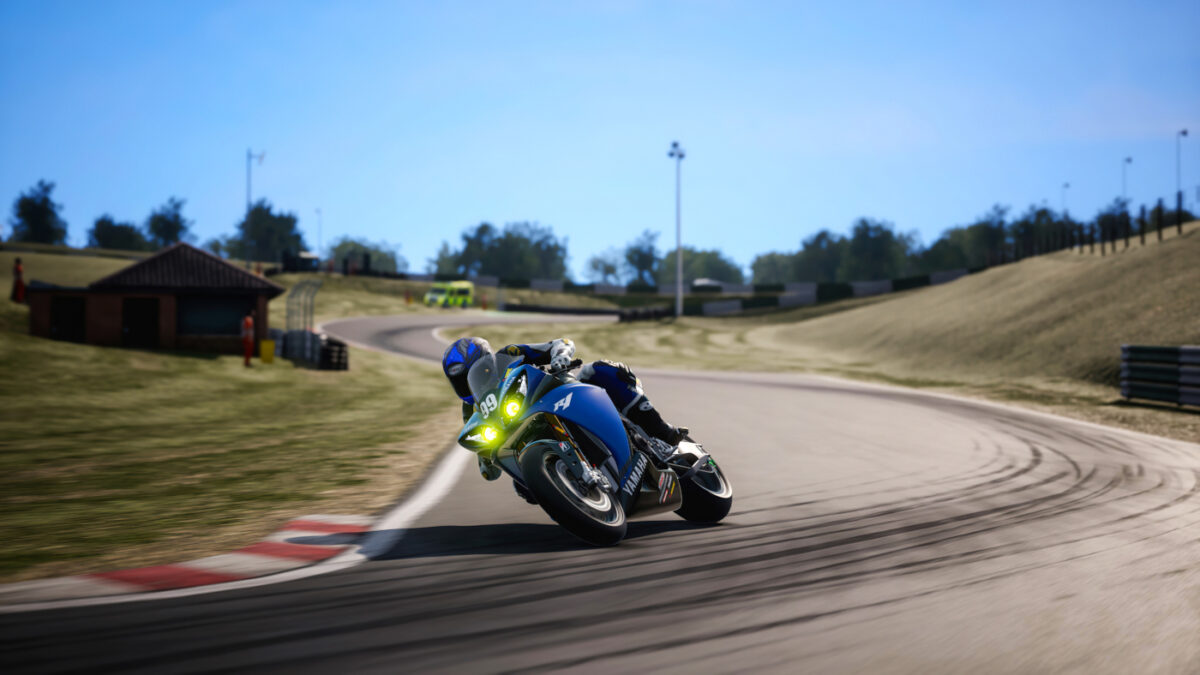 In the 2014 FIM World Endurance Championship, the title was won by the Yamaha Racing GMT 94 Michelin team with riders David Checa, Mathieu Gines and Kenny Foray. The team has also taken the title riding R1s in 2004, and 2016-2017.
The free Bonus Pack 02 arrives just a couple of days after the latest game update.
You can keep up with all the latest news, updates and DLC for RIDE 4 here. Or check out our RIDE 4 motorcycles list to see every bike in the game, along with every circuit in our RIDE 4 track list.
Buy RIDE 4 as a digital download for the PC on Steam, the Xbox One on the Microsoft Store, or the PS4 on the PlayStation Store.Or as a physical edition from Game or Amazon. And don't forget to download the free RIDE 4 Bonus Pack DLC, which adds a classic 1981 Racing Modified Suzuki GSX1000S Katana.