A second circuit can be added to the Milestone motorcycling racing game, with the RIDE 4 Kyalami DLC released for £3.99.
The South African circuit has previously hosted motorcycle Grand Prix until 1992, and World Superbikes until 2010, so it has some history in bike racing. Winners of the GP at Kyalami include Eddie Lawson, Freddie Spencer and John Kocinski.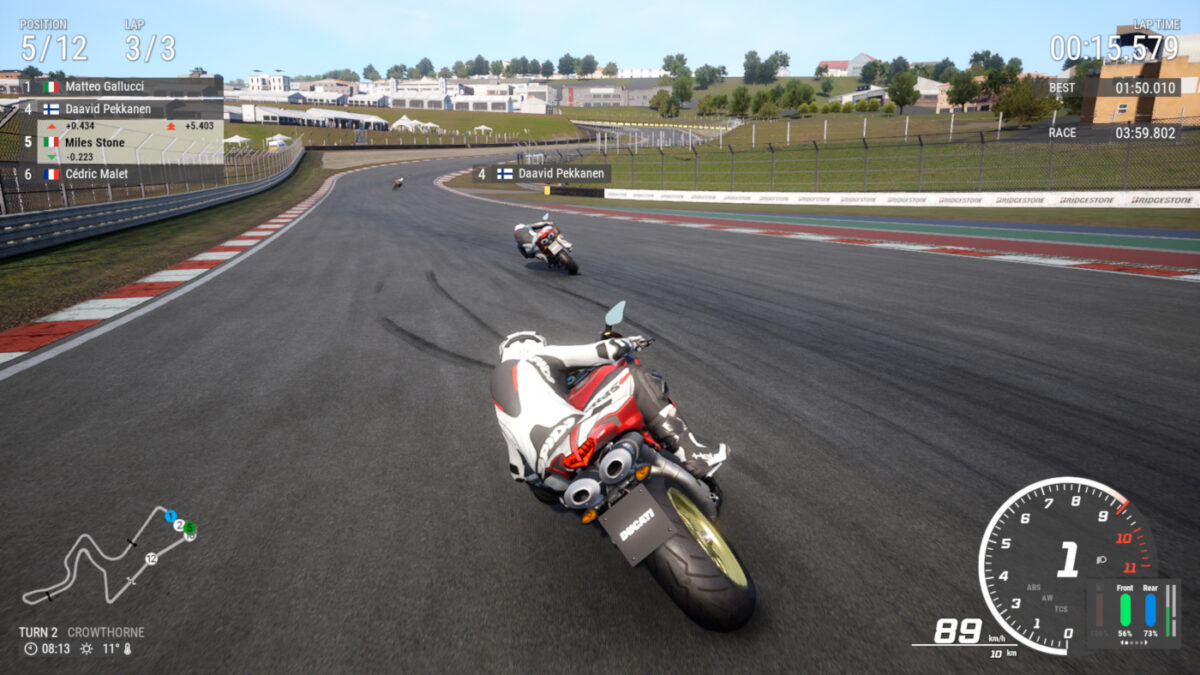 In World Superbikes, the 2010 victories were shared between Leon Haslam and Michel Fabrizio, while Noriyuki Haga took a double win in 2009.
It's the second track addition to RIDE 4, following on from the Valencia DLC, and included 10 new events and 3 achievements along with the virtual recreation of the 2.8 mile track in Midrand, Gauteng province in South Afriza.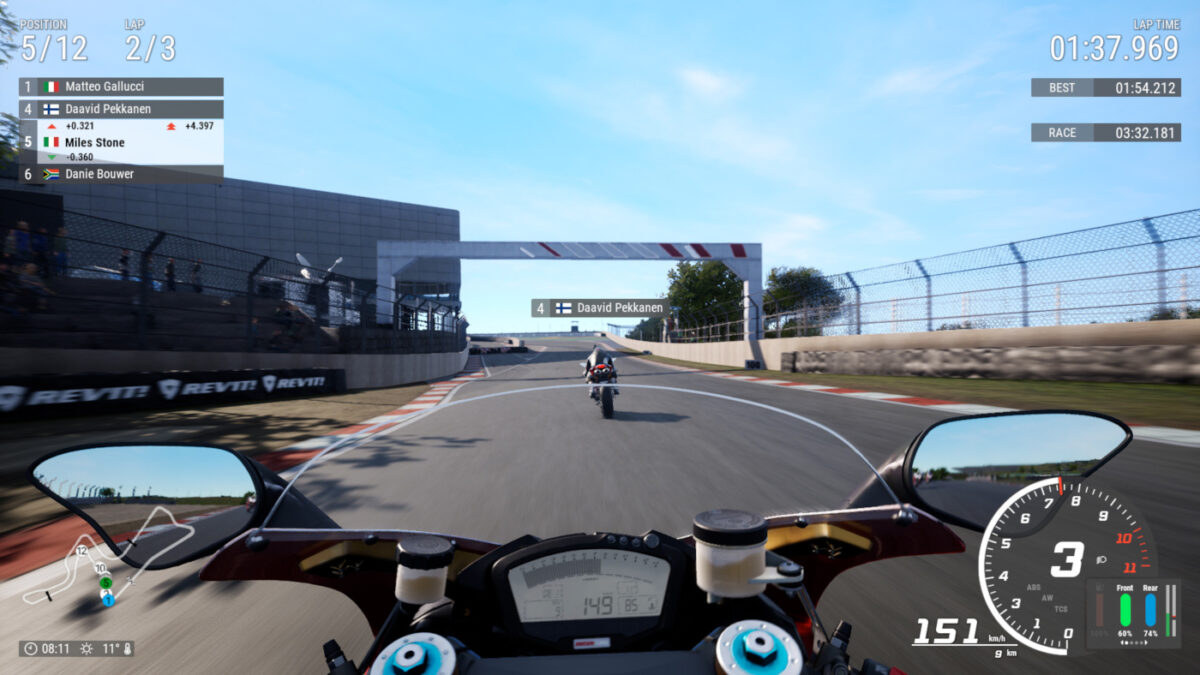 The anti-clockwise Kyalami Grand Prix circuit was last updated in 2015, and features 16 turns with a mix of fast and slow corners. It's the only FIA Grade 2 circuit on the African continent, and originally opened in 1961.
In 1989 the top half of the original track was sold, requiring the new version to be used.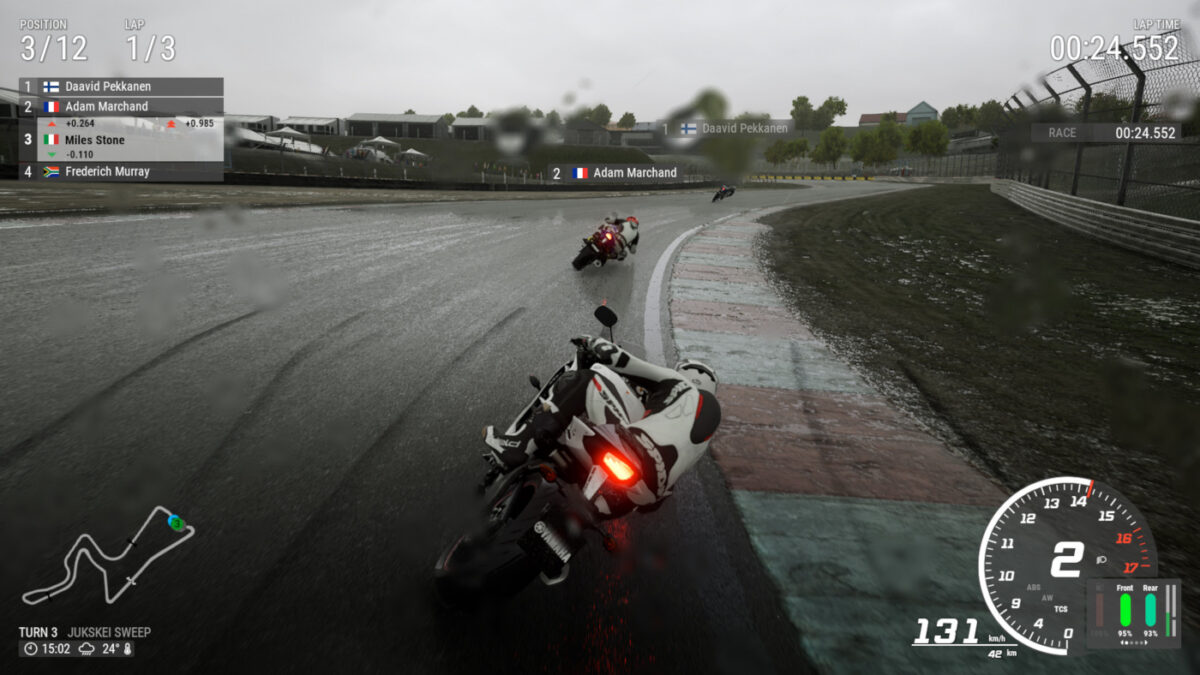 Kyalami has also hosted a variety of car events, from the F1 South African Grand Prix to the return of international racing with the 2019 Kyalami 9 Hours in 2019, and the first 6 Hours of Kyalami planned for February 2021.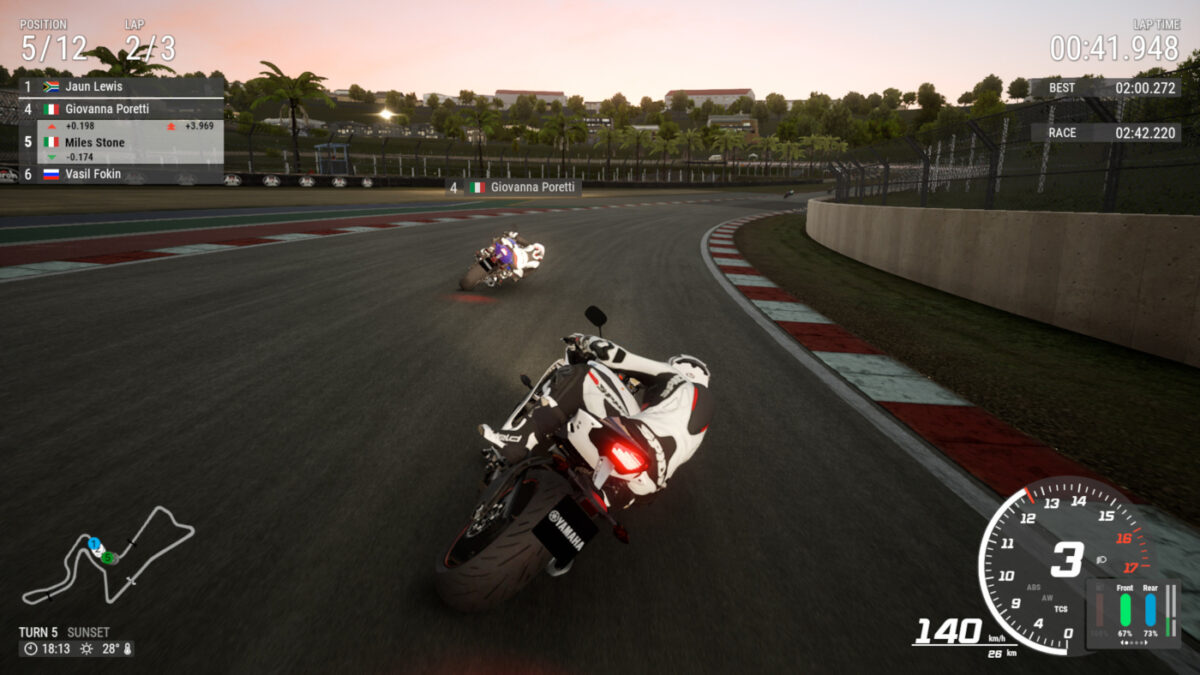 You can keep up with all the latest news, updates and DLC for RIDE 4 here. Or check out our RIDE 4 motorcycles list to see every bike in the game, along with every circuit in our RIDE 4 track list.
Buy RIDE 4 as a digital download for the PC on Steam, the Xbox One on the Microsoft Store, or the PS4 on the PlayStation Store.Or as a physical edition from Game or Amazon.
You can buy the RIDE 4 Kyalami DLC Pack now via Steam, the Microsoft Store, or the PlayStation Store for £3.99 if you don't already have access via the Season Pass for the game.