Since GT7 was revealed as an upcoming PlayStation 5 release, there have been plenty of rumours and guesses about when it might be released. Unfortunately thanks to the Covid-19 pandemic, it's now been confirmed that Gran Turismo 7 release is delayed until 2022.
Sad news for all the fans eagerly awaiting the next game from Polyphony Digital, but the silver lining is more time with GT Sport which will still form the basis of all eSports events this year.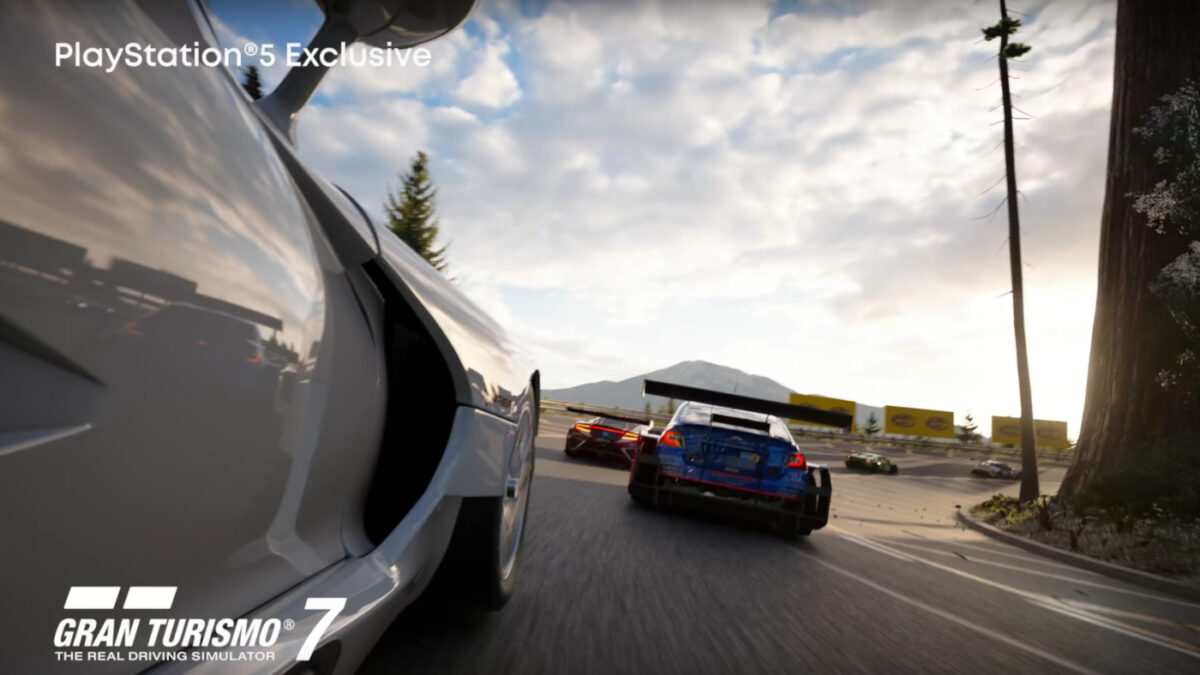 The news was revealed in an official Sony statement, included in a GQ interview with SIE CEO Jim Ryan.
"GT7 has been impacted by Covid-related production challenges and therefore will shift from 2021 to 2022. With the ongoing pandemic, it's a dynamic and changing situation and some critical aspects of game production have been slowed over the past several months. We'll share more specifics on GT7's release date when available."
One more positive bit of information in the interview is about a new VR format for the PS5 which will be simpler and easier to use with a single-cord setup, which sounds pretty interesting. Especially if that means it might be a possibility for GT7?
The impact of the pandemic has hit all sim racing and game developers in various ways. Although many teams have adapted quickly to working from home and continued to release content and updates, obviously any lockdowns limit the abaility to laserscan or capture any new cars or circuits.
And it's particularly problematic for console developers, as shortages of parts and components for the new PlayStation 5 has held back sales.
So the bad news is that the Gran Turismo 7 release is delayed until 2022. But at least you can keep going with Gran Turismo Sport, and it's PS5 compatible. There's no news whether the previous plans to wind down updates for GT Sport have changed beyond a forthcoming patch ready for the latest FIA Gran Turismo Championship.
Keep up with all the latest news on both Gran Turismo 7 and GT Sport. Or check out all the vehicles available in the GT Sport car list, and the Gran Turismo 7 car list. Along with the GT Sport track list, and the Gran Turismo 7 track list.