Last updated on April 11th, 2023 at 02:11 pm
As a game which includes a number of smaller capacity bikes, the TrackDayR circuit list is a fairly unusual one, focusing more on shorter kart tracks than full racing venues. Initially four circuits will be included with the game as an initial Steam Early Access release, with new layouts planned to arrive within the first year.
Apparently more circuits will be added in the future, so we'll have to see what developers Mad Cow can add for the future. But in the meantime, it's a relatively short selection of venues.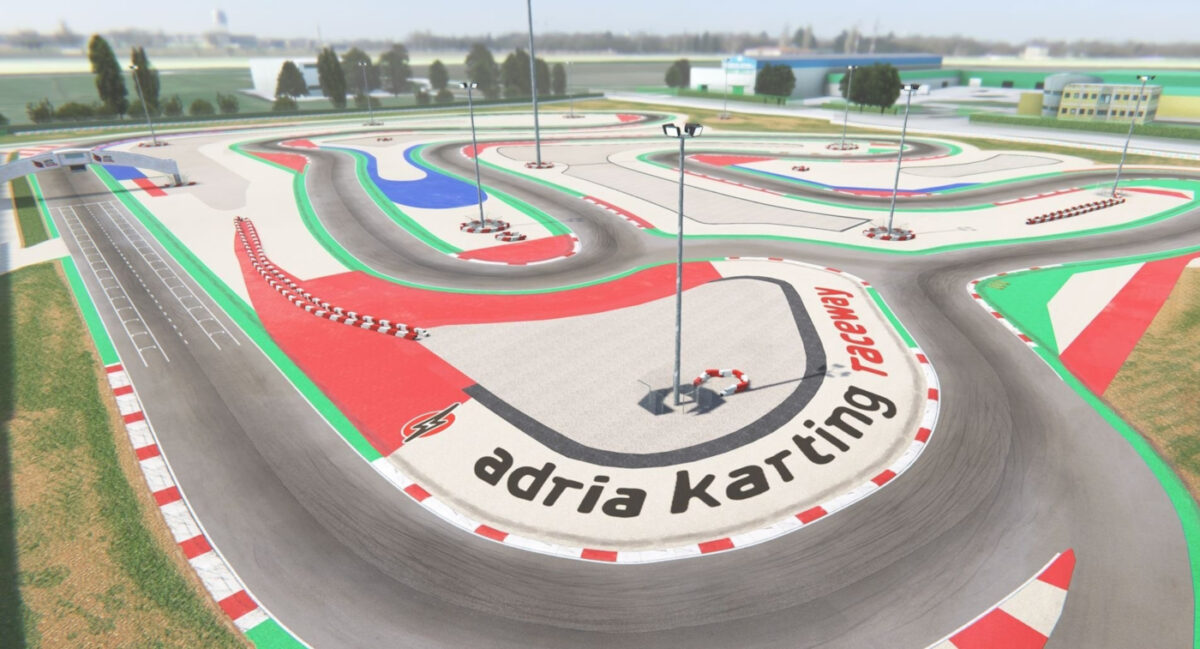 The TrackDayR Circuit List
Road Circuits
Adria International Raceway Karting
Cremona Circuit
Jeepers Kart
KCE Misanino
Off-Road and Supermoto Tracks
Andes MX (fictional)
LACR MX
Moesia (fictional)
Utah Flat (fictional)
A content roadmap for the first 12 months has already been shared, which includes a new layout for Cremona, plus the addition of the Cremona Karting Circuit. Also planned in a new layout for Adria International Raceway.
TrackDayR is available through Steam Early Access for the PC from March 17th 2021, and you can find it here. You can also check out the latest TrackDayR news, content and updates, here. Or take a look at the full TrackDayR bikes list, from scooters and pit bikes to 1000cc four stroke prototypes.