Studio 397 are on a bit of a roll at the moment, with their acquisition by Motorsport Games, the release of the Rome Eprix track and updates to all the Formula E content. And now rFactor 2 adds the SC2018x Stock Car as a new option for fans of that style of motor racing.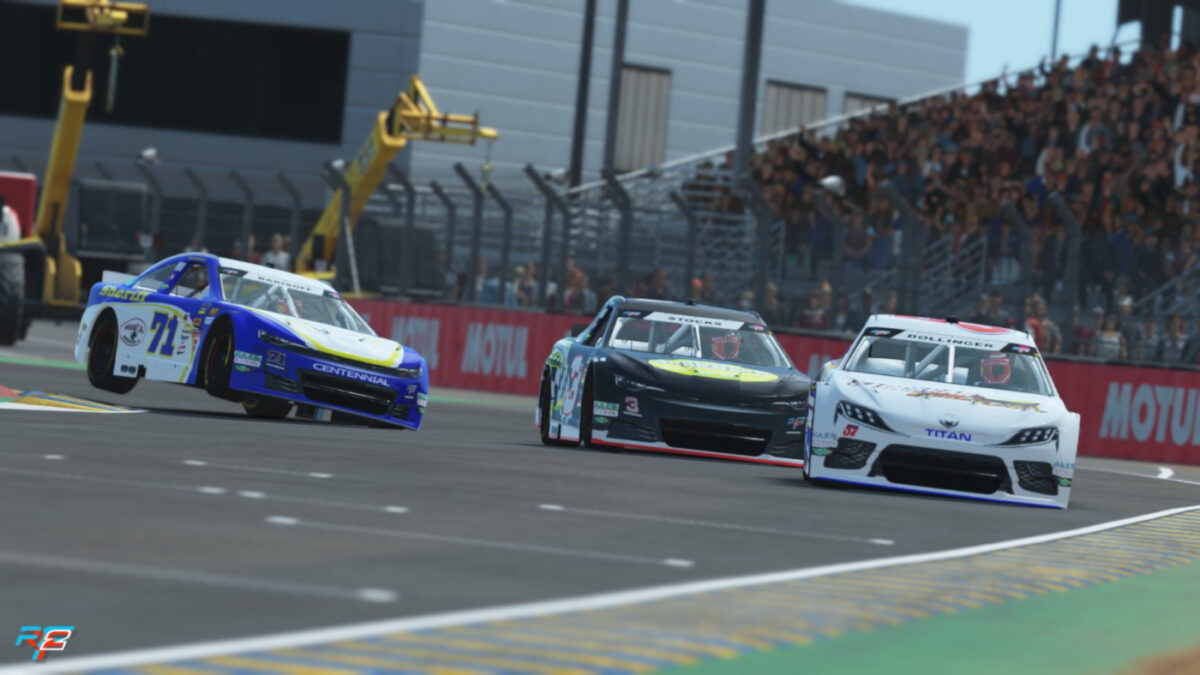 Two Stock Car models have already been available for the racing sim, but the SC2018x offers something a little different from the existing 2018 Gen 6 CUP car with a little less horsepower, but arriving with new handling and other changes to make it distinct from the more powerful version. Which means it should work well as a junior oval series choice.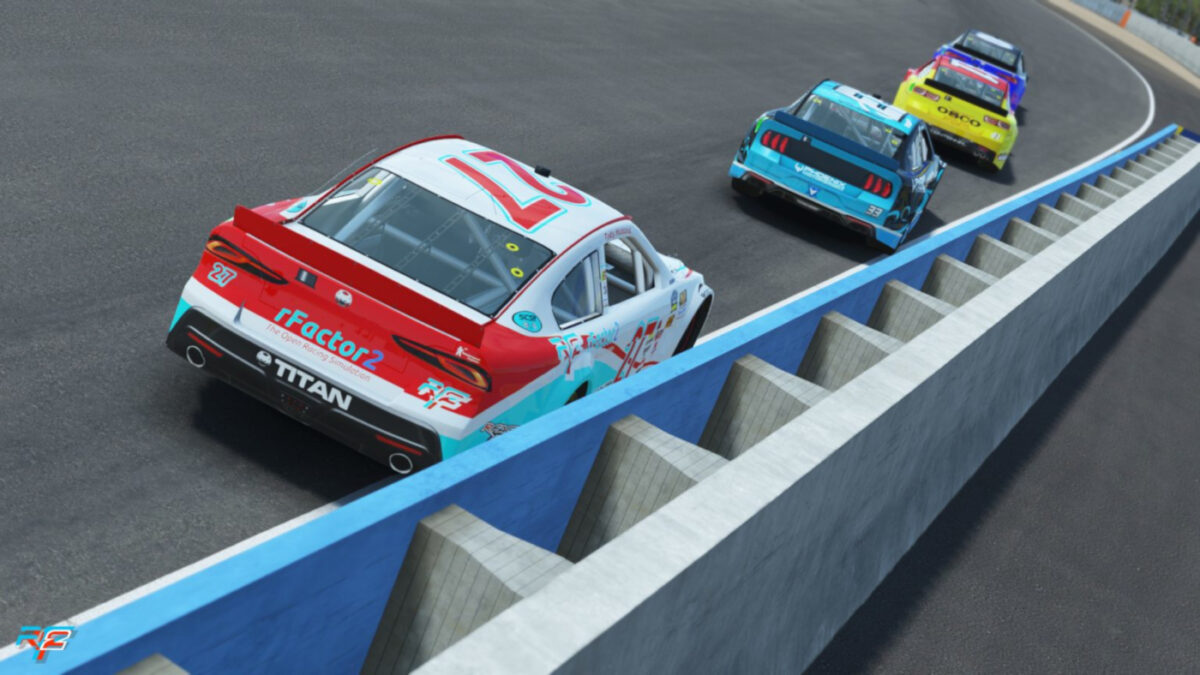 So you'll get a 650 horsepower engine, rather than the 750hp version in the Stock Car 2018 version. And you also get more left sided weight for oval set-ups. Which means it's more driver friendly, and stable, when you're running close to other cars. And that's also helped by aerodynamic updates to balance the car in the draft and dirty air. Which all means you should be able to enjoy closer racing in a pack of drivers, with more chance to focus purely on your driving rather than battling to stay under control.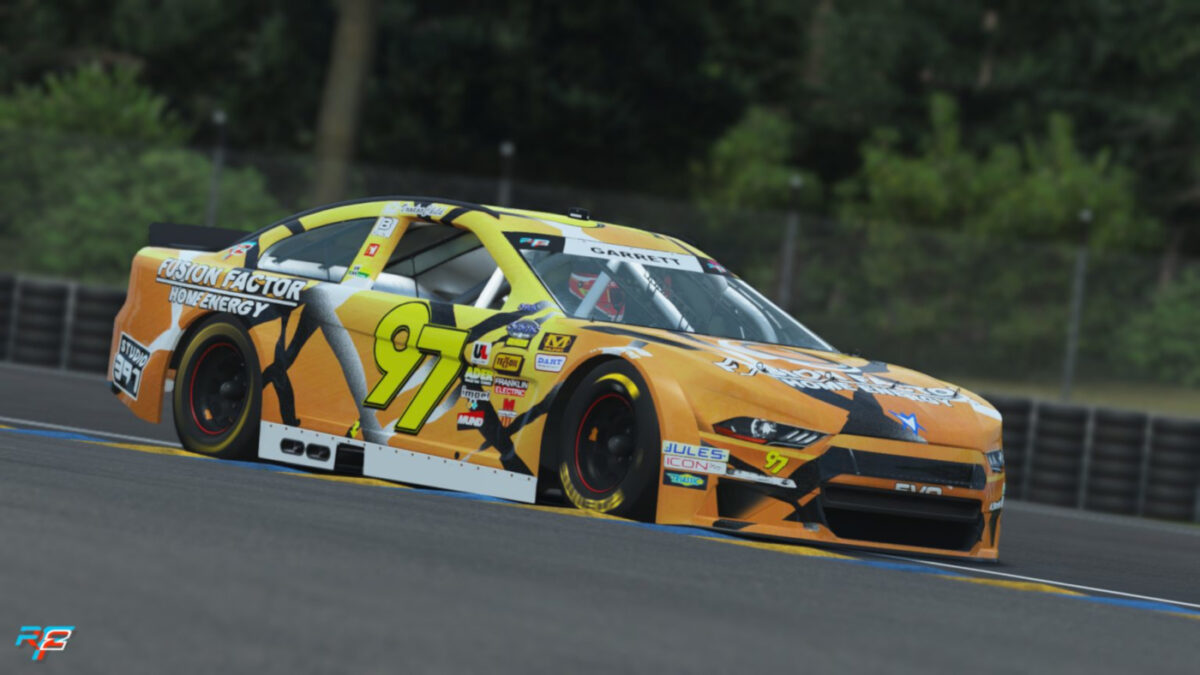 Anything that enables closer racing is always a good thing. But there are also some visual changes compared to the larger car, so the front headlight section has been reworked via new livery designs to make the difference between cars more noticeable from the outside. And while rFactor 2 adds the SC2018x Stock Car with the paint schemes making visual difference, there are plans to update the 3D model in future to reflect the difference.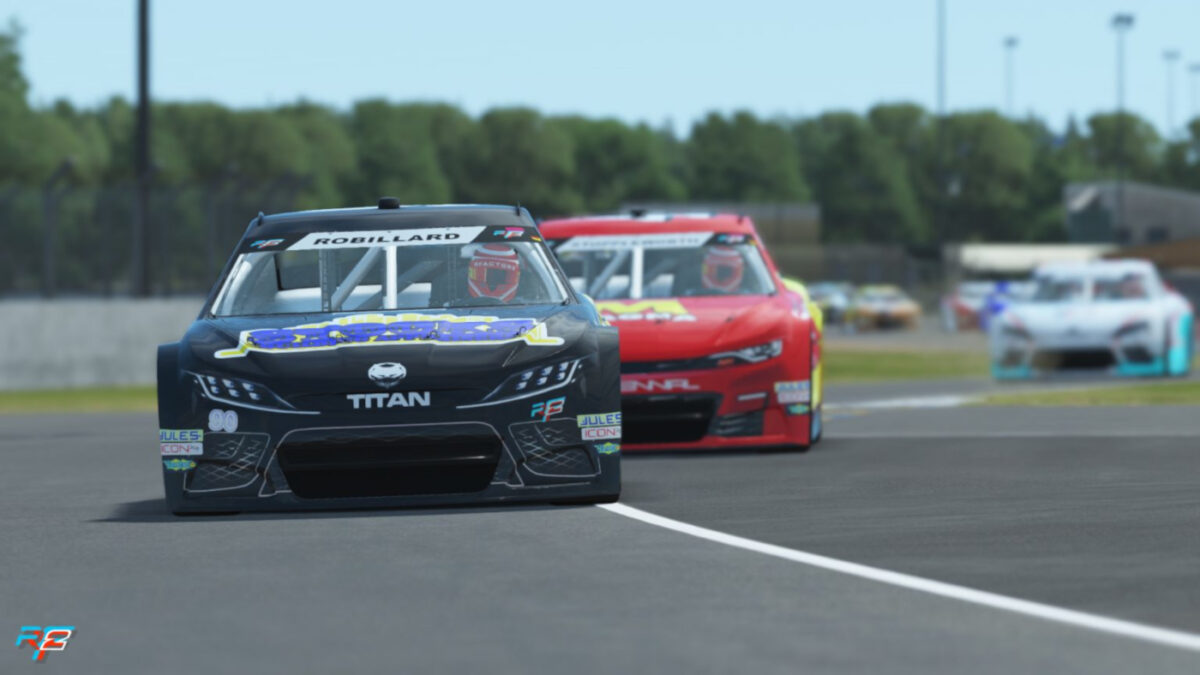 rFactor 2 SC2018x Update Notes:
New: 650 HP Engine
New: More left side weight
New: Templates created to give a different visual with the noses of the cars.
New: All new paint schemes.
New: Updated sounds (Inside and outside remixed).
New: Dirty Aero update, balanced the downforce to react more in a more realistic way.
Fixed: Smoothing issues on car bodies.
Fixed: Aero in dirty air, increasing stability and reducing 'loose' car behaviour.
Updated: Superspeedway draft package update.
Updated: Default road course setup.
The release of the new SC2018x Stock Car is good news for rFactor 2 oval fans already on the sim, and might encourage some racers to give it a try. And while we know Studio 397 will be collaborating more on other Motorsport Games titles in the future, including the NASCAR series, it's probably too early for their recent change in ownership to have changed their car and track releases too substantially, so although some people might be voicing concerns, I wouldn't imagine the sim racing service is going to be focusing mainly on oval racing in the future, especially given their ongoing commitment to the Formula E and Le Mans series, for example.
You can find the Stock Car 2018x for rFactor 2 as a free download via the Steam Workshop, here.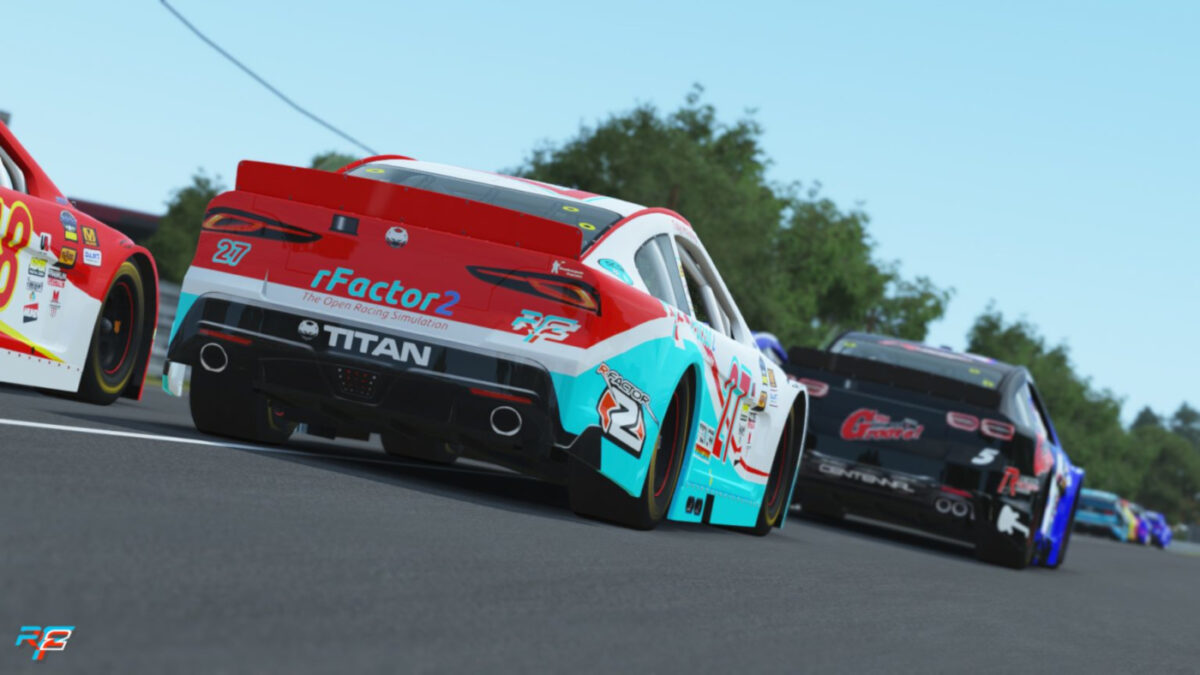 You can keep up with all the latest rFactor 2 updates and news, here. Or check out the full rFactor 2 car list, and the rFactor 2 track list. Along with downloading the demo version for free via Steam, or buying rFactor 2 for the PC.