The new game coming from Mattel and racing specialists Milestone was announced in February. And we've found out more information with the first Hot Wheels Unleashed gameplay trailer and details revealed in a live showcase on Youtube.
Arriving in September 2021 for the PS4 and PS5, Xbox One and Xbox Series X|S, the Nintendo Switch and the PC, there are a few bits to note about the new arcade racing game based on the classic toy cars and orange plastic tracks. The first is that it will apparently be released for the PC on both Steam and the Epic store, which is quite unusual.
We also now it'll have more than 60 vehicles available from day one, with the first six revealed as the Rodger Dodger, Twin Mill, Rip Rod, Night Shifter, Dragon Blaster and Sharkruiser. Along with 40 track layouts, set in six different enviroments including the Garage featured in the Hot Wheels Unleashed gameplay trailer.
And the circuits look like a lot of fun, especially as they interact with environmental features like the air ducts in the gameplay video. It will be really interesting to see what other features are included as alternate routes and shortcuts, along with interactive hazards including the spider shooting a web at an AI car.
Especially as the in-game Track Editor will allow you to create and share your own layouts. Which should make for some interesting challenges.
The Youtube showcase featured Milestone Exectuive Producer Michele Caletti and Lead Game Designer Federico Cardini discussing the game. Including that some special cars may be found in some kind of in-game treasure hunt.
It's a racing game which should appeal to a pretty broad audience, including childhood and adult Hot Wheels fans and collectors, and anyone who enjoys titles like Trackmania, for example.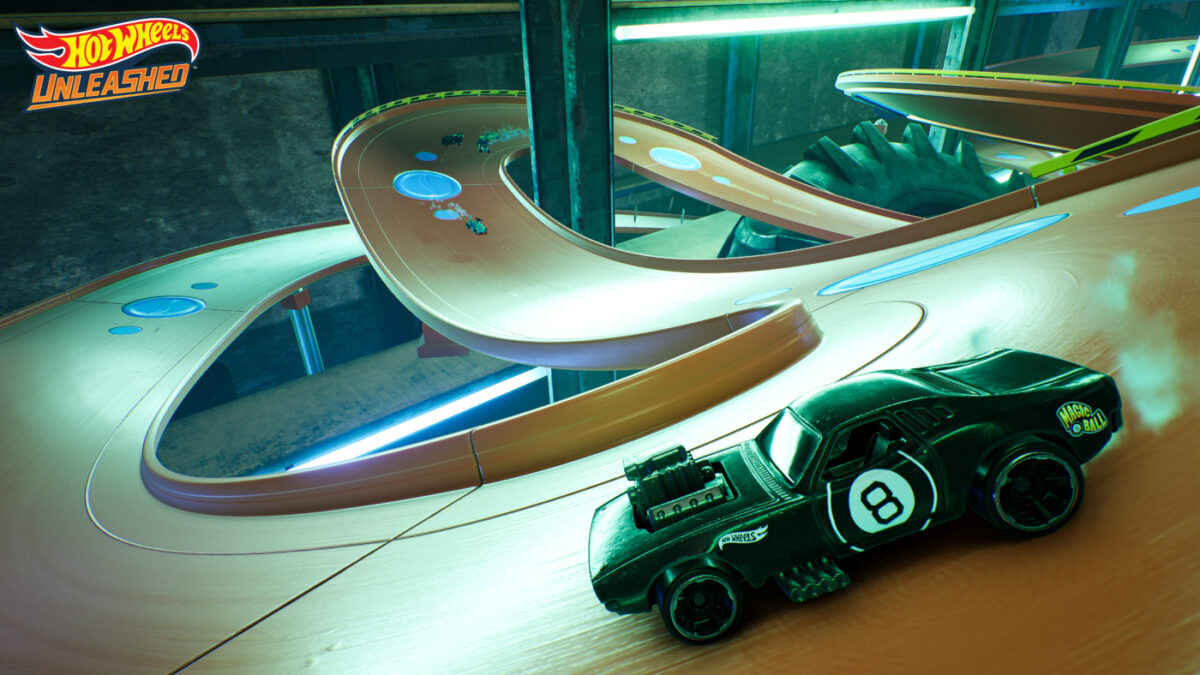 You can keep up with all the latest Hot Wheels Unleashed news and updates here. And check out the complete Hot Wheels Unleashed Car List as more models and DLC gets announced.
You can add Hot Wheels Unleashed to your Steam wishlist, here. The Xbox versions are available for digital pre-order through the Microsoft Store, with the bonus of the Sportscars Pack including the Track Manga and GT-Scorcher . Or pre-order physical editions at Game, and you also get the two additional cars. The PlayStation store lists the standard edition with the Sportscars Pack, the Collectors Edition with the Sportscars and Beefed Up Packs, plus the Vol 1 Pass, and the Ultimate Stunt Addition, which includes the Sportscars, Beefed Up and Street Beats Packs, plus the Vol 1 and 2 passes for £69.99.