Last updated on April 12th, 2021 at 04:17 pm
The recent release of a Hot Wheels Legends car pack for Forza Horizon 4 rather than the expansion offered for the previous game makes sense now, with a new Hot Wheels Unleashed racing game announced.
The new arcade racing title is being developed by Milestone in partnership with Mattel. And it's scheduled for a September 30th, 2021 release date, on the PC, PS4, PS5, Xbox One, Xbox Series X|S, and the Nintendo Switch.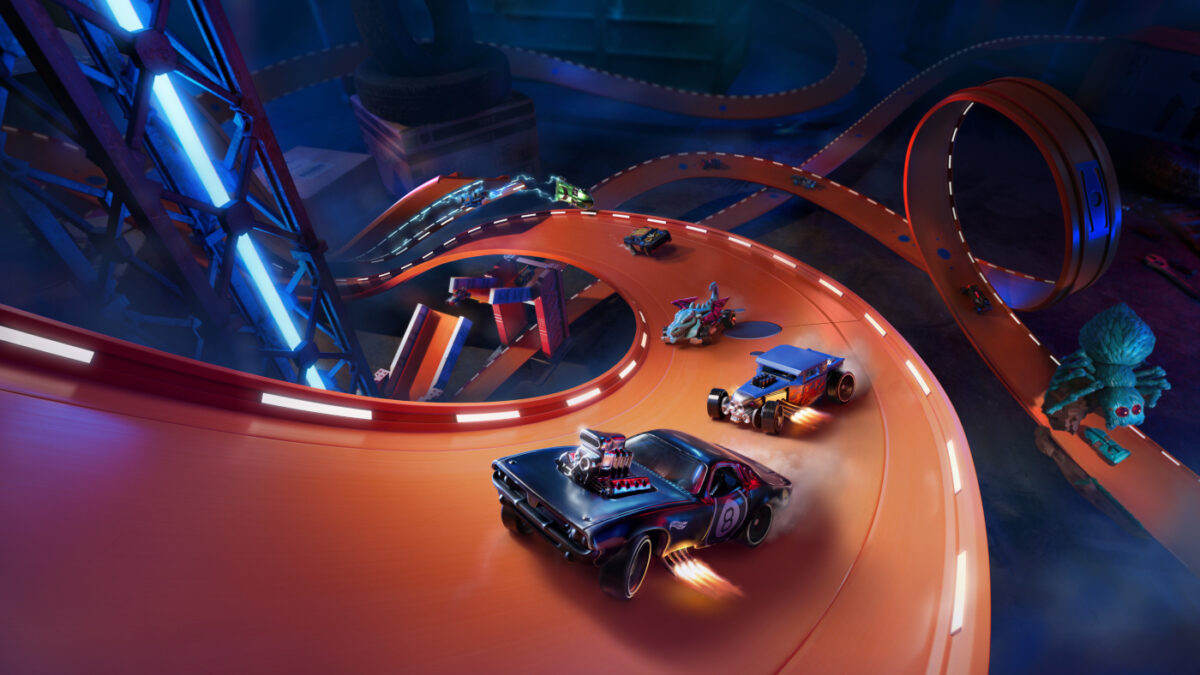 Apparently you'll get to drive the cars as if you were playing with the die-cast toys, including racing on Hot Wheels tracks set in everyday locations with special pieces and interactive items.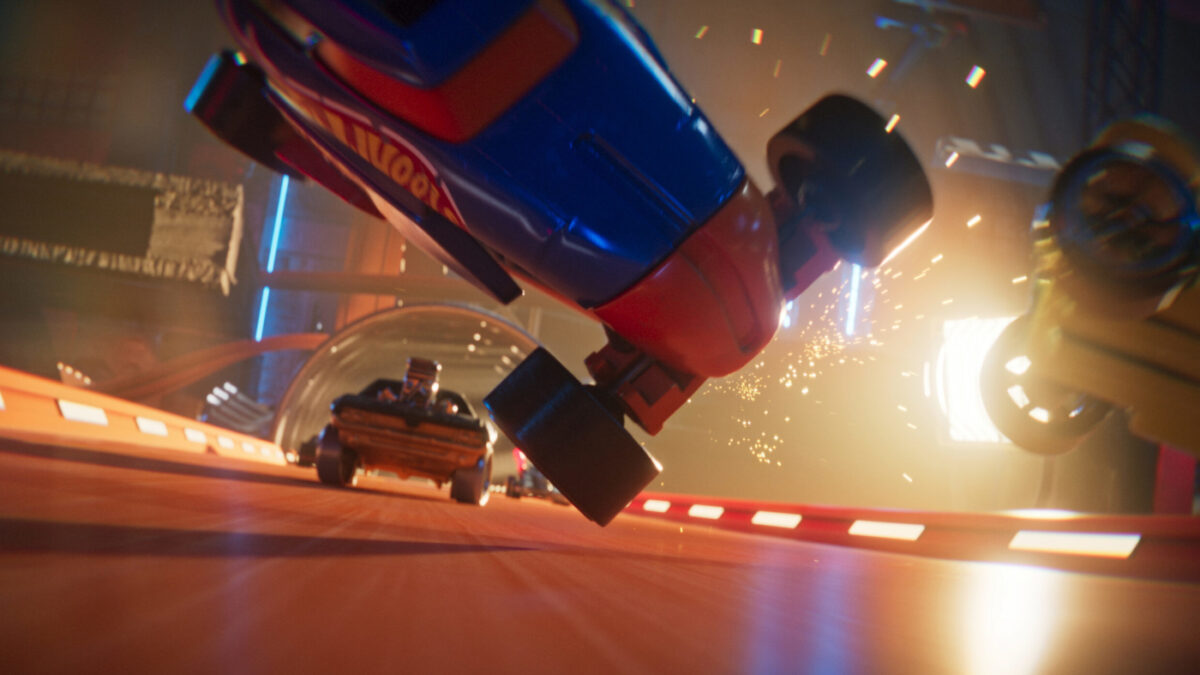 Along with choosing from a range of Hot Wheels vehicles with different attributes and rarity, you'll also be able to customise them with skins. And probably the most exciting news with the new Hot Wheels Unleashed racing game announced is that it will feature a Track Editor which can be used to customise circuits in any environment and then share it with other players.
"We continue to focus on engaging consumers with our brands through gaming platforms," said Andrew Chan, Head of Digital Gaming, Mattel. "Hot Wheels is all about encouraging the challenger spirit and Hot Wheels Unleashed brings that mission to life for gamers of all ages. Milestone's expertise in racing game development has enabled us to transform the Hot Wheels brand into a compelling console and PC gaming experience for both current Hot Wheels fans and gamers who may be rediscovering the iconic brand."
"Like many other team members who worked on the game, I've been playing with Hot Wheels since I was a child, and today I'm still a hungry Hot Wheels fan and collector," said Michele Caletti, Executive Producer, Milestone. "This is the reason why we're all so committed in delivering the purest and most authentic Hot Wheels gameplay experience ever in a videogame. We owe it to the Hot Wheels community and to our inner children."
The handling definitely sounds arcade focused, with the initial news including that you can "drift, boost, jump and crash", as well as confirming both online and split-screen multiplayer.
Will Hot Wheels Unleashed be a fun arcade racer worth checking out? Well, Milestone have plenty of racing game experience, although recently they've focused more on two wheels, with the MotoGP, RIDE, MXGP and Monster Energy Supercross Series. And Micro Machines established that you can have a lot of fun racing toys around a living room circuit, especially in multiplayer.
It's not the first game to try and capture the fun of the Hot Wheels toy cars in videogame form. Aside from the Forza Horizon 3: Hot Wheels expansion, Hot Wheels games date back to a title released in 1984 for the Commodore 64, and a number of handheld and mobile titles including Hot Wheels Burning Rubber, How Wheels Velocity X, Hot Wheels Battle Force 5 and Hot Wheels Track Attack. The last Hot Wheels game released across home consoles was Hot Wheels World's Best Driver in 2013 (for the PS3, Wii U and Xbox 360).
You can keep up with all the latest news, updates and more on Hot Wheels Unleashed, here. And check out the Hot Wheels Unleashed Car List, here.
Hot Wheels Unleashed is available to pre-order now. You can buy the Day One Edition, which includes a Hot Wheels Sportscars Pack: Track Manga and GT Scorcher from Game.