Last updated on January 5th, 2022 at 09:29 am
The inaugral 2021 Fanatec Esports GT Pro Series Europe begins with two hours of free practice for each driver throughout Friday April 16th, followed by the first race tomorrow, Saturday April 17th. It's part of the Fanatec GT World Challenge Europe Powered by AWS organised by SRO Motorsports Group, and will pit the world's top GT drivers against each other on Assetto Corsa Competizione.
It's particularly interesting as it runs alongside the real world motorsport season, with the sim racing running for one hour on Saturdays, and the real world compeition on track for three hours each Sunday. And the Pro and Silver Class podium finishers get 1-3 points towards their real-world Teams Championship total, meaning the virtual results could contribute to a real world motorsport title for the first time in history. Plus €25,000 in prize money at each virtual race and the inaugral Esports Cup titles.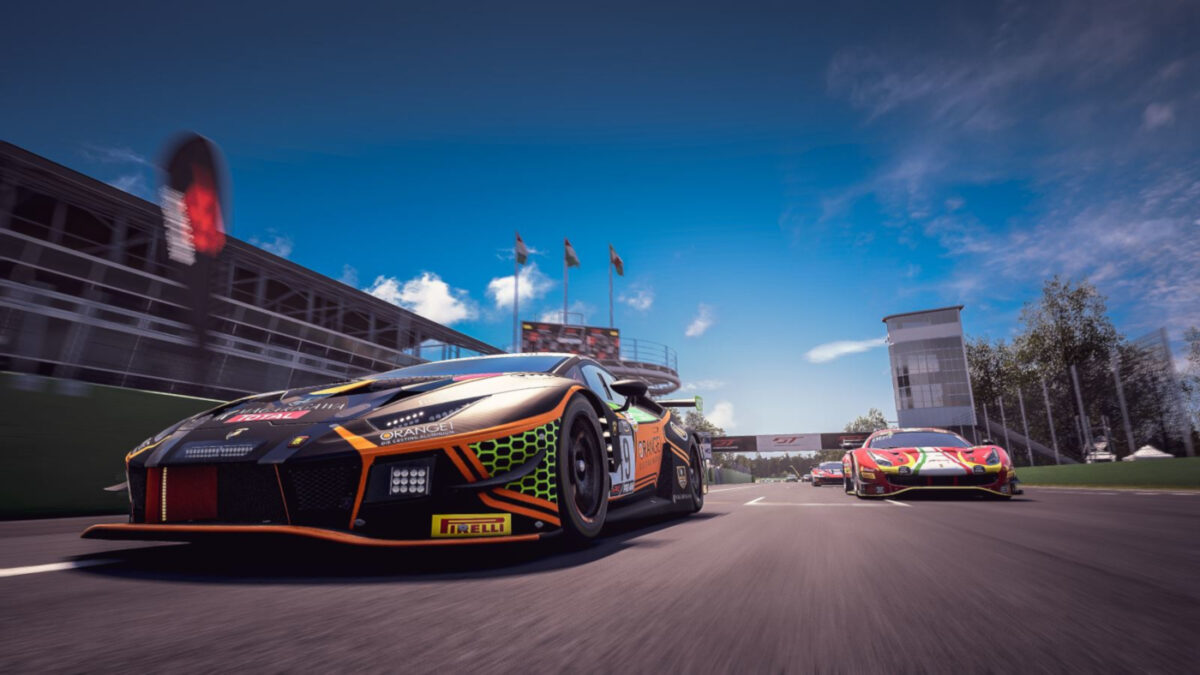 And the rules include a mandatory pitstop and at least one litre of refuelling, along with Success Ballast being applied from Round 2.
The five round series will begin at Monza with 24 Pro and Silver Cup drivers and teams competing for victory. Before the season gets underway, each individual gets assigned a Fanatec rig for the series, and will have to run the same car their team will run in the real world.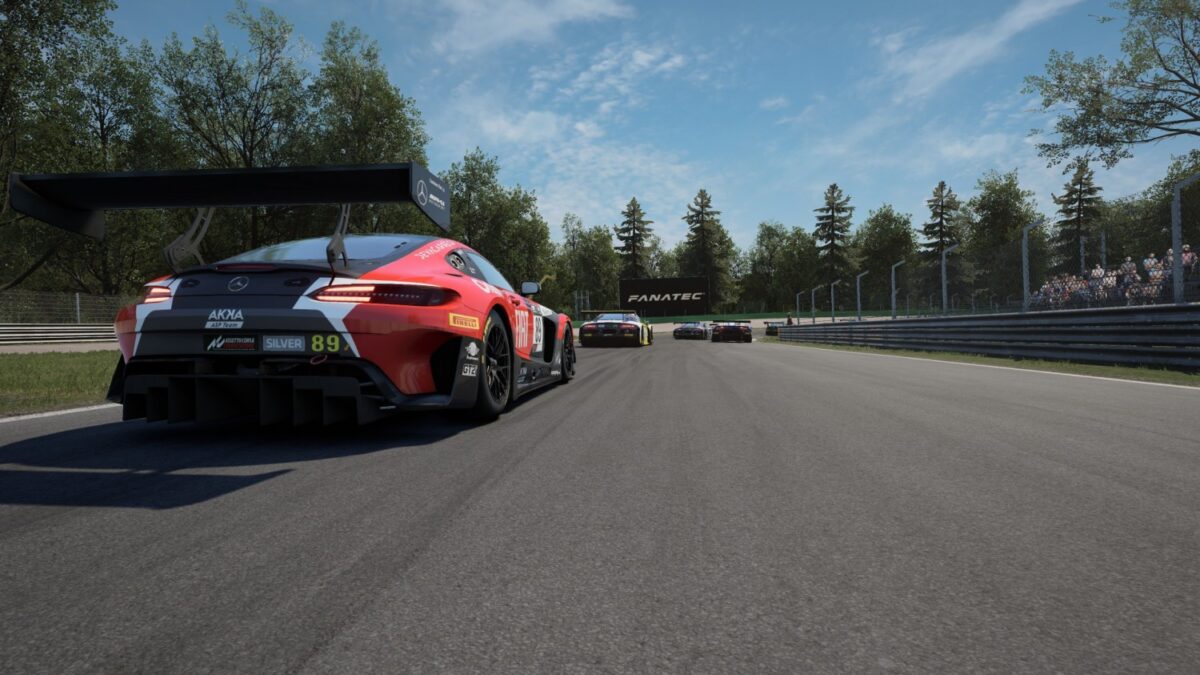 Drivers include Ricardo Sanchez who won the virtual GT Academy in 2014 and now drives for Haupt Racing and Mercedes-AMG alongside Maro Engel. Other leading names include Matt Campbell (GPX Racing, Posche), Kelvin van der Linde (Team WRT, Audi), Ben Barnicoat (JOTA, McLaren), Nicklas Nielsen (Iron Lynx, Ferrari) and Mirko Bortolotti (Orange 1 FFF Racing Team, Lamborghini).
2021 Fanatec Esports GT Pro Series Europe Calendar:
April 16 – 18th: Monza
May 28 – 30th: Circuit Paul Ricard
July 28th – August 1st: Total 24 Hours of Spa
October 8th – 10th: Circuit de Barcelona-Catalunya
Live coverage is available from 18:40 CEST on Saturday April 17th via the SRO Twitch, Youtube and Facebook accounts, plus the Fanatec GT World Challenge Europe Powered by AWS website with commentary from David Addison and Ben Constanduros.
You can keep up with the latest news and updates from the 2021 Fanatec Esports GT Pro Series Europe here, along with with all of our sim racing esports coverage. If you want to keep up with all the latest Assetto Corsa Competizione news and updates for PC and console editions, it's all right here. Along with every piece of content available in our full Assetto Corsa Competizione Car List, and Assetto Corsa Competizione Track List.