Milestone continue to drip feed new motorcycles into their game, as the free RIDE 4 Bonus Pack 08 adds the Yamaha MT-09 from 2020.
You also get five new events to race with your new 890cc four-stroke liquid cooled hyper naked bike. The MT-09 model was introduced in 2014, and moved to a larger engine with an update in 2020. So the current model puts out around 114hp and 88Nm of torque in an aluminium frame. And features lightweight spin forged wheels, along with all the usual electronics, including a 6-axis IMU and lean-sensitive rider aids.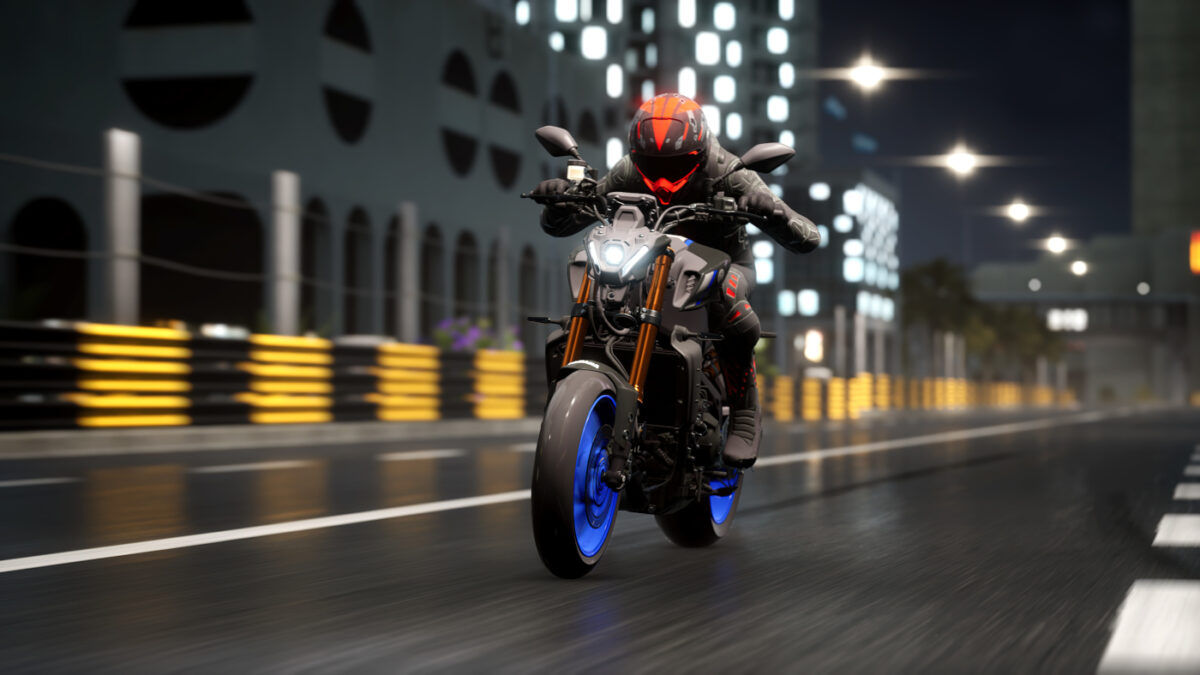 It joins the existing MT-10 and MT-125 in RIDE 4. And the parallel twin Yamaha MT-07 added in the last free RIDE 4 bonus pack. So it's not the most unusual or exciting new bike to come to the game, but it's free so you can't complain too much. And it's a nice bonus if you happen to own and ride an MT-09 in real life, as you can take it on the virtual track as well.
Keep up with all the latest RIDE 4 content, updates and news, here. Or every bike in the standard game and DLC in our full RIDE 4 motorcycles list. Along with every circuit in our RIDE 4 track list. You can buy RIDE 4 as a digital download for the PC on Steam, the Xbox One/Xbox Series X|S on the Microsoft Store, or the PS4 / PS5 on the PlayStation Store. Or as a physical edition from Game or Amazon.