It's not entirely unexpected, but it's nice to see official news of Art of Rally coming to PS4 and PS5 in Summer 2021. It's going to be a busy period for developer Dune Casu and Funselektor Labs as the Xbox version and GamePass access, and a Nintendo Switch edition, have already been planned for around the same time. Along with the Art of Rally Kenya update.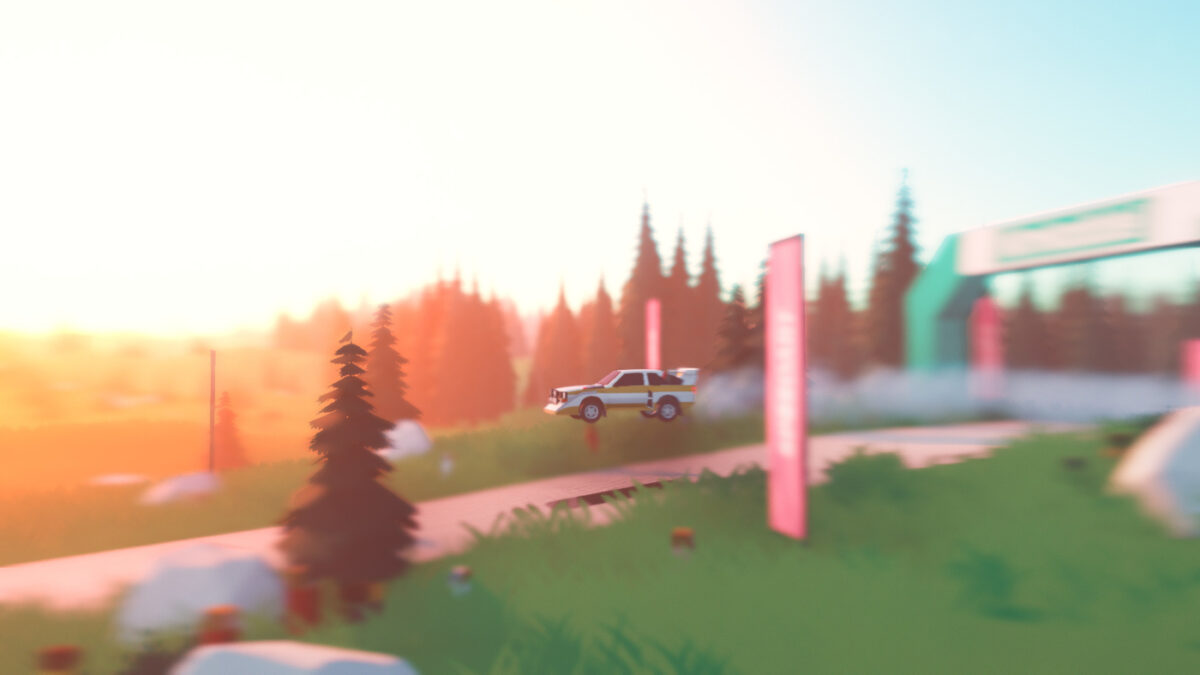 There's no set release date, but we do know there will be native PS4 and PS5 versions of the game. And the PlayStation version is confirmed as including all previous updates released for the PC version, including the Kenya update, which should be out simultanuously.
All of which is great news for console racers wanting to try the unique top-down rally racer which boasts a great visual art style and satisfying handling. There's no news yet on details like achievements and trophies, Dualsense compatibility or any other console-specific information as yet. But it's enough to know all consoles will be covered this Summer.
The price for the PC edition, released in September 2020, is £19.49, so we'd recommend saving a similar amount for the console versions. Dune's previous title, Absolute Drift, successfuly made the journey from PC to consoles, so there's no reason to think Art of Rally will have any issues translating the core gameplay and handling.
If that's not enough, the most recent April update also had news of a v1.2.0 release which should be going into beta testing this month (May 2021). So it'll be interesting to see what else might arrive for the PC and forthcoming console editions.
Art of Rally is currently available via Steam for the PC, and you can keep up with the latest Art of Rally news and updates, here.