It's been a while since British developers Codemasters were acquired by EA for $1.2 billion, and there haven't been many noticeable changes from a public perspective. But one change is that you'll find Codemasters games now on EA play and Game Pass for the Xbox consoles (there's more limited availability for PC games with Game Pass Ultimate).
Both EA Play and Xbox Game Pass are subscription services, and will now let you access a selection of recent racing games from Codemasters. So you'll be able to play DIRT 5, DIRT 4, DiRT Rally 2.0, DiRT Rally, F1 2020, F1 2019 and Grid. You won't find F1 2021 or the newly announced GRID Legends yet, although EA Play does sometimes include early access among the member rewards, so maybe the new titles might make an appearance in the future.
EA Play is available as a standalone subscription, or you also get access if you have Xbox Game Pass for console or PC. Although the availability of some games is platform specific, unfortunately.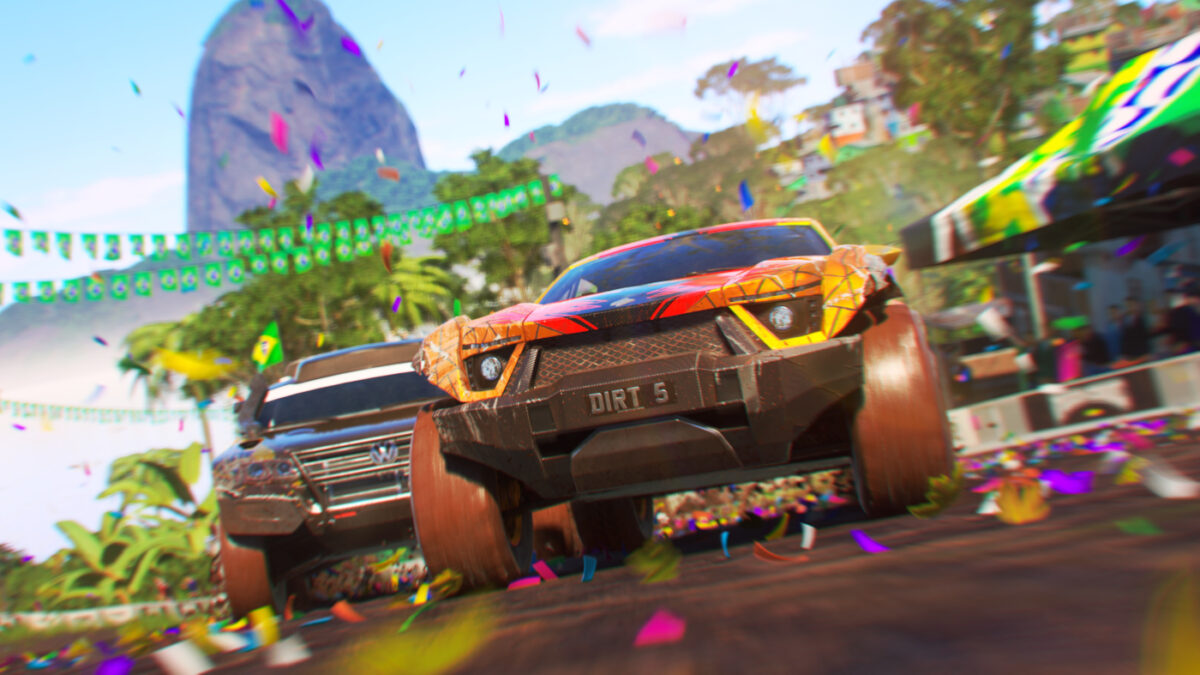 The one racing franchise not included will be Project CARS as although Codemasters bought Slightly Mad Studios in 2019, the three titles in the series were published by Bandai Namco, and the rights to the games probably still sit with them.
But having the Codemaster games now on EA Play and Game Pass is a good thing for new players, and should open up the online lobbies to a wider audience, giving multiplayer a bit of a boost. Unfortunately each of the subscription services inevitably has restrictions, and the main one is that the Games Pass Ultimate access is limited to console racers, and PC gamers will sadly miss out for the time being.
It's also good timing, as Forza Motorsport 7 will reach end of life on September 15th, 2021, which means it will no longer be listed on Games Pass or for sale digitally. So unless you have a physical copy, or receive a token to continue playing if you've previously bought DLC for the game, you're going to need to find some alternatives for racing action.
You can find more details about EA Play, here, with prices starting from £3.99 per month. And details on Xbox Game Pass are here, starting from £10.99 per month.