Fans of rear-engined German sports cars will be happy when iRacing adds the Porsche 911 GT3 Cup (992) in the 2021 Season 4 build. Due for release in September, it will replace the existing 991 version of the car to reflect the debut of the latest model in the Porsche Supercup this year.
"iRacing is proud to welcome the new Porsche 911 GT3 Cup to the sim for September," said iRacing executive vice president Steve Myers. "Our lineup of Porsche vehicles has always proven quite popular across special events, public series, and hosted races, and we expect the updated 911 GT3 Cup car to be similarly well-received among iRacers around the world."
The sim racing subscription service has plenty of Porsche models across the sports car classes in LMP1, GTE, GT3 and GT4, with the Porsche 911 GT3 R arriving for Season 3 earlier this year, and the Porsche 718 Cayman GT4 Cubsport MR added in 2020, for example.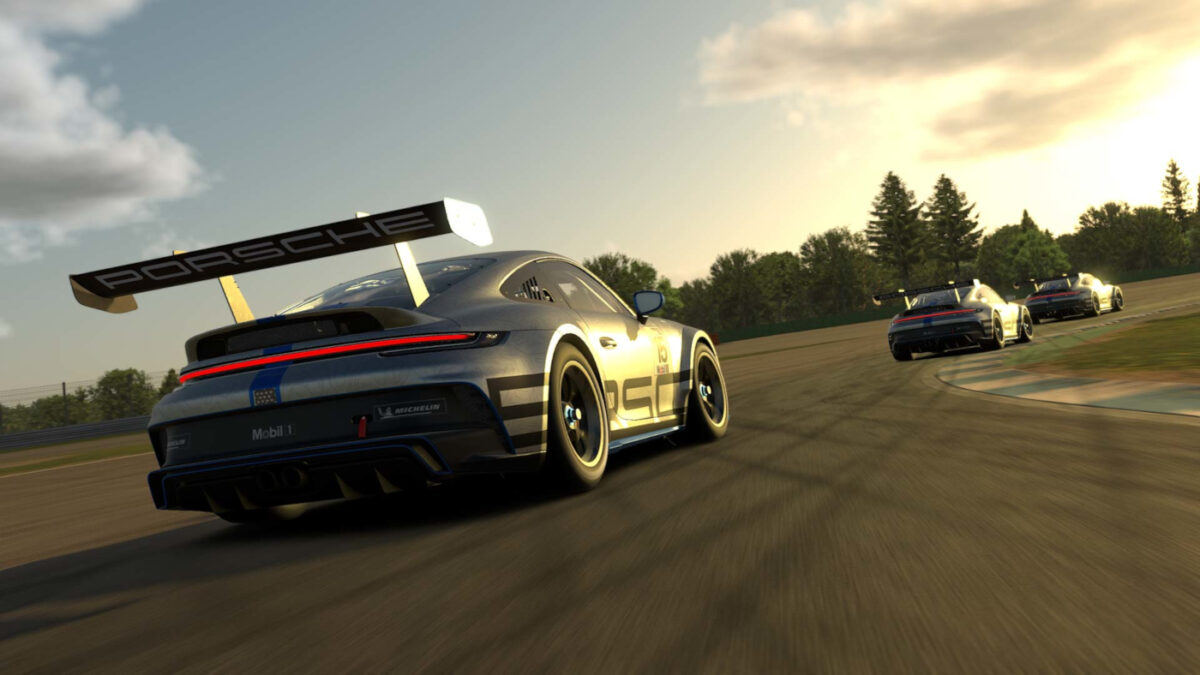 One thing that hasn't been mentioned is whether the new car will be integrated with the 2022 Porsche TAG Heuer Esports Supercup, but fortunately the final date of the Qualifying Series is September 4th, 2021, which means the switch to the Porsche 911 GT3 Cup (992) could happen in the gap before the Contender Series begins from September 25th, 2021.
Either way, the new Porsche should be a fun improvement on the previous edition. The 991 offered 460hp, but the 992 ups this to 510hp from the 4.0 litre flat six engine. And although the new car actually weights around 35kg more than the predecessor, this is due to extra safety struts and features, as the body is now predominantly made of aluminium. And that body includes a larger rear wing and front apron for better aerodynamics, fully electro-mechanical power steering, double wishbone front suspension similar to the 911 RSR to mean dampers don't get exposes to lateral forces, and a new dash with a range of electronics features including a 10-button rubber switch panel similar to the Porsche 919 Hybrid.
All of this sounds good, but the most interesting thing is that Porsche predicted the 911 GT3 Cup (992) should deliver lap times around 1% quicker than the previous car. Which is a sizeable difference whether you're racing in a one-make series or against rivals from other manufacturers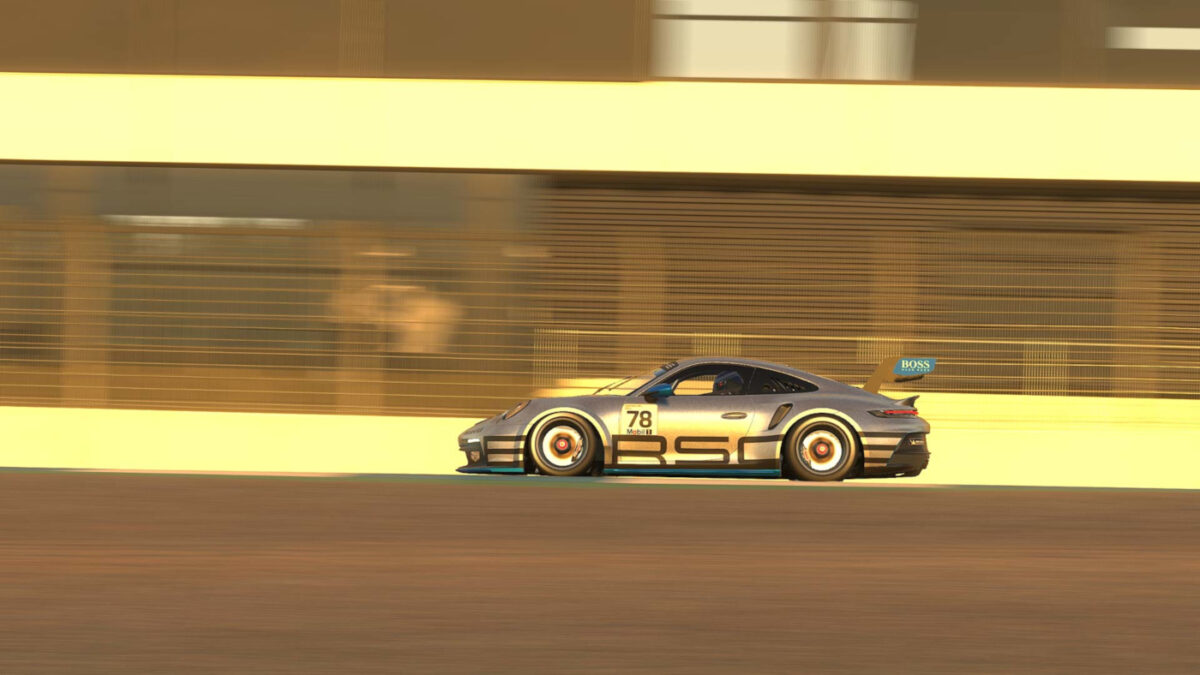 If you want to sign up to the service as iRacing adds the Porsche 911 GT3 Cup (992), then you can do it here, and credit your referral to us at the same time. You can see all vehicles included in your basic subscription, and paid extra options, in our full official iRacing car list, here. Or check out all of the included circuits, and the others you can buy, in our full official iRacing track list, here. And keep up with all the latest iRacing news, updates and eSports, here.