Lots of new free and paid content arrives from Codemasters with both DIRT 5 Update 6.00 and Wild Spirits DLC released today across PC, Xbox and PlayStation, and arriving soon for the Google Stadia version.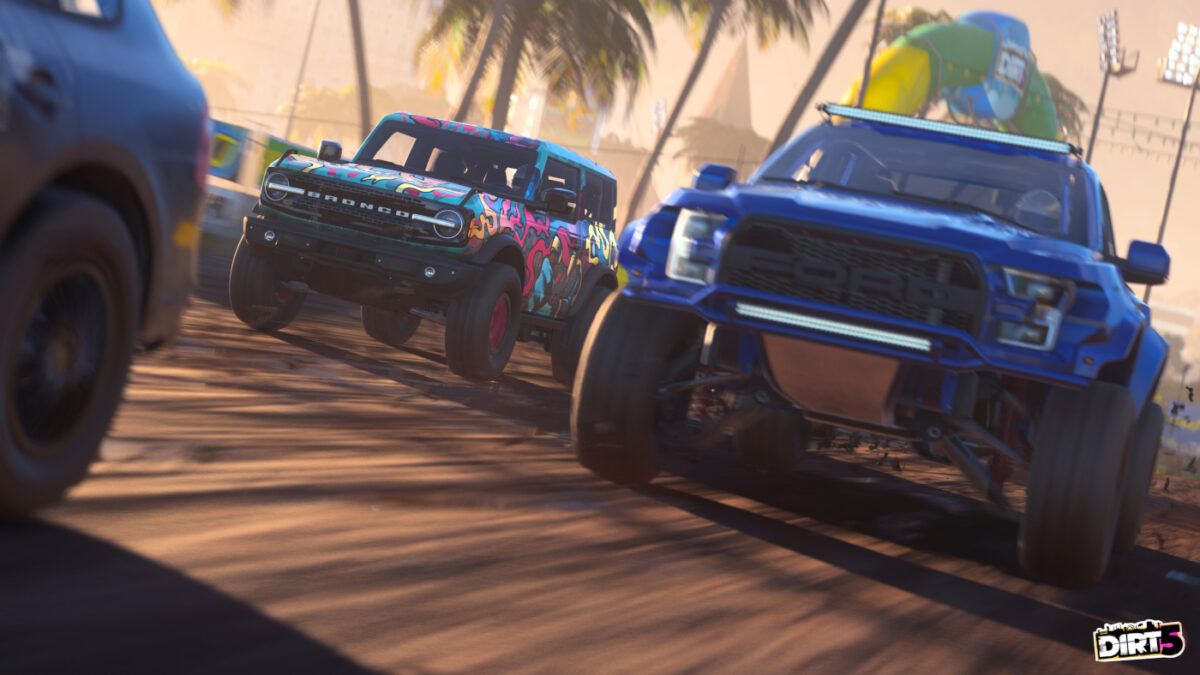 The free update adds a pair of new Stampede events with the Ait Ojana and Tinghir routes in Morocco covering tough sandy terrain and big jumps. It also includes five more real-world liveries, including the Xite Energy livery for the MINI Cooper SX1, as used by Oliver Bennet in the World RX championship. The other cars to get new paint options are the Armada Engineering Unlimited Truck, Volkswagen Beetle Rallycross, Porsche Macan T1 Rally Raid, and the Renault Megane R.S RX.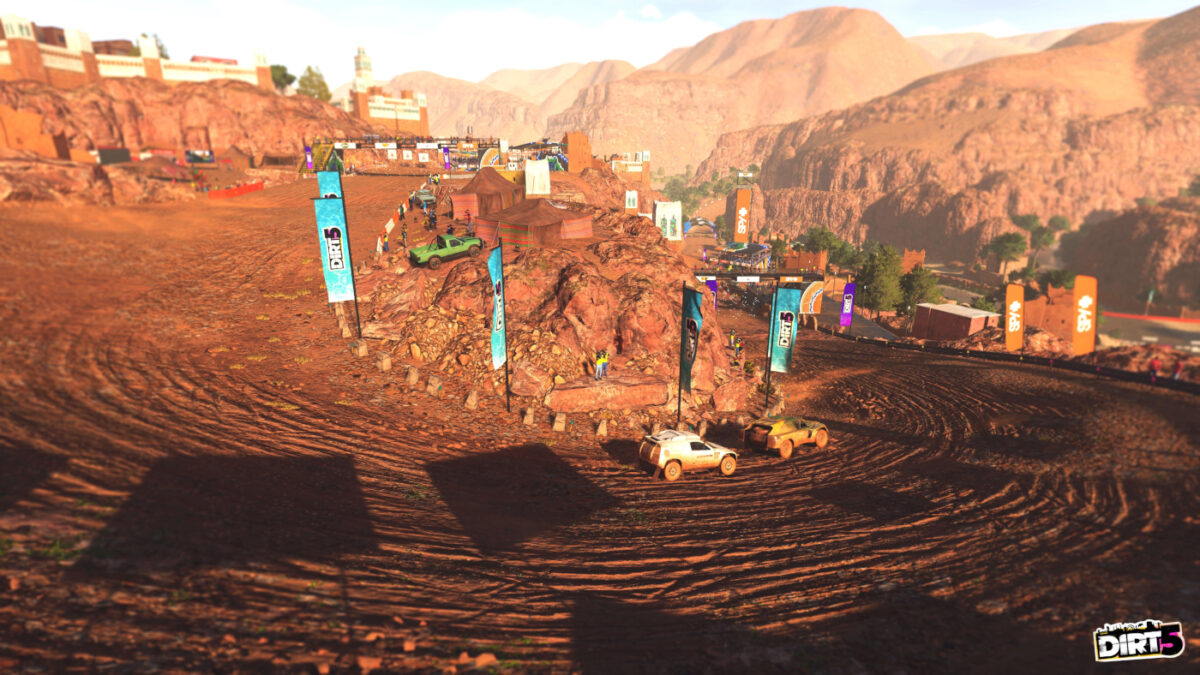 Other features of DIRT 5 update 6.00 include fog and sandstorm weather conditions added to playgrounds, plus various gameplay and difficulty tweaks.
DIRT 5 Update 6.00 Patch Notes:
Wild Spirits Content Pack DLC: This pack is included in DIRT 5 Amplified/Year One Edition or purchasable separately
Two new Morocco Stampede circuits, Ait Ojana and Tinghir, with reverse variants
Five additional iconic liveries
Overhauled opponent driver AI to increase challenge and excitement all modes and scenarios
New Rewards Multiplier tied to chosen vehicle rankings. Players will receive greater rewards for succeeding in events with lower-ranked cars within a vehicle class.
Resolved instances of irregular object snapping in Playgrounds at Papoose Lake
Resolved instances of missing ambient audio for multiple Playground arenas on objects
Fixed environment bug allowing players on Greece events to fall out of the world
Fixed instance of incorrect label for second place in Playgrounds Weekly Challenges
Resolved issue causing players to be reset to track incorrectly on Brazil's Rio Seafront, Turn 8
Resolved rare instances of crashes during online play
The DIRT 5 Wild Spirits Content Pack DLC
If you don't have the Amplified or Year One Edition, the DIRT 5 Wild Spirits Content Pack DLC will set you back £6.99, and includes two new cars, 25 bespoke career events, two new career sponsors in Alpinestars and VP Racing Fuels, and various extra personalisation items.
The first of the new cars is the 2021 Ford Bronco Wildtrak, with 310bhp, 400 lb-ft of torque, innovative 4×4 and differental systems, and the iconic look based on the classic off-road vehicle.
There's also the Prodrive Hunter, a production version of the rally raid Prodrive BRX. With a 500bhp Ford 3.5 litre twin turbo V6, it packs plenty of punch.
Both of the new cars feature in the Wild Spirits bonus chapter, containing the 25 new events with dynamic weather, multi-class racing and more. Plus, there are also five extra Trophies and Achievements connected to your career progression.
You can buy DIRT 5 digitally on Steam for the PC, the Microsoft Store for the Xbox One, or the PlayStation Store for the PS4. Or purchase physical copies via Game or Amazon.
Keep up with all the latest DIRT 5 news, content and DLC, here. Or check out the full, official DIRT 5 car list to see all the vehicles available in the game.