While there's not much information available yet, we've seen Thrustmaster start teasing their new DD wheel base in time to meet their promise to reveal something before the end of 2021.
Back in the summer of 2021, Thrustmaster released a roadmap which included unveiling a 'New Direct Drive Racing Wheel Base for PC'. So presumably, the tweet released with the #STARTINGLIGHTS hashtag counts.
So we know that the new Thrustmaster Direct Drive Racing Wheel Base will be PC only, at least initially. And the good news is that it will be compatible with their existing add-ons. That might be something you already expected, but it's nice to have it confirmed, especially if you're already a fan of the T-LCM pedals, or one of the many sim racers using the TH8A gear shifter.
And that more will be revealed on January 20th, 2022, which isn't long to wait. Presumably the lights indicate there will be four more announcements before the new wheel base arrives. So it's likely to be a while longer before anything becomes available to see or order.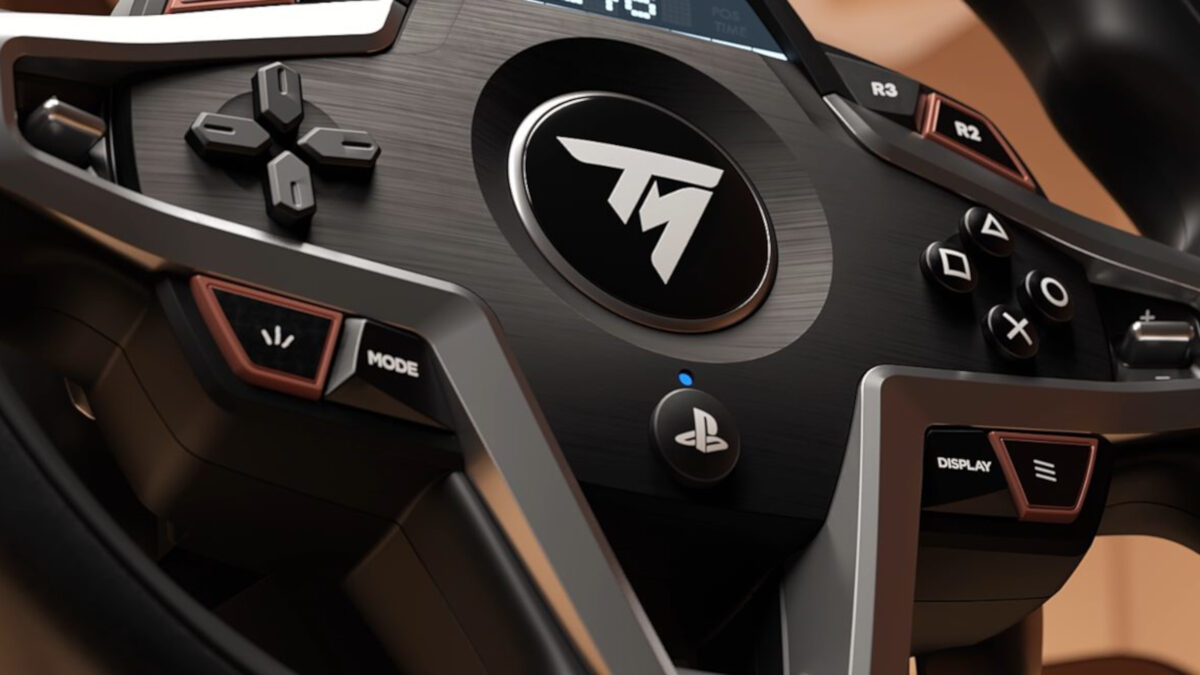 Obviously this still leaves the company some way behind Fanatec, who created a lot of excitement with the CSL DD, and the recently announced Gran Turismo DD Pro, which were apparently developed in tandem as cost-effective, lower-priced direct drive sim racing wheels for PC and console sim racers. The assumption is that Thrustmaster will be announcing something in a similar price range, which is welcome news if it means competition between the two companies will increase development of more reasonably-priced direct drive wheel bases.
If nothing else, it might persuade owners of entry level Thrustmaster wheel and pedal sets to hold off investing in the Fanatec ecosystem for a little while. Especially if you've been using a T150, TMX, T300 or T-GT for a while, and have been considering an upgrade for a while. It will definitely be interesting to see how the price of the new DD wheel base compares to the fairly recently released T-GT II wheel base, for example.
You can check out more on the Thrustmaster sim racing range here, or all of our sim racing wheel and pedals news, here. And if you're just starting out, take a look at our guide to the best sim racing wheels for beginners, here.